FALSE: Did 50 people die after 'yahoo boy' birthday party in akute?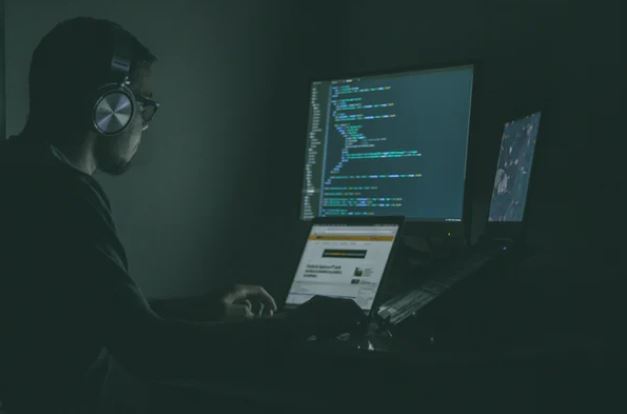 A viral news on how 50 people died after a yahoo boy's birthday party in akute area of Ogun State has been pegged as false by the Nigeria Police Force and the management of the hotel.
A twitter user @pelumiAwotedu on March 18th claimed 50 people who attended a birthday party of an internet scammer popularly known as Yahoo boy in Alagbole Akute died after the merriment.
The news went viral on social media as some claimed they died of food poisoning. "Yes I heard about it, some guys from lambe and akute are dead now, they were attendants of the party" A man wrote.
Death of 50 Persons after Attending Yahoo Boy's Birthday Party: Hotel Management speaks
The hotel management speaks on the news. Read the statement below:
"It has come to our Management's attention at Titi's Concept Hotel and Apartment, Alagbole Ogun State that a rumor is being peddled by some social media blogs with claim that about 50 persons are feared dead after attending birthday party of a 'Yahoo boy' in a hotel."
"The purported incident, which has now gone viral was tagged with picture of our famous hotel by most some blogs and targeted for syndication by other notable social media platforms – without check."
"We wish to categorically dismiss the purported incident as baseless and unfounded rumor aimed at flying a negative publicity for Titi's Concept Hotel and Apartments, a much embraced choice place for many trendy personalities and events in town."
"We urge members of the public to disregard the rumor as there's no truth to the fabrications. We equally plead that reputable media organizations should be hesitant at helping creators of such misleading gists to gain the spread they crave without first verifying same".
"Titi's Concept Hotel & Apartments is highly responsible and welcomes anyone with identity of the said victims of the rumored incident to assist us and the law enforcement agents in investigating the report."
"While we continue to appreciate and take customers' safety, comfort and satisfaction as our priority, we welcome every member of the public to visit our ambient facilities, which is choice place for events, personalities and trends in and around Alagbole, Ogba, Ojodu-Berger, Akute, Fagba, Ishaga and surroundings."
We remain yours in utmost comfort provision.
Management,
Titi's Concept Hotel and Apartment.
Death of 50 Boys after Attending Yahoo Boy's Birthday Party: Police speaks
Nigeria Police Force on Monday 29th March, debunked the news about 50 people dieing after attending an event at Akute, Ogun State.
"It's a rumour," Ogun police spokesman Abimbola Oyeyemi told The Guardian in a phone conversation.