Nigerian Man Suffering From Monkey Pox Narrates Fights With Viral Disease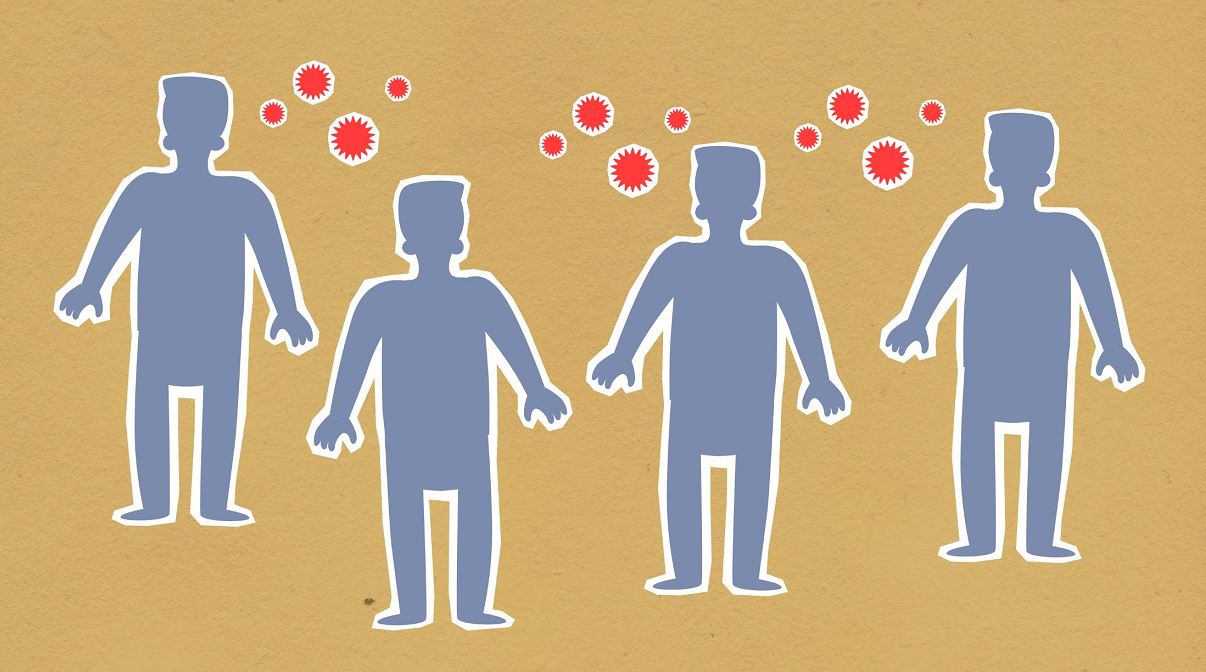 A Nigerian man who was diagnosed with Monkeypox disease has shared his story.
In a video posted on social media, a man from, Abia state, Nigeria described how he was misdiagnosed by doctors until he went to the Federal Medical Center in the State Capital, where a doctor correctly diagnosed him with Monkeypox disease.
Watch the video below.
The World Health Organisation, on Thursday, said Nigeria currently has the highest monkey pox death toll and confirmed cases in Africa.
The organisation's Regional Director for Africa, Dr Matshidiso Moeti, disclosed this during a virtual press briefing tagged, 'Road to defeating Meningitis by 2030.'
Moeti said the majority of monkeypox cases are in Nigeria, the Democratic Republic of Congo and Ghana.
She said, "For monkeypox, there are now 524 confirmed cases and 12 deaths across 11 African countries.
"The majority of cases are in Nigeria, the Democratic Republic of the Congo and Ghana. Of the 12 deaths, six occurred in Nigeria, four in Ghana, and two in the Central African Republic.
"Although no single monkeypox vaccine has been administered to any high-risk group in any of the African countries reporting cases, WHO has provided 39,000 test kits to countries, enabling improved testing rates."
What's Monkey Pox?
Monkeypox is a viral infection that manifests a week or two after exposure with fever and other non-specific symptoms, and then produces a rash with lesions that usually last for 2–4 weeks before drying up, crusting and falling off. According to WHO.
In May 2022, monkeypox, a viral disease, was confirmed.
The first cluster of cases was discovered in the United Kingdom, where the first case was discovered on 6 May 2022 in a person with travel ties to Nigeria (where the disease is endemic)
This was the first time monkeypox had spread so widely outside of Central and West Africa.
Monkeypox spreads through close, personal, often skin-to-skin contact.
The disease can spread through direct contact with rashes, or body fluids from an infected person, by touching objects and fabrics that have been used by someone with monkeypox, or through respiratory secretions