Notti Osama Death Update: 15-year-old charged with murder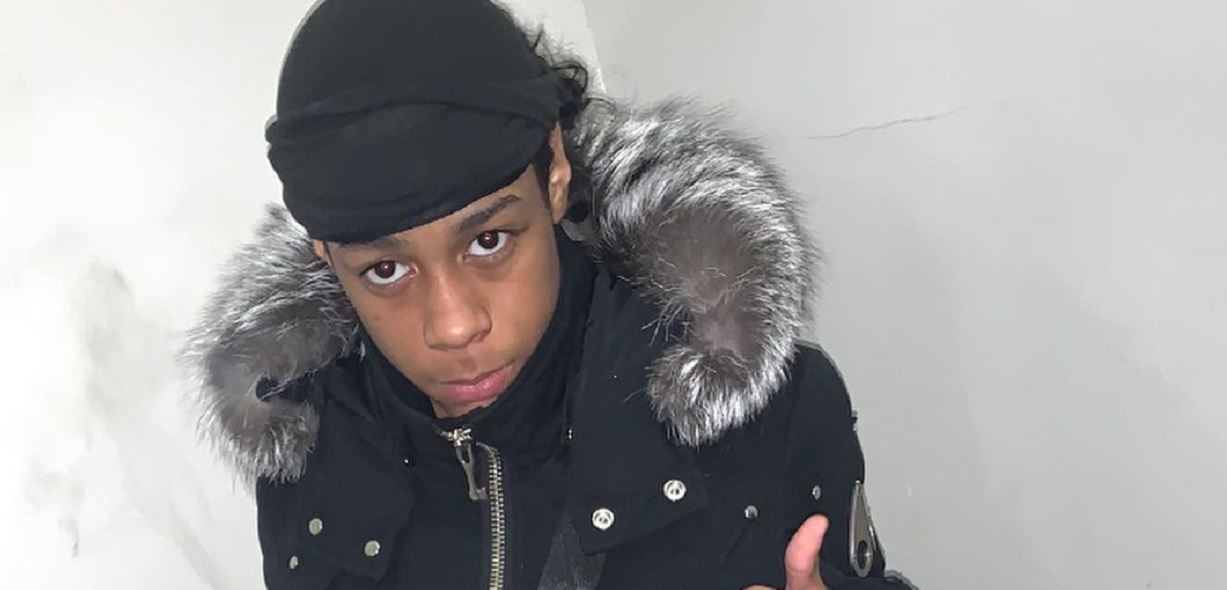 In a fresh news report, a 15-year-old teenager is facing murder charges for the deadly stabbing of a 14-year-old Notti Osama on a subway platform in Hamilton Heights. Follow this page for the latest update.
That 15-year-old suspect is being charged with murder and criminal possession of a weapon.
The victim has been identified as 14-year-old Ethan Reyes, from Yonkers. He uses Notti Osama as his stage name.
The stabbing occurred shortly before 3 p.m. on the platform of the northbound 1 train at the 137th Street-City College station on Saturday.
According to police, there was a quarrel on the street that spilled into the station. An altercation eventually resulted in Reyes being stabbed at least once in the stomach.
Investigators discovered a knife and what they believe to be a broomstick used in the brutal crime.
Soon later, police apprehended the unidentified suspect near 173rd Street and Broadway. He was bleeding from the back and abdomen, and he had a hip injury, according to reports. He was treated at a neighboring hospital before being detained early Sunday morning.