Officer Nicholas Vella dead in Newport Beach helicopter crash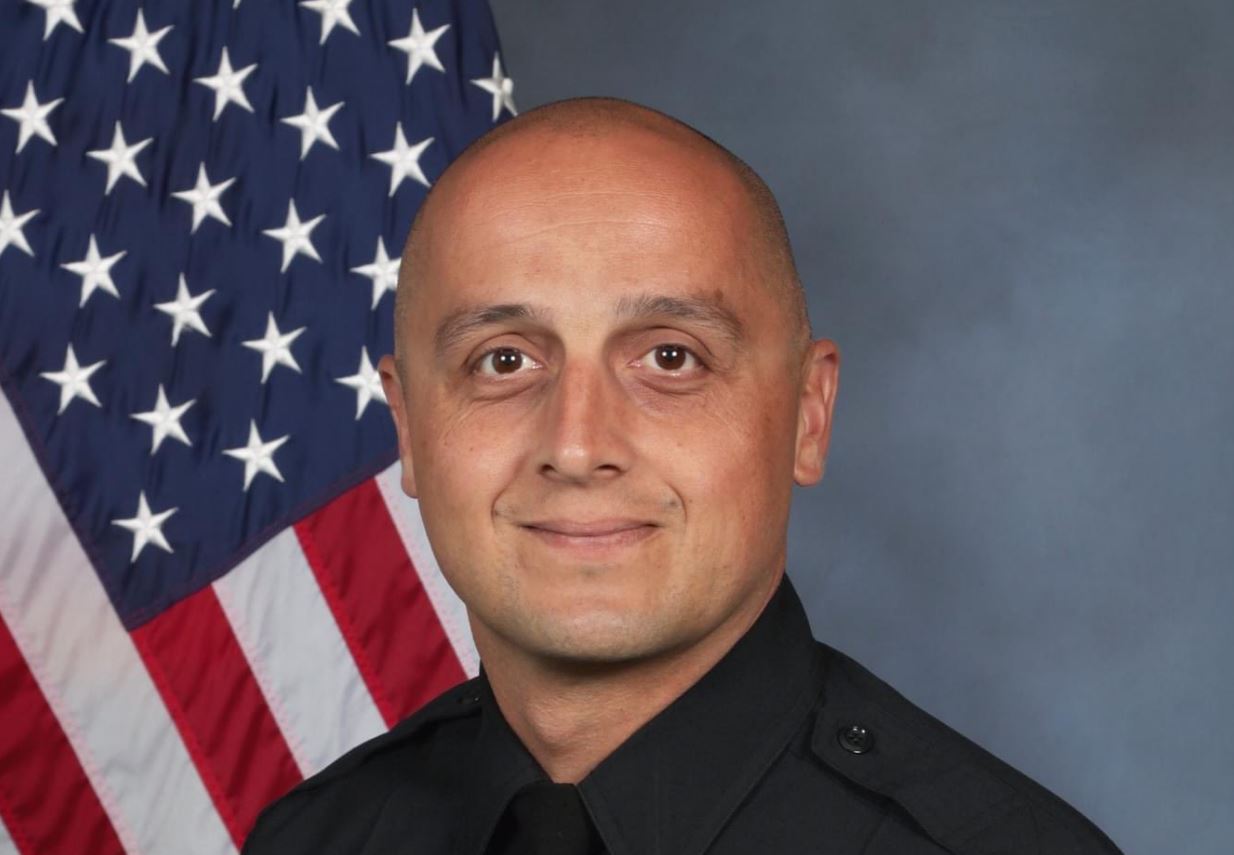 A police officer identified as Nicholas Vella, 44, has been confirmed dead in a helicopter crash in the waters off Newport Beach in Orange County Saturday night.
The crash occurred just after 6:30 p.m. Officials said two pilots were on board at the time of the incident and got trapped in the debris. They were both rescued and sent to the hospital.
"We can confirm that our police helicopter, HB1, crash-landed in the Newport Beach area. Rescue efforts are underway & more information will be released when available." Huntington Beach PD said.
While later giving more information about the crash the police said an officer died. "It is with tremendous sorrow that we announce the passing of Officer Nicholas Vella, a 14-year veteran of HBPD. Officer Vella died this evening after our police helicopter, HB-1, crashed into the waters off Newport while responding to a call for service."
Officer Vella leaves behind a wife and daughter.
Officials said a second helicopter crewmember, a 16-year veteran of the Huntington Beach Police Department, is in stable condition at the hospital.