On this day, Rosa Parks refused to give up her bus seat to a white man, See why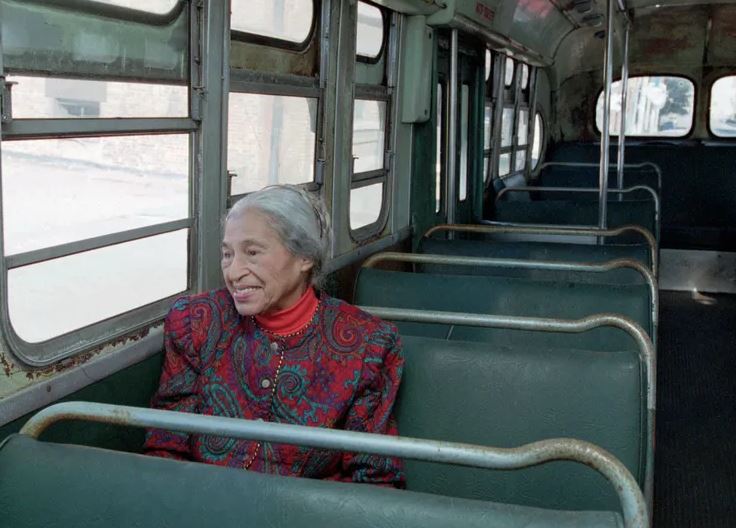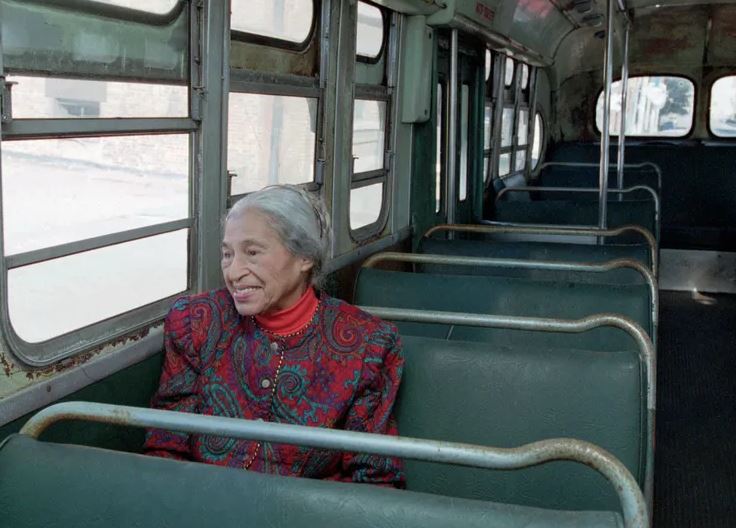 ON THIS DAY: 65 years ago, Rosa Parks, a Black seamstress, was arrested after refusing to give up her seat to a white man on a Montgomery, Alabama, city bus.
Rosa Parks was arrested on December 1, 1955.
Why did rosa parks refuse to give up her seat?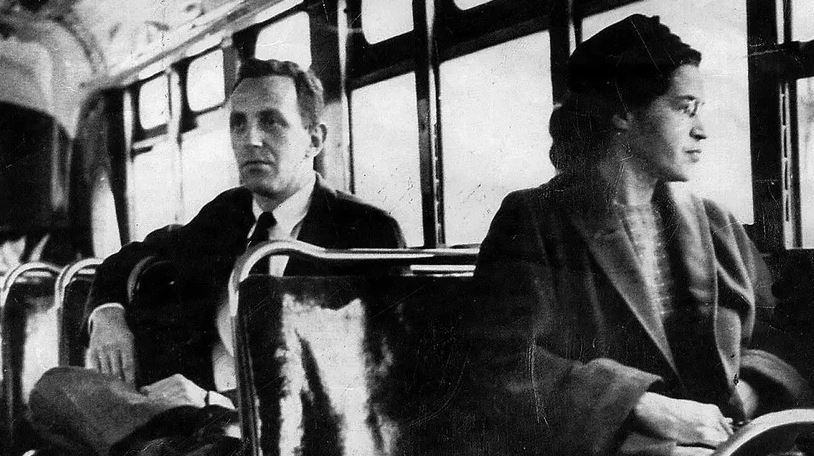 Parks was on her way home from work when she took a seat in the front of the black section of a city bus in Montgomery. The bus filled up, and the bus driver demanded she move so a white male passenger could have her seat.
But Parks refused to give up her seat, and police arrested her. She was convicted of disorderly conduct.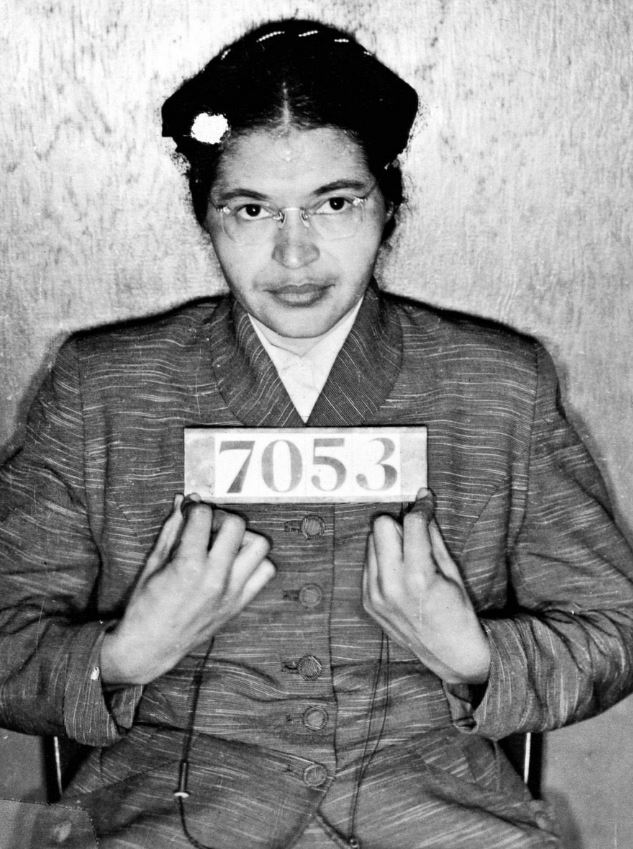 She however refused to surrender her seat because of her race, which was required by the law in Montgomery at the time — She was also standing for equality and justice.
The events triggered a 381-day boycott of the bus system by blacks that was organized by a 26-year-old Baptist minister, the Rev. Martin Luther King Jr.
Parks died at age 92 in October 2005 in Detroit.
Today marks a moment in Alabama civil rights history.
Jelani Day Body Found in Illinois River, Cause of death Unknown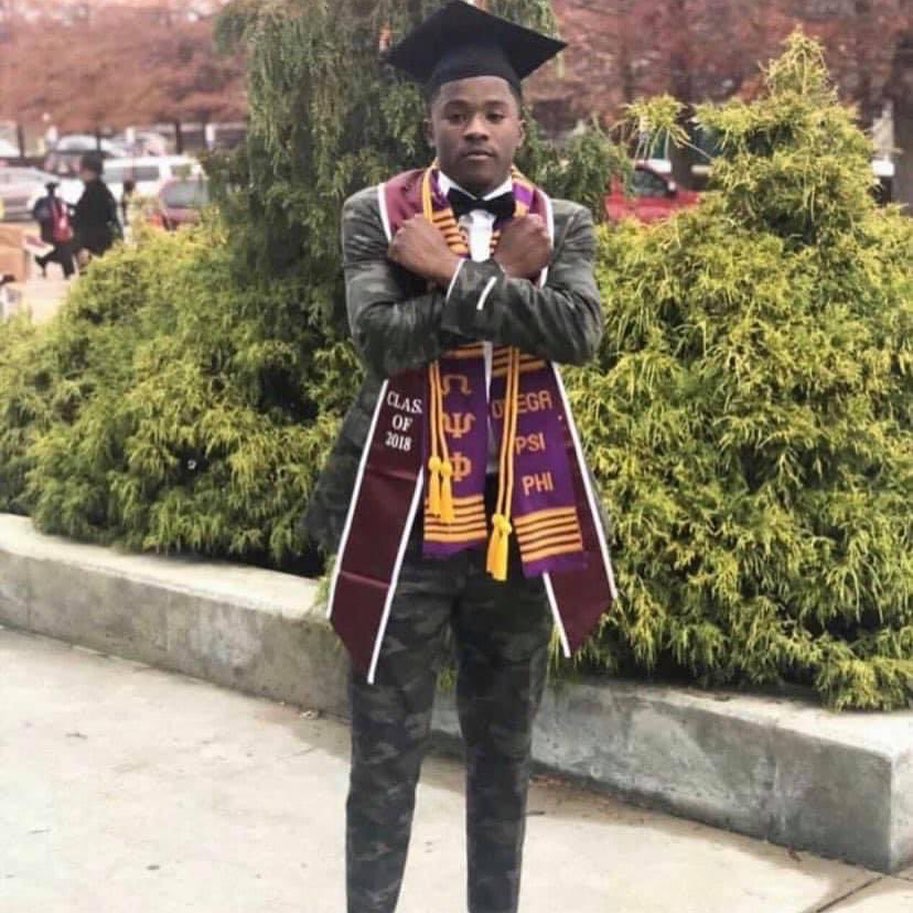 The male body found in the Illinois River on Sept. 4 is missing Illinois State University graduate student Jelani Day. The LaSalle County Coroner confirmed.
Forensic dental identification and DNA testing and comparison helped confirm the identity of the body. Coroner Richard Ploch added.
The cause of Jelani Day's death is unknown, and an investigation is ongoing. Toxicology is still testing.
Jelani Day, 25, was last seen Aug. 24. at the Illinois State University campus. His family in Danville and a faculty member reported him missing after he did not show up for a class for several days.
Jelani's last known location was at Beyond Hello in Bloomington at 9:21 a.m. Aug. 24.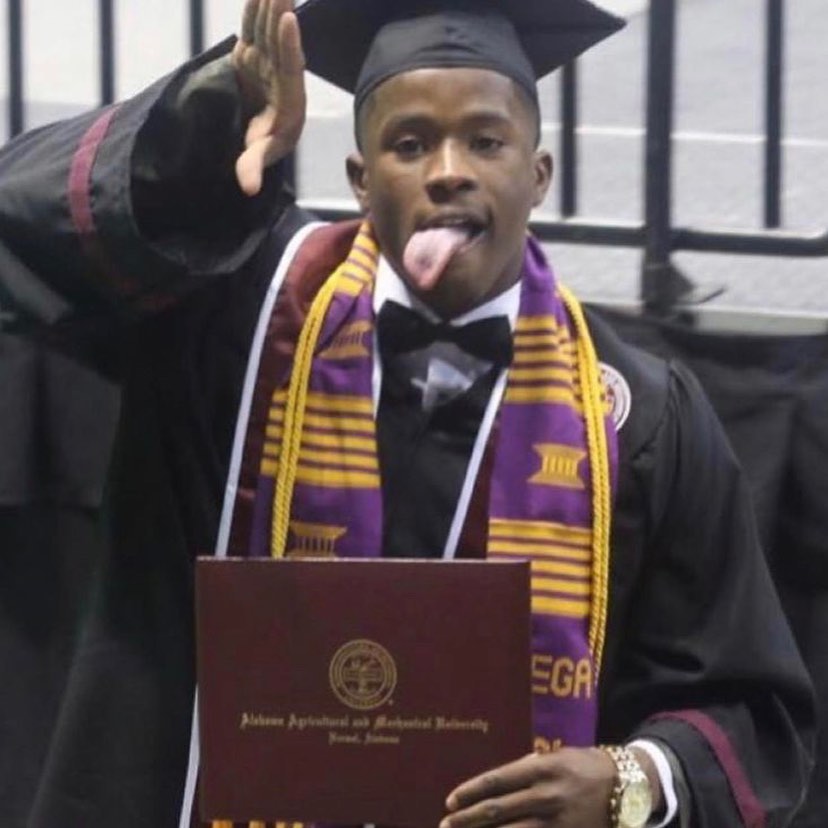 His car was recovered in Peru, IL on Aug. 27 with no license plates in a wooded area south of the Illinois Valley YMCA and north of the intersection of 12th Street and Westclox Avenue.
During a press conference, Bloomington Police Department Spokesperson John Fermon said they are still working to figure out some of the details regarding Day's death.
"We haven't said if there's foul play or anything like that. People are on edge. It impacts everyone," Fermon said.