Only first class and second class graduates will be employed as teachers – FG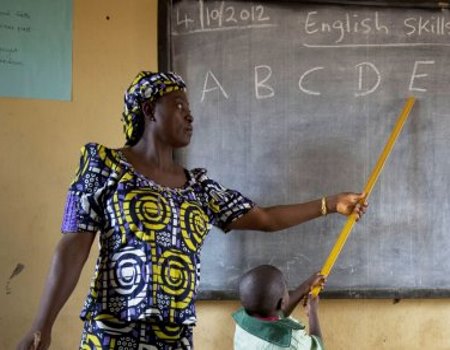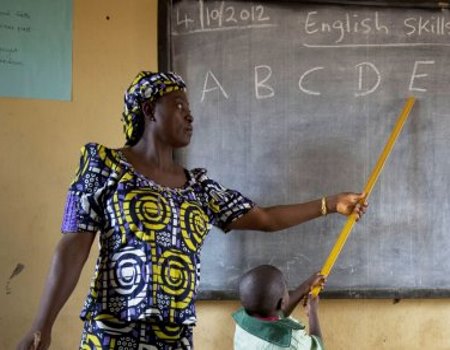 The Federal Government has said that only candidates with first class and second class upper will be given teaching jobs. This will be effected from next year, 2021.
Sonny Echonu, The Permanent Secretary to the Federal Ministry of Education disclosed this on Saturday in Abuja during the professional qualifying examination, PQE, which was organised by the Teachers Registration Council of Nigeria (TRCN).
"With effect from next year we will not admit or engage people as teachers if they don't meet a particular threshold. We are now limiting entry to only the best, you must have a first class or a 2/1 as minimum." He said at the meeting.
He added: "If you have qualification in other subjects that is not in education, we arrange for a conversion programme to be administered by NTI, TRCN and any university that has faculties of education that has this programme because you have to learn pedagogy and the other ways of communicating and managing students."
Echonu said they are migrating teachers who are not qualified or do not have the requisite qualifications, competency or not licensed or registered to practice. He added: "we are migrating them out of our classrooms to make way for qualified personnel because we want to achieve learning and teaching and learning occurs in our schools."
He said: "We are finalising the figures with national salaries and wages commission and in talks with unions, views of state government, private school owners so that we can all work together and decide on when implementation will take off."
He concluded that the qualifying exams will be held minimum of twice in a yea. "We have begun registration for the next diet which is going to come up around February or March next year and the figure we are getting is rising. The pandemic had largely caused this." He said.
The news has however spark reactions among Nigerians on social media. See few reactions below:
@GhostOfEcstasy – First class to become a teacher. Fake waec certificate to become President. Omooo…
@cannicce – Then there will be no teacher whatsoever in the future because first-class will definitely wanna work in a more lucrative job and we all know our teachers aren't paid well.
@karanma_ – If the pay can become attractive then this is a good one actually. Look at Finland, they employ their best brains to teach and they have one of the highest literacy rate in the world.
@Alpha_son – There can only be only President at a time but we need thousands of First class and second class to but a great educational background for all Nigerians especially if we wish to transform our public schools to higher standards.
@daddy_shaki – Not the same FG led by a nigga that couldn't spell WAEC, let alone write it…..
Jelani Day Body Found in Illinois River, Cause of death Unknown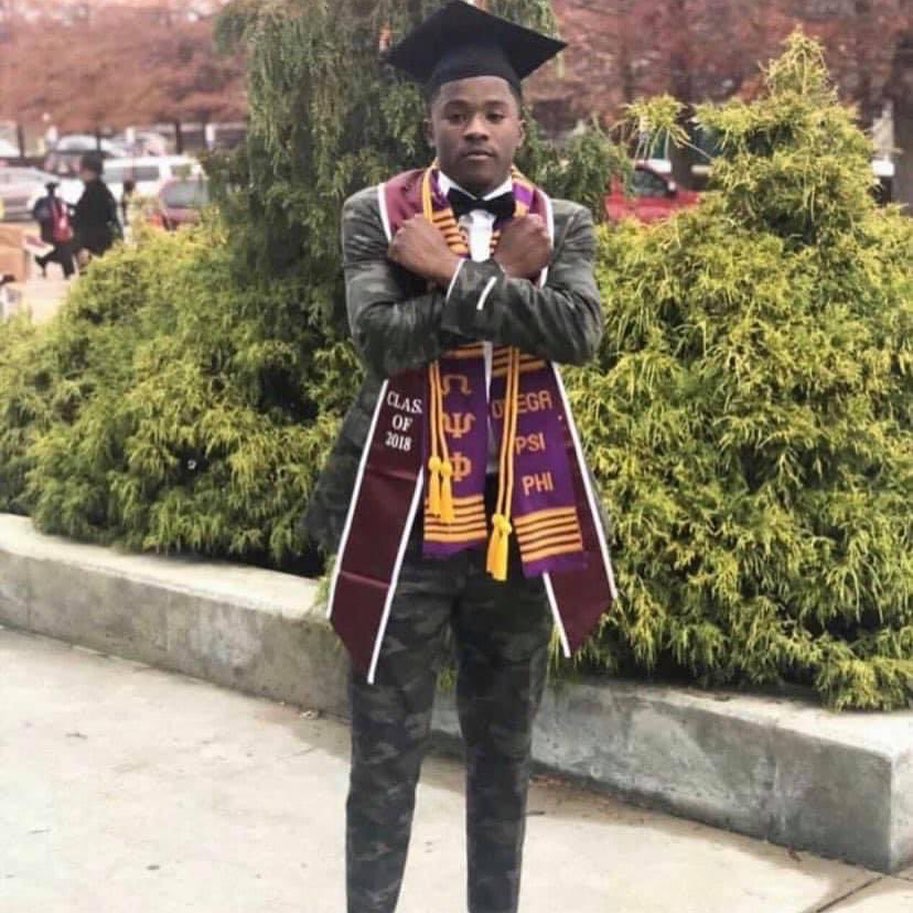 The male body found in the Illinois River on Sept. 4 is missing Illinois State University graduate student Jelani Day. The LaSalle County Coroner confirmed.
Forensic dental identification and DNA testing and comparison helped confirm the identity of the body. Coroner Richard Ploch added.
The cause of Jelani Day's death is unknown, and an investigation is ongoing. Toxicology is still testing.
Jelani Day, 25, was last seen Aug. 24. at the Illinois State University campus. His family in Danville and a faculty member reported him missing after he did not show up for a class for several days.
Jelani's last known location was at Beyond Hello in Bloomington at 9:21 a.m. Aug. 24.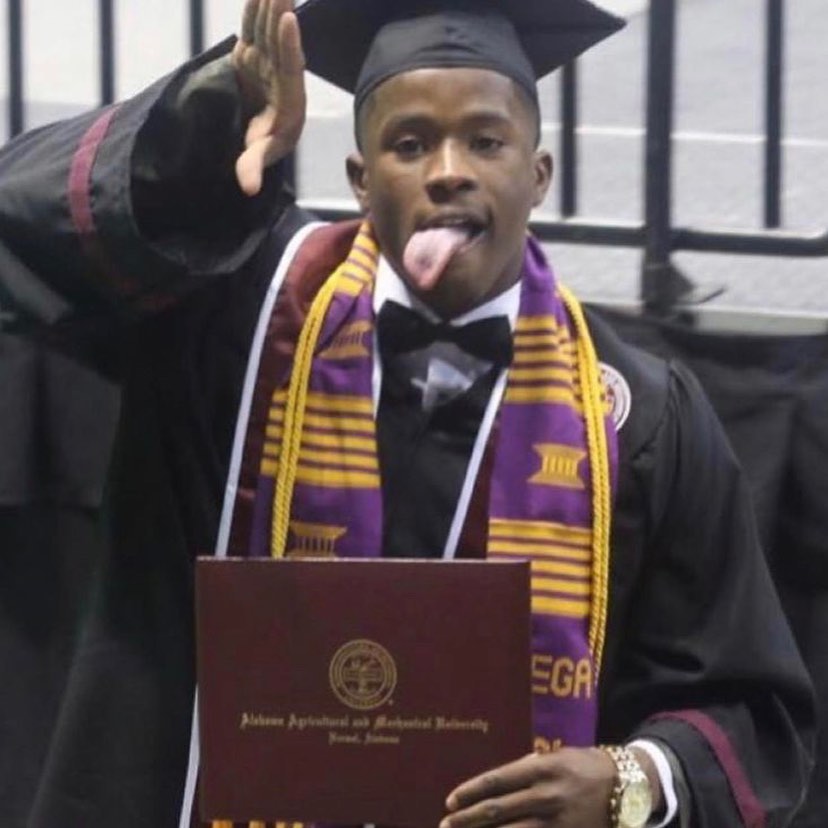 His car was recovered in Peru, IL on Aug. 27 with no license plates in a wooded area south of the Illinois Valley YMCA and north of the intersection of 12th Street and Westclox Avenue.
During a press conference, Bloomington Police Department Spokesperson John Fermon said they are still working to figure out some of the details regarding Day's death.
"We haven't said if there's foul play or anything like that. People are on edge. It impacts everyone," Fermon said.