Parisi charge on credit card and bank statement: What it's about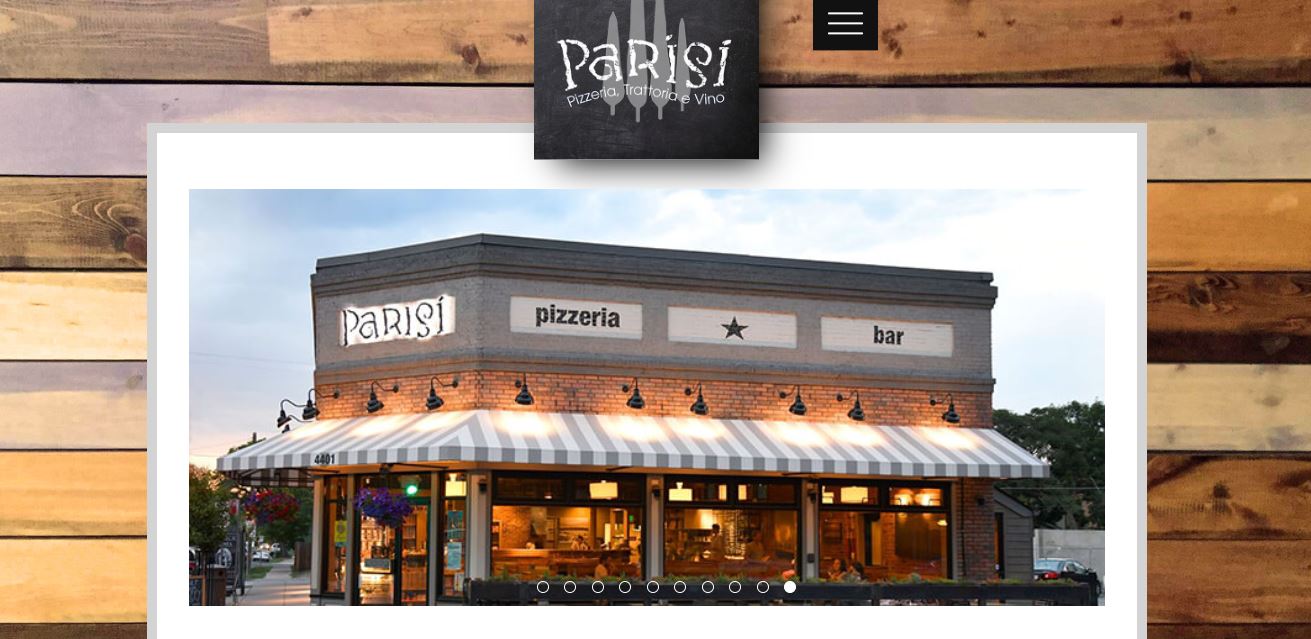 You are not alone on this. There have been several reports of users getting suspicious and unauthorized Parisi charge on their credit card and bank statement.
We will be sharing a short review of the charge. Continue reading below.
Parisi charge on credit card
Parisi is a restaurant in Denver.
If you are seeing the Parisi charge on your credit card, it means you order or bought food from the restaurant or someone else used your card which could be a sign of fraud.
Be aware that fraudsters frequently conduct a small dollar transaction to see if a card is active. They begin selling the numbers on the black market after receiving approval. Minor unauthorized purchases are frequently an indication that the card has been compromised, so you should lock your card right away.
Owner of Parisi speaks
The owner of the Parisi restaurant, Christina Parisi, took to social media to clarify the error and inform people that she was not the one who received their money.
She made a statement;
Hello,
This is Christine, owner of Parisi. 
In response to your charges with my business name and information:
Due to the overwhelming amount of people reaching out, I am unable to personally respond to each and every call. 
I am NOT collecting these funds, nor are they landing in any of my accounts. I'm working with the BBB, and any other agency, to help me hopefully set your mind at ease to produce a letter confirming that I am not receiving these funds.
It is only my business name "PARISI" that is compromised or being used in error. 
I am as much a victim of this situation are you are. I do not know why my business name is landing on hundreds of bank notifications across the USA — I do not know if this is a credit card processing error that is printing my business by mistake, a scam, Identity theft, or a combination. 
No one has made purchases with your card in my restaurant. These charges are not being deposited to my account.
No one can access your card through my merchant portal since you've never dined here.
The issue seems to be related to Uber, Uber Eats, and/or NetSpend cards (and some affiliates like SkyLight).
This message is also on our Facebook page and Instagram pages — @ParisiDenver). I will place any updates I receive, or feel free to comment any information you have that could be helpful to us and anyone else looking for answers. There are a lot of theories out there and I appreciate the hive mind help.
Please dispute ANY charges that are not linked to any legitimate purchases (especially check your Uber or UberEats accounts for matching charges listed at Parisi). It is also your decision if you still want to dispute charges, even if you can link it to your food ordering application.  The more information you provide to your bank and food ordering application, the quicker it will be resolved. Some people are discovering that this goes back as far as October, so please be diligent in searching for any charge from Parisi.
Unfortunately, I cannot investigate any charges that are not connected to my account, even if it is listed under my business name. My merchant provider hasn't been able to assist since they can't investigate transactions that aren't on our platform. I also cannot speak to anyone helpful at Uber or NetSpend because it is too complex of an issue to adequately explain to the customer service reps handling these calls.
If you can link these charges to a legitimate charge you made at Uber or UberEats, I urge you to contact BOTH Uber AND your bank card and confirm that the funds were sent to the proper merchant. Let them know that my business is suffering drastically because of this; we can't focus on our own customers with the amount of calls coming in. My contact info is below and I urge these companies to reach out to me. They should be motivated with the volume of disputes they will begin to receive that Uber drivers and Uber services will start receiving. Also, tell your bank card that they need to open an investigation regarding this issue since they are liable for printing my name in connection with the wrong transactions.
If you are able to figure anything out and can share with me, post it on my Facebook page, email me any screenshots or copy me on any conversations with Uber or ANYTHING YOU ARE COMFORTABLE SHARING! I will be forever grateful!
Our phone won't stop ringing and many people are calling being very threatening, since they think we are part of a scam. I am working with the BBB and my merchant processor to produce anything that can publicly confirm that I am not receiving these funds, but in the meantime, you will just have to trust me. 
I wish I could speak with every one of you, but I am not making any progress on this because the volume of calls is taking up every minute. If you are able to figure anything out and want to help, the best way to fix this situation is to call both your bank and Uber and tell them that the wrong business is being stamped on people's transactions. 
Thank you for reaching out & hope we can figure this out soon.
Respectfully,
Christine Parisi
Parisi Foods, Inc. | President
It was also reported that the people reaching out to the Parisi restaurant about the credit card charges had taken an Uber ride or ordered food from Uber Eats, and those charges matched the charge they saw from Parisi. 
Uber stated in an emailed statement that "this issue is likely occurring because of financial institutions mislabeling charges, which is not in Uber's control."
What to do if you didn't authorize the Parisi charge
If you did not authorize the charge or you never bought anything from the restaurant, you could be the victim of credit card fraud. You must immediately notify your card issuer by calling the number on the back of your card or logging into your online credit card account.
Your credit card company will most likely cancel your card and send you a new one. You will not be held liable for the unauthorized charges.