Quiana Mann: 10 year old boy killed mom over a virtual reality headset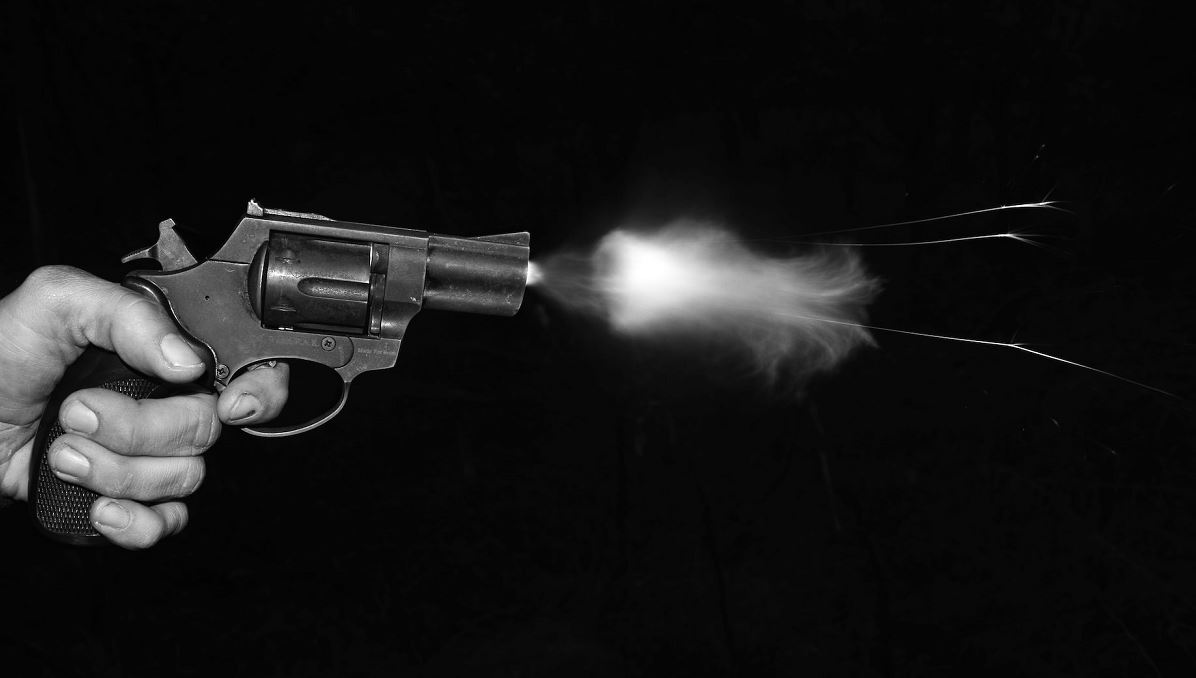 Prosecutors say a 10-year-old Milwaukee boy purposefully pointed a gun at his mother, then shot and killed her because she refused to buy him a virtual reality headset.
According to criminal charges obtained by the Journal Sentinel, the boy initially told police that the November 21 shooting was an accident.
Later, he claimed that he purposefully targeted his mother before shooting her. Last week, the boy was charged as an adult with first-degree reckless homicide.
The 44-year-old mother, identified as Quiana Mann by NBC affiliate WTMJ in Milwaukee, was shot at close range. According to the criminal complaint, the bullet entered her right eye and exited the back of her head through her skull.
According to relatives, the boy has a history of disturbing behavior. When he was four years old, he swung the family's puppy around by its tail.
According to family members, the boy filled a balloon with a flammable liquid and set it on fire six months ago, causing an explosion that burned furniture and the carpet. When asked about it, the boy said he hears five imaginary people talking to him, according to relatives.
When Milwaukee police interviewed the boy, he told them he was in a shooting stance and aimed the gun at his mother with both hands. According to the complaint, he claimed he tried shooting a wall to "scare her" before shooting her.
The boy told police he got the gun from the lock box because his mother woke him up early — at 6 a.m. instead of 6:30 a.m. — and wouldn't let him buy anything on Amazon.