Stephanie Gerardi, 38, identified as woman killed in officer-involved shooting in Saugus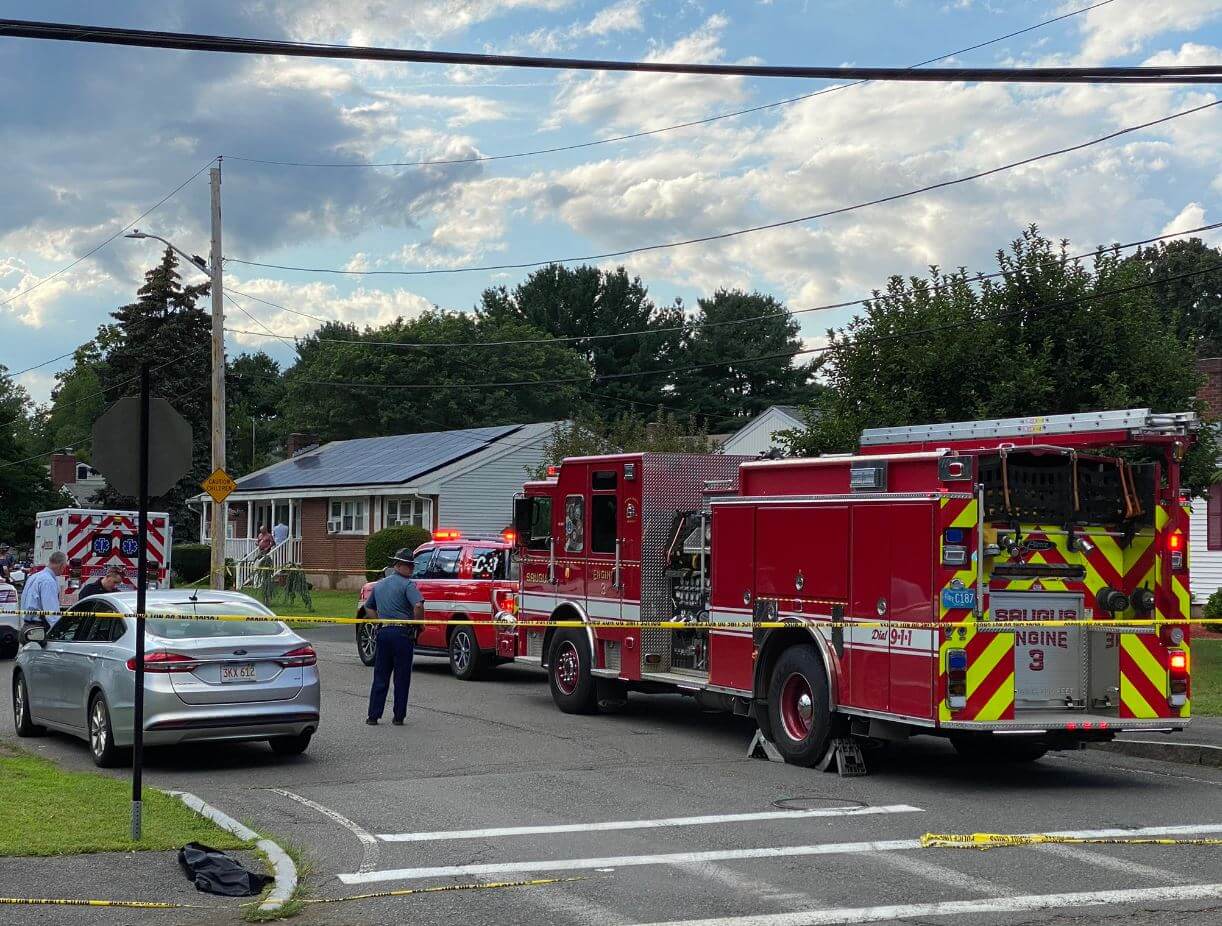 The 38-year-old woman who was fatally shot by police in Saugus on Saturday has been identified by the Essex County District Attorney's Office.
According to the DA's office, three officers responding to a complaint of a family member in distress at an Alfred Roadhouse about 4:30 p.m. saw Stephanie Gerardi wielding a knife at them when they stepped inside.
Gerardi was shot three times by one of the cops and was declared dead at the spot. According to Saugus police, the officer who shot the lady has been placed on administrative leave.
Stephanie Gerardi, 38, of 3 Alfred Road, Saugus, was identified as the lady by the Essex D.A.'s Office on Sunday afternoon. Boston25news reported.
"It's horrible, it's heartbreaking," said Annette Guarino, a neighbor. "I heard it was a woman and I don't know how old she was, but that's sad I heard she had children, I feel sad for the children."
After watching police rush the scene, neighbors were likewise taken aback by the incident.
Kentrell McNeal, 15, killed in Chicago Shooting
Two Chicago high school students were killed in gun violence in Chicago on Tuesday. 15-year-old Simeon High School student, Kentrell McNeal has been identified as one of the deceased.
 McNeal was pronounced dead at 9:33 a.m. Wednesday.
McNeal and the 14-year-old boy were attacked while sitting in a car around 6:30 p.m. in the 5200 block of South Lake Park Avenue. According to Police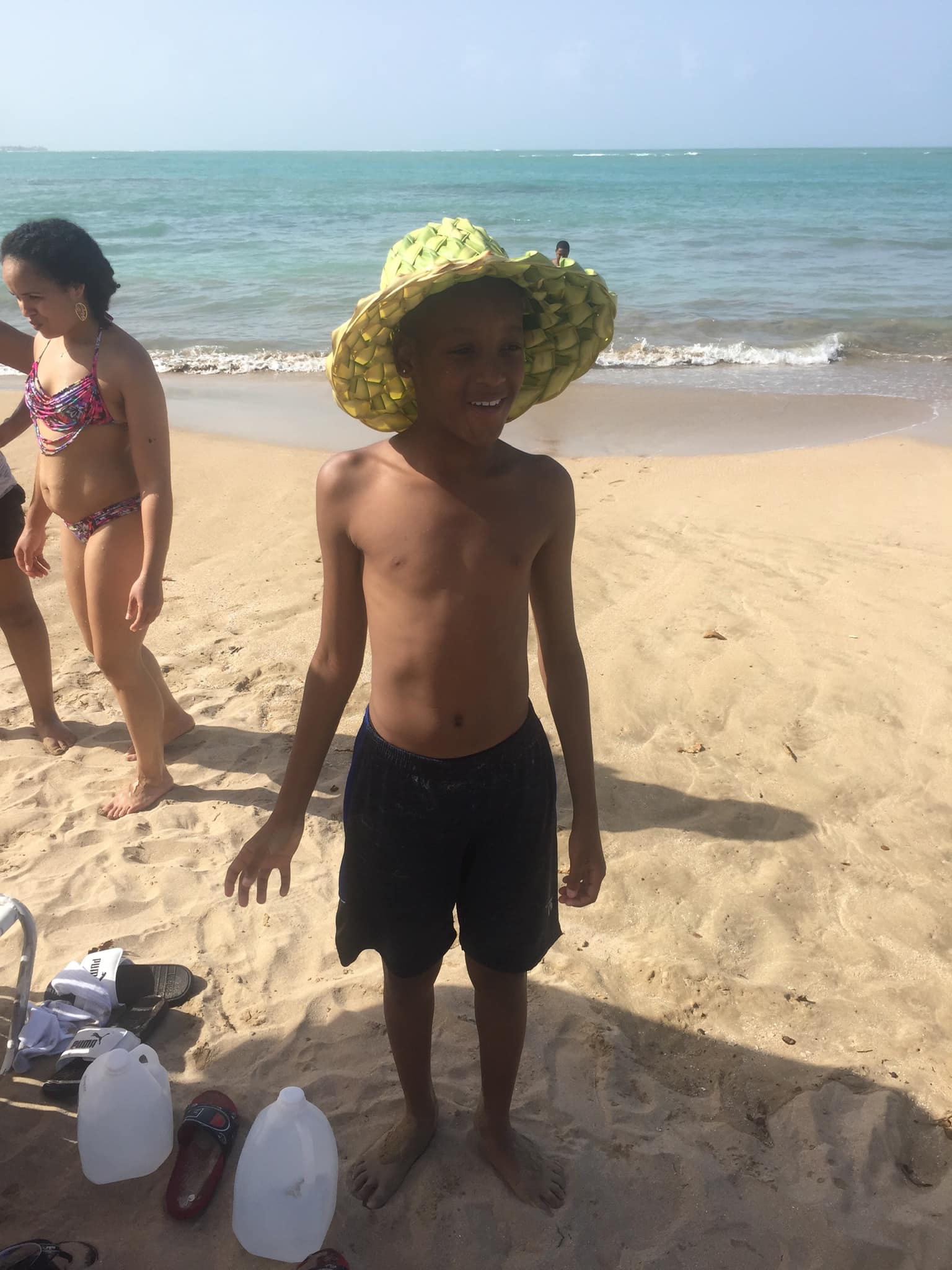 The younger boy was struck in the leg and transported to Comer Children's Hospital in critical condition, police said.
McNeal suffered a gunshot wound to the head and was taken to Provident Hospital, police said. He was transferred to Comer.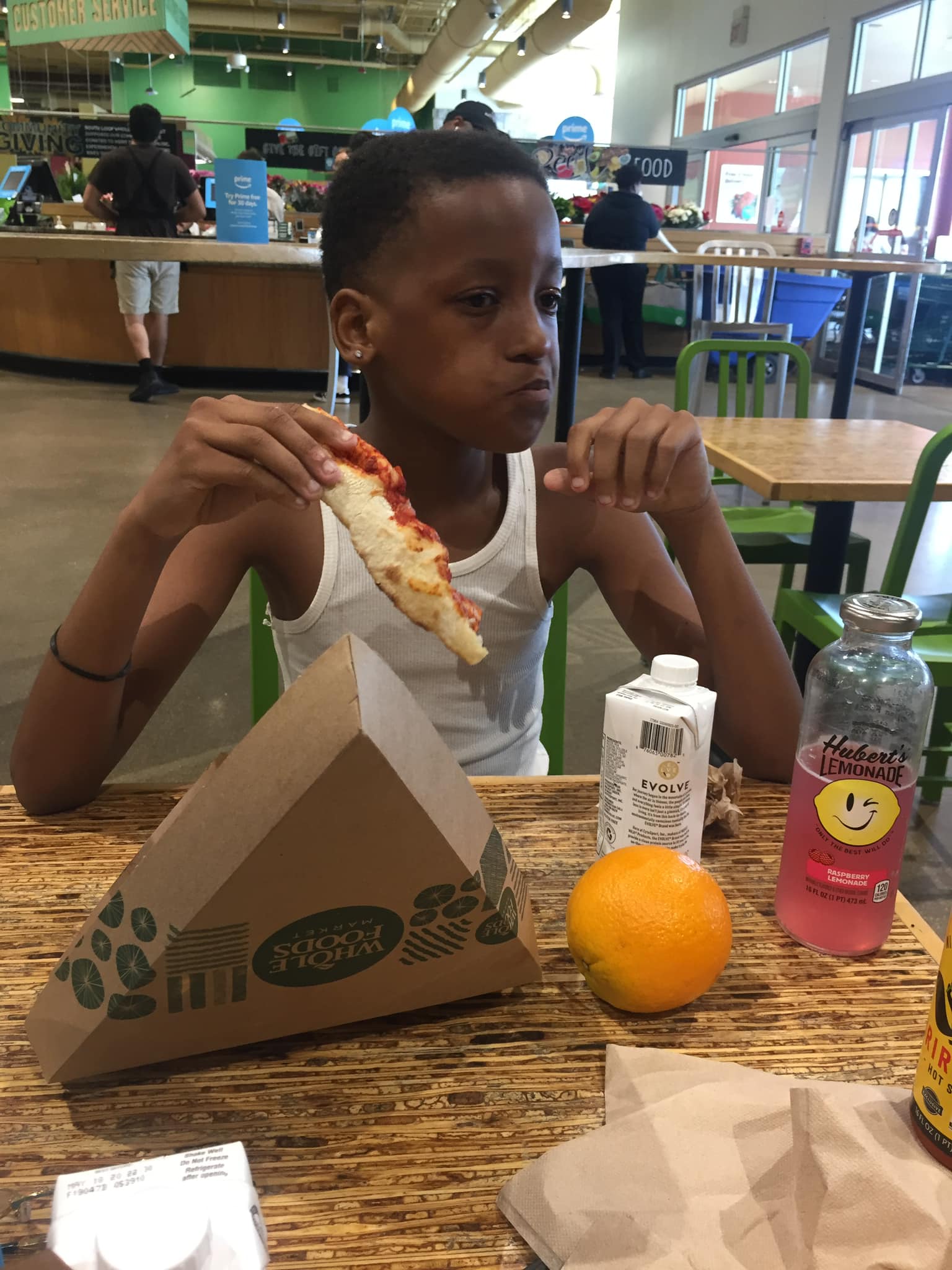 McNeal was part of the nonprofit youth group Good Kids Mad City, according to the group's executive director Carlil Pittman.
"Lately I had the opportunity to spend a lot of time with Kentrell," Pittman wrote on Twitter. 
 is why it's so important to have creative spaces and outlets for young people to be able to go to because there's nothing on the streets of Chicago for them already. RIP."