Stephanie Gerardi, 38, identified as woman killed in officer-involved shooting in Saugus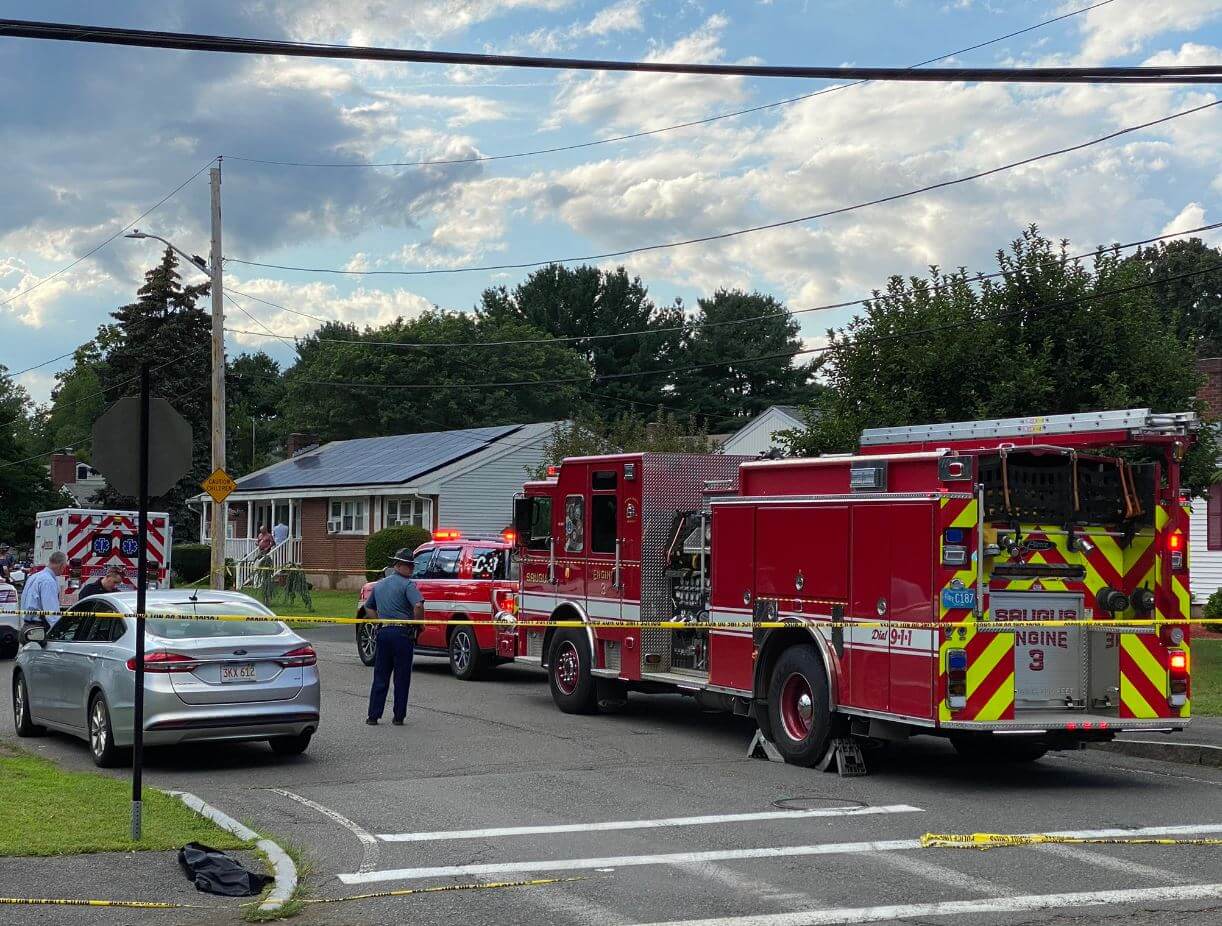 The 38-year-old woman who was fatally shot by police in Saugus on Saturday has been identified by the Essex County District Attorney's Office.
According to the DA's office, three officers responding to a complaint of a family member in distress at an Alfred Roadhouse about 4:30 p.m. saw Stephanie Gerardi wielding a knife at them when they stepped inside.
Gerardi was shot three times by one of the cops and was declared dead at the spot. According to Saugus police, the officer who shot the lady has been placed on administrative leave.
Stephanie Gerardi, 38, of 3 Alfred Road, Saugus, was identified as the lady by the Essex D.A.'s Office on Sunday afternoon. Boston25news reported.
"It's horrible, it's heartbreaking," said Annette Guarino, a neighbor. "I heard it was a woman and I don't know how old she was, but that's sad I heard she had children, I feel sad for the children."
After watching police rush the scene, neighbors were likewise taken aback by the incident.