Who is Sunni Welles? Actress who accused Bill Cosby of sexual assault dies at 72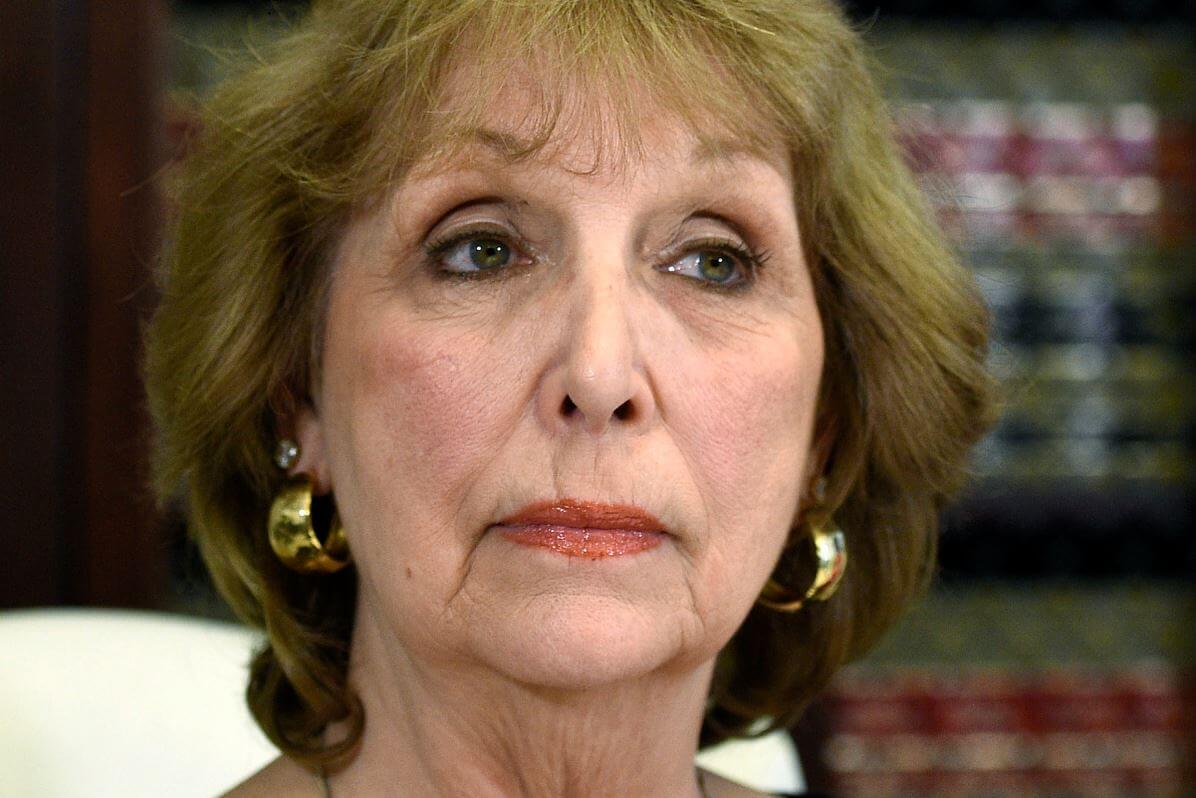 Sunni Welles, an American actress, and singer who was among several women who accused Bill Cosby of sexual assault, has died. She was 72 years old.
Welles' son, Shaun O'Banion, shared the news on Twitter on Monday, writing, "It is with profound sadness that I announce that my mother, Sunni Kay Welles, passed away today at the age of 72."
"If you have a moment, give a listen and think of her. She was an extraordinary woman," O'Banion continued, sharing a link to a recording of Welles singing "Rio de Janeiro Blues" with her jazz band, Shiver.
Sunni Welles died on Monday in Downey, California, after battling lung cancer, Variety reported. Welles began her acting career when she was 10 years old, appearing in renowned TV series such as 'Leave It to Beaver' and 'My Three Sons. She was born Nancy Kay Rihl in Caracas, Venezuela, and took on her theatrical persona as a teen.
She then pursued a career as a vocalist and relocated to Las Vegas in 1979 to participate with the Folies Bergère musical variety show. She continued to perform infrequently until focusing on being a jazz soloist with her ensemble, which toured California in the 1990s.
Welles was one of more than 50 women who came out with allegations of sexual assault against Cosby in 2015.
Welles said she was 17 years old when she went out to dine with the comedian after being introduced to him by her mother, who was a story editor at Paramount Studios at the time, according to a statement published by Gloria Allred, who was representing Welles at the time.
Welles claimed she went out with Cosby twice and felt drugged both times after drinking a Coke during their supper. She said that on both instances, she blacked out and remembered "waking up nude on a bed alone in a poorly furnished apartment" and "felt as if I had had sex."
Cosby was freed from prison in June after after three years in prison following his conviction in 2004 for drugging and sexually assaulting a woman. According to records acquired by ET at the time, his conviction was overturned by the Pennsylvania Supreme Court after the court determined that an arrangement Cosby had with a prior prosecutor precluded him from being prosecuted in the case in the first place.