'Superman takes a break from superhero job to make pizza'
Fans believe Henry Cavill will be a good 'Pizza Maker' in addition to being a superhero.
The English actor turned to Instagram to demonstrate how he makes his own pizza, including the dough."First time cooking pizza on the Egg this weekend! I even risked it all and made my own dough last night." Henry wrote.
"First one tasted ok, but looks like Kal made it while drunk, so I ended up cranking the heat to 370-400C (700-750F) and making the bases suuuper thin, which may have just done the trick! My topping placement still needs work, though."
The picture which was shared on Instagram has sparked funny reactions. Fans were also excited to have the British actor back on Instagram after he last posted on July 10th."MasterChef Cavill, always surprising us… we missed you, man!" One wrote. Another said: "OMG YOUARE BACK!!!!!!!!!!! I HAvE MISSED YOU!! This post just made my day!!!!"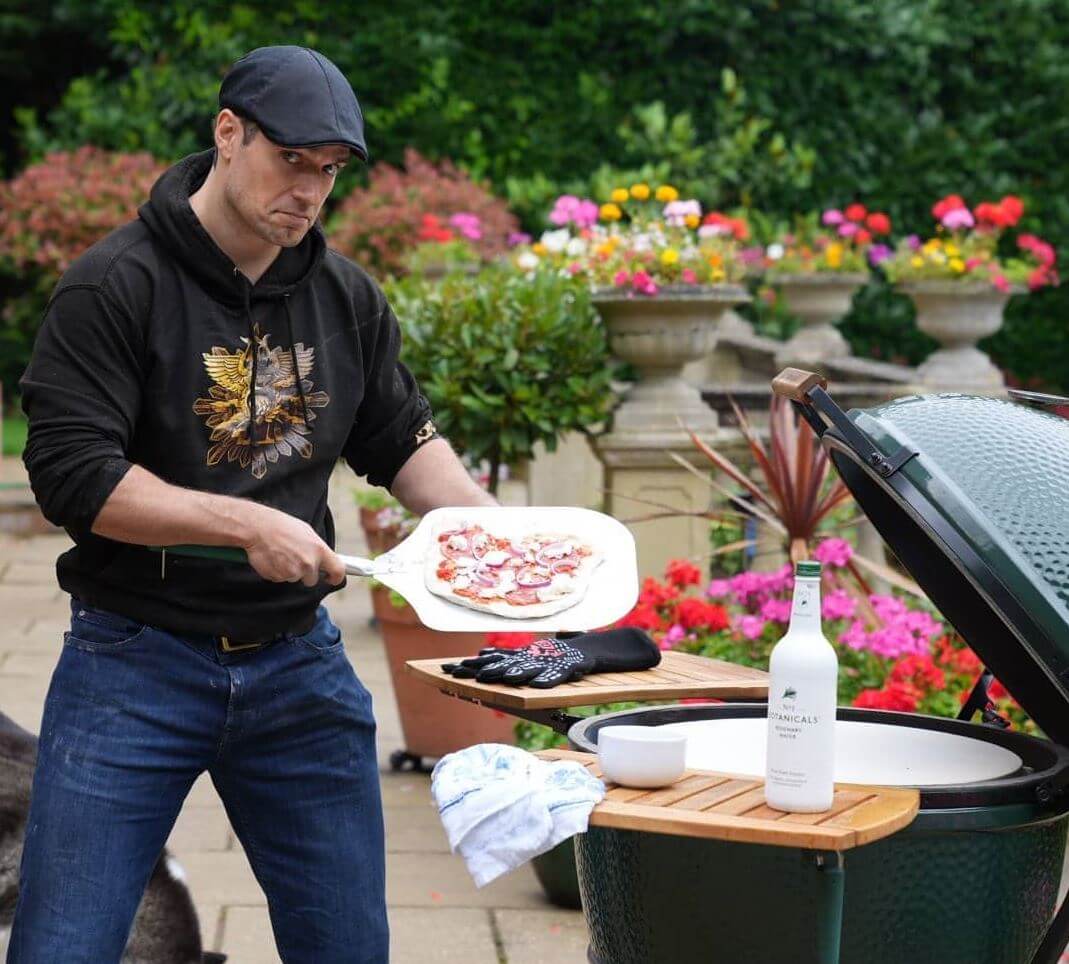 Another lady wrote: "It's nice to see you posting and engaging with fans. I missed you and was wondering if you were OK. This is the Henry I miss. It looks tasty by the way and delicious. "
Cavill rose to prominence with his role as Superman in the DC Extended Universe superhero films Man of Steel (2013), Batman v Superman: Dawn of Justice (2016), and Justice League (2017).
Nasrat Haqparast mother is dead, "My best friend in this world"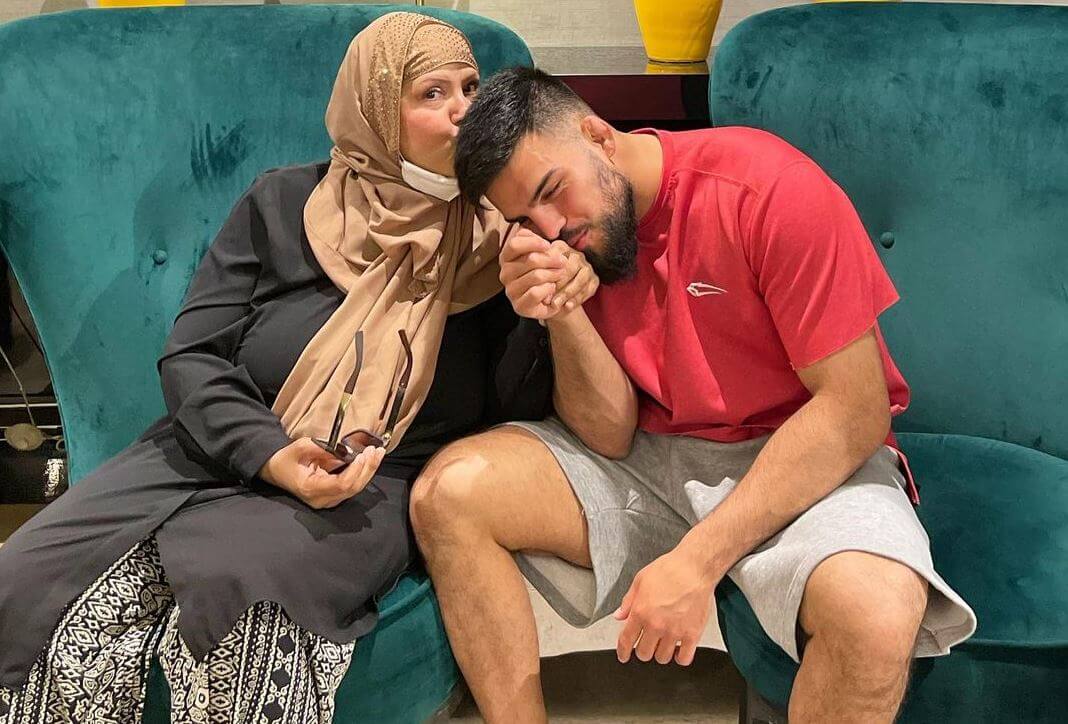 Mohammad Nasrat Haqparas, a German MMA fighter who now fights in the UFC's Lightweight division, has lost his mother.
"My best friend in this world. People who know me knew that my life goal was to please God and my parents. " Haqparast wrote on Instagram. "Everything I did was to make you proud and give you happiness. "
The MMA fighter said: "The last 2 years were the hardest of our life and in every prayer, I asked Allah with tears in my eyes to give you health. Until the end, your words were "Trust in God". "
Nasrat said after his mother was diagnosed with the deadly disease she was still able to finish 2 whole Ramadan. "With the hardest chemotherapy, you still finished 2 whole Ramadan, never missed a prayer, and even complete the "Hadjj" with this disease. " He wrote.
"Our place is Jannah and I hope you were pleased with me my diamond "
This is coming 24 days away from his scheduled fight against Dan Hooker.
Haqparast was born in Germany to Afghan parents from Kandahar who had fled Afghanistan as refugees.
At fourteen years old, his parents felt he was overweight and enrolled him in kickboxing courses. Instead, Haqparast enrolled in an MMA class after seeing a sparring session in the room adjacent to the kickboxing class.
Haqparast began his professional MMA career in 2012 and built an 8-1 record before signing with the UFC.