Suspected crash debris of missing Indonesia sriwijaya air boeing 737 (Photos)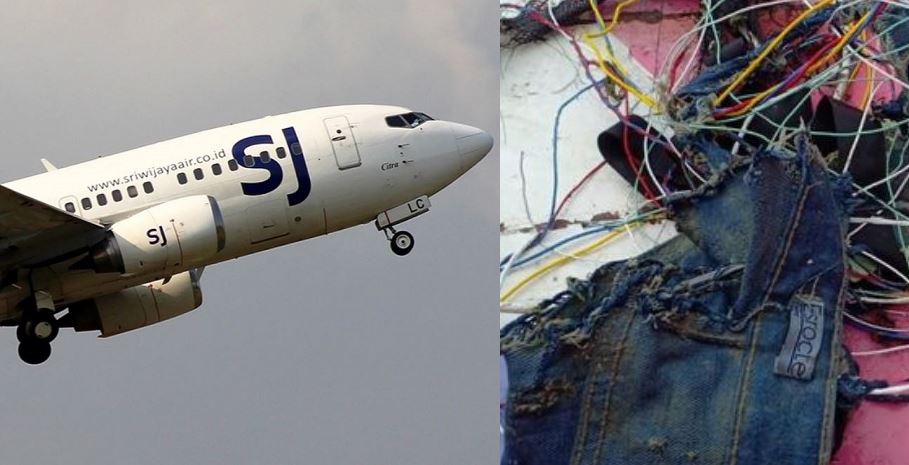 A Indonesia sriwijaya air boeing 737 passenger plane has crashed into the sea after it went missing from the radar.
With more than 60 people on board including 10 children, The Sriwijaya Air passenger jet lost contact after taking off from Indonesian capital Jakarta earlier today en route to Pontianak in West Kalimantan province. The mirror.co.uk said.
 "The coordinates have been found and have been given to all Navy vessels in the area." Navy official Abdul Rasyid told reporters.
Some photos suspected to be the debris of the flight were found as rescue workers search for survivors.
Some residents of Thousand Island said they heard two explosions before finding items in the sea.
The flight vanished at 2.40pm local time, moments after taking off from Soekarno-Hatta airport. CNBC Indonesia said.
The first flight of the aircraft was in May 1994 and is 26 years old.