Suspected crash debris of missing Indonesia sriwijaya air boeing 737 (Photos)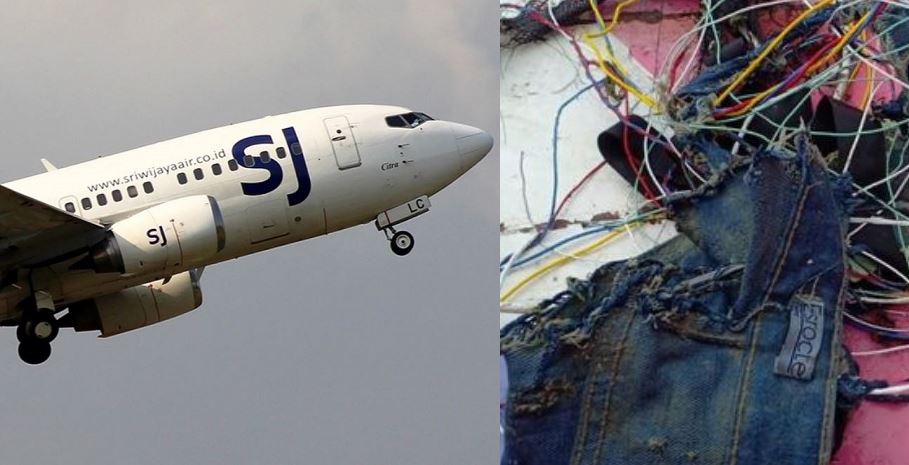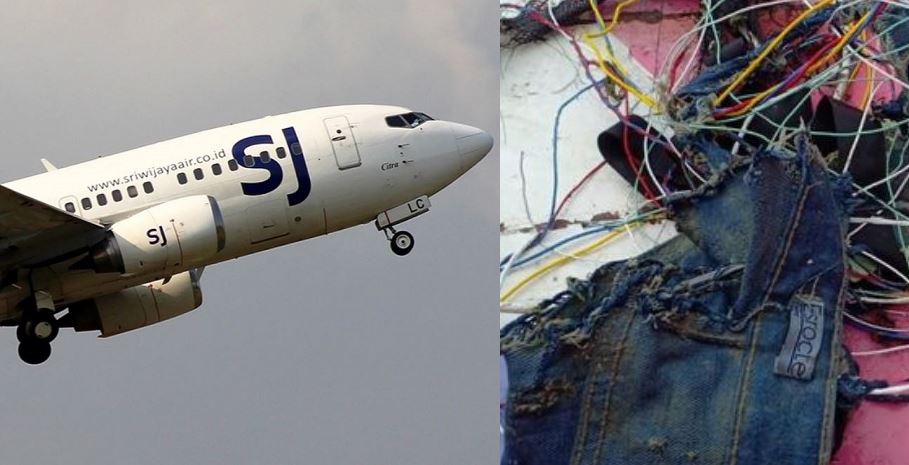 A Indonesia sriwijaya air boeing 737 passenger plane has crashed into the sea after it went missing from the radar.
With more than 60 people on board including 10 children, The Sriwijaya Air passenger jet lost contact after taking off from Indonesian capital Jakarta earlier today en route to Pontianak in West Kalimantan province. The mirror.co.uk said.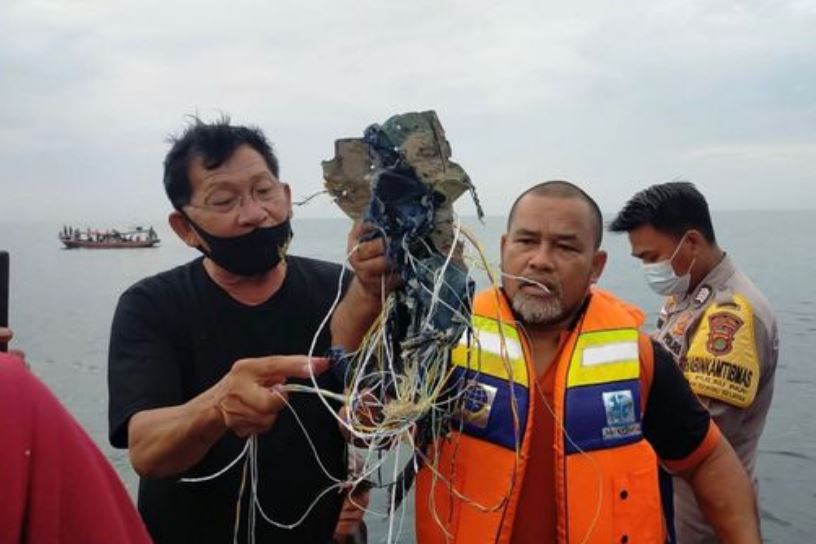 "The coordinates have been found and have been given to all Navy vessels in the area." Navy official Abdul Rasyid told reporters.
Some photos suspected to be the debris of the flight were found as rescue workers search for survivors.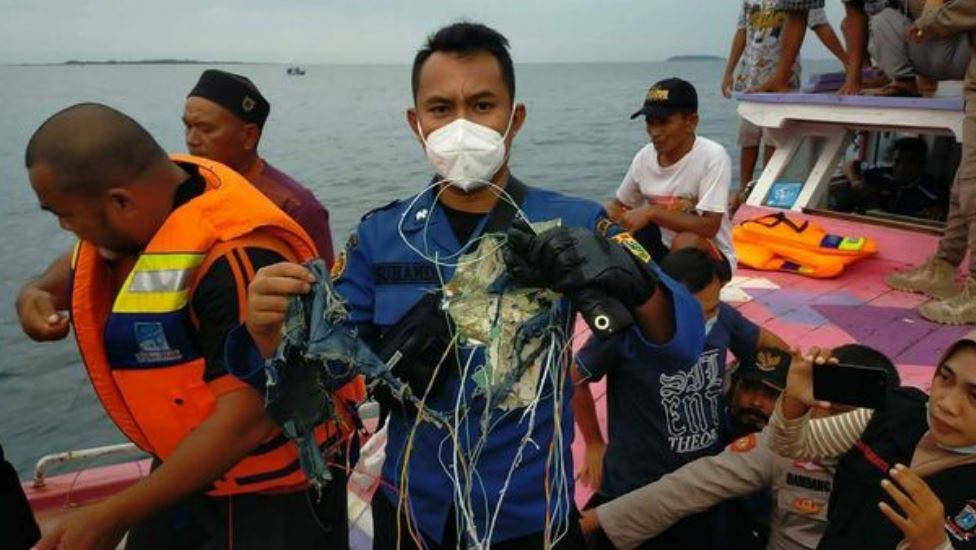 Some residents of Thousand Island said they heard two explosions before finding items in the sea.
The flight vanished at 2.40pm local time, moments after taking off from Soekarno-Hatta airport. CNBC Indonesia said.
The first flight of the aircraft was in May 1994 and is 26 years old.
Jelani Day Body Found in Illinois River, Cause of death Unknown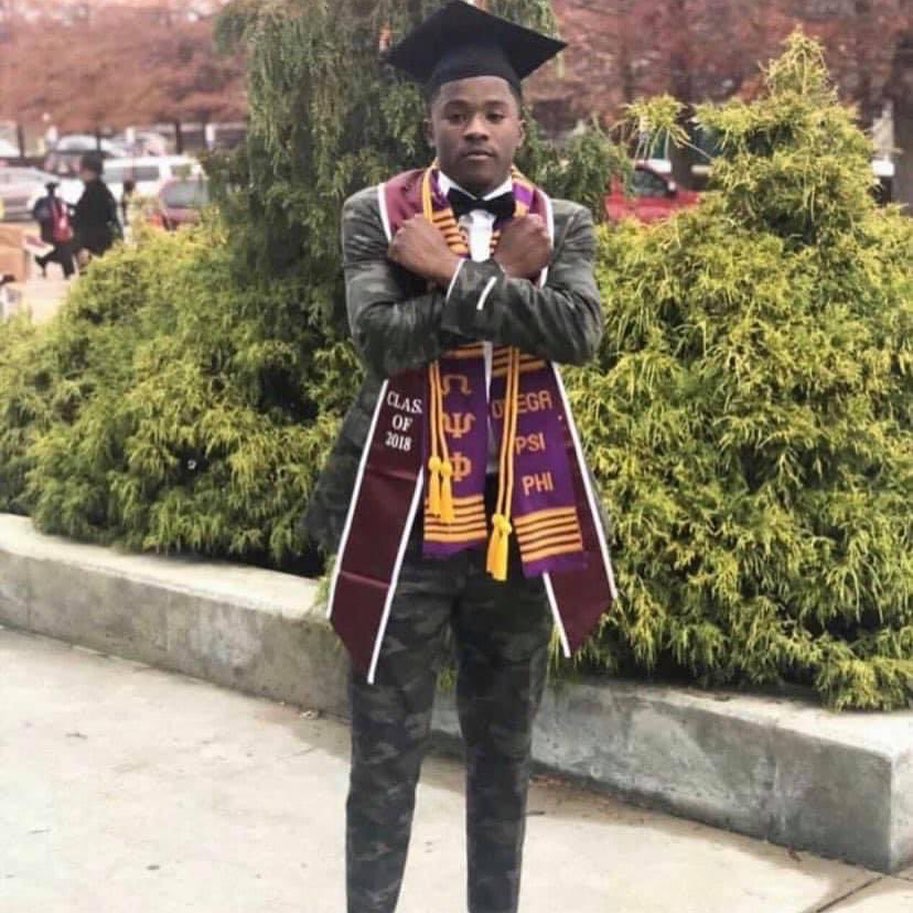 The male body found in the Illinois River on Sept. 4 is missing Illinois State University graduate student Jelani Day. The LaSalle County Coroner confirmed.
Forensic dental identification and DNA testing and comparison helped confirm the identity of the body. Coroner Richard Ploch added.
The cause of Jelani Day's death is unknown, and an investigation is ongoing. Toxicology is still testing.
Jelani Day, 25, was last seen Aug. 24. at the Illinois State University campus. His family in Danville and a faculty member reported him missing after he did not show up for a class for several days.
Jelani's last known location was at Beyond Hello in Bloomington at 9:21 a.m. Aug. 24.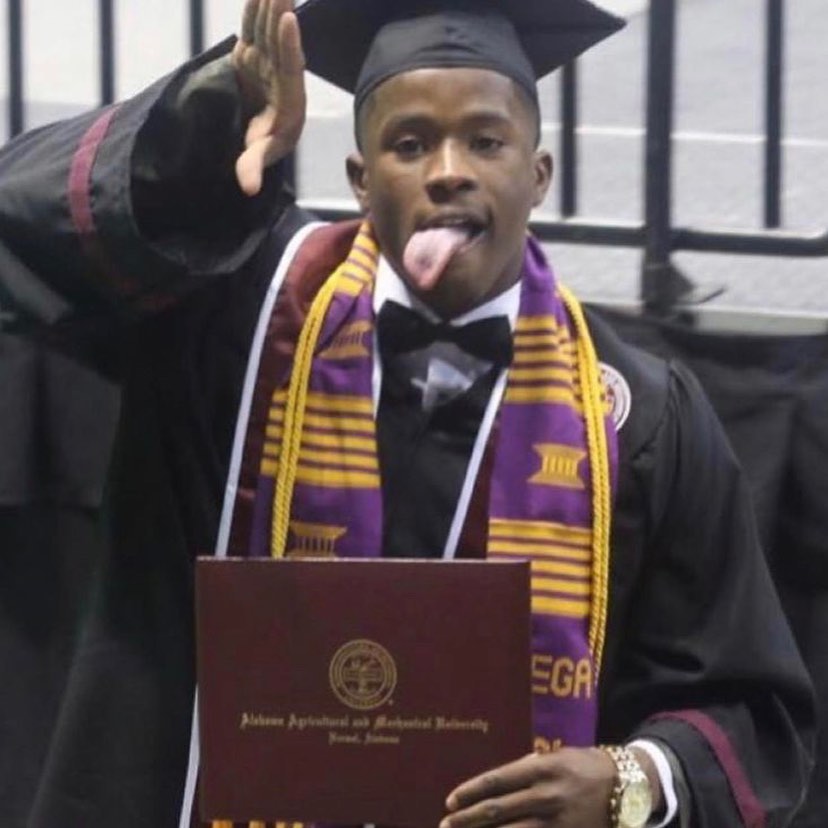 His car was recovered in Peru, IL on Aug. 27 with no license plates in a wooded area south of the Illinois Valley YMCA and north of the intersection of 12th Street and Westclox Avenue.
During a press conference, Bloomington Police Department Spokesperson John Fermon said they are still working to figure out some of the details regarding Day's death.
"We haven't said if there's foul play or anything like that. People are on edge. It impacts everyone," Fermon said.