Who is Takashi Miyagawa? Japanese man with 35 girlfriends arrested for fraud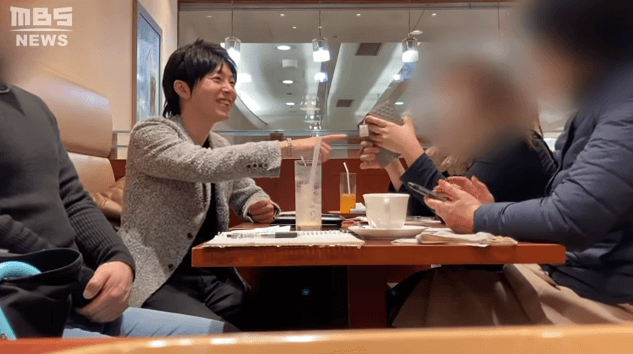 A Japanese man has been arrested for scamming 35 women after he told his victim he wanted a serious relationship to receive birthday gifts.
The part-time worker from the Japanese region of Kansai, Takashi Miyagawa had told each of the women he had been dating that his birthday was on a different date in order to receive gifts and cards from them. 
39-year-old Miyagawa was arrested for defrauding the 35 women after pretending to be serious about relationships with them.
Miyagawa told a 47-year-old lover that his birthday was on 22nd February also told a 40-year-old that his birthday was in July, told another it was April while Miyagwa's real birthday is November 13. 
According to Japanese news site, SoraNews24, the total number of women who fell into Miyagawa scam format is 35 but there is a possibility of more victims coming forward.
Miyagawa is accused of swindling them out of £665 worth of birthday presents, clothes, and cash.
'The lover boy' met his victims while he was working for a marketing company, selling hydrogen water shower heads and other products.
It was also reported that he targeted single women and began each relationship by suggesting to marry them.
The women later teamed up and formed a victims' association, reporting Miyagawa to the police in February.