Technoblade Memorial and Funeral (Update)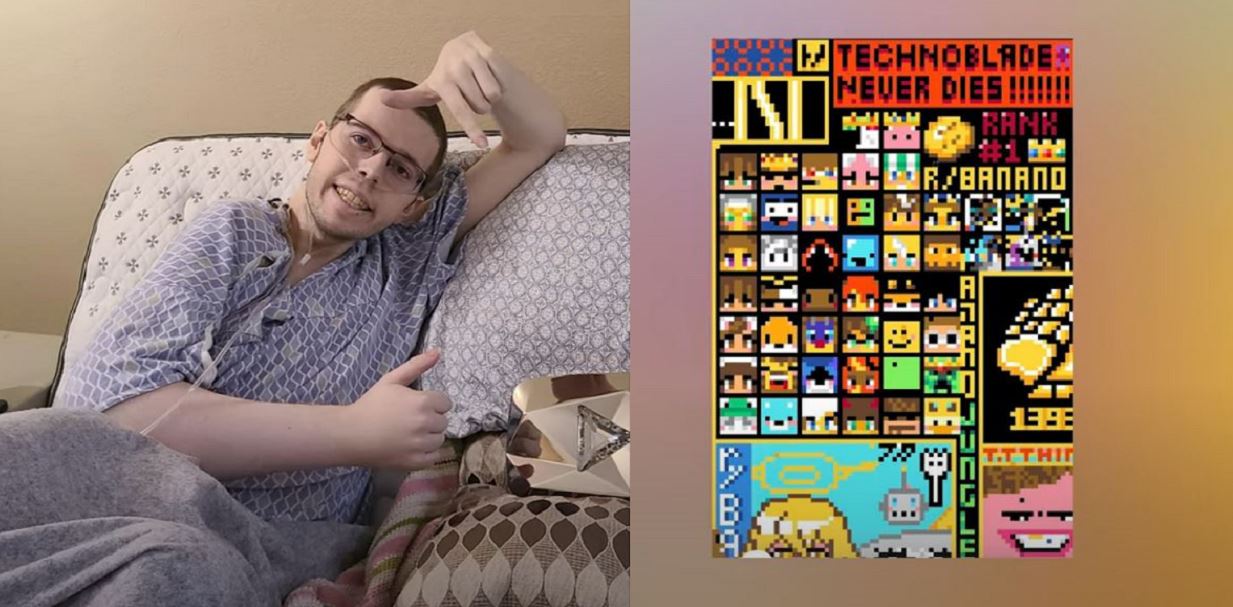 We at Gistvic are deeply saddened by the announcement released by Technoblade's family that he has passed away after his long-fought battle with cancer.
He will be remembered fondly and missed deeply. He was a kind, talented, passionate young man with extraordinary potential.
Technoblade Funeral
The funeral arrangements for Technoblade have not yet been officially announced by the deceased's relatives. As soon as it is made public, we'll keep you informed.
Technoblade Memorial
Hypixel Minecraft server recently issued a special statement and disclosed plans to construct a memorial guide for users to sign. For one month, players can sign the book before it is produced and sent to Technoblade's family.