Thinkorswim app down: Users complain of downtime error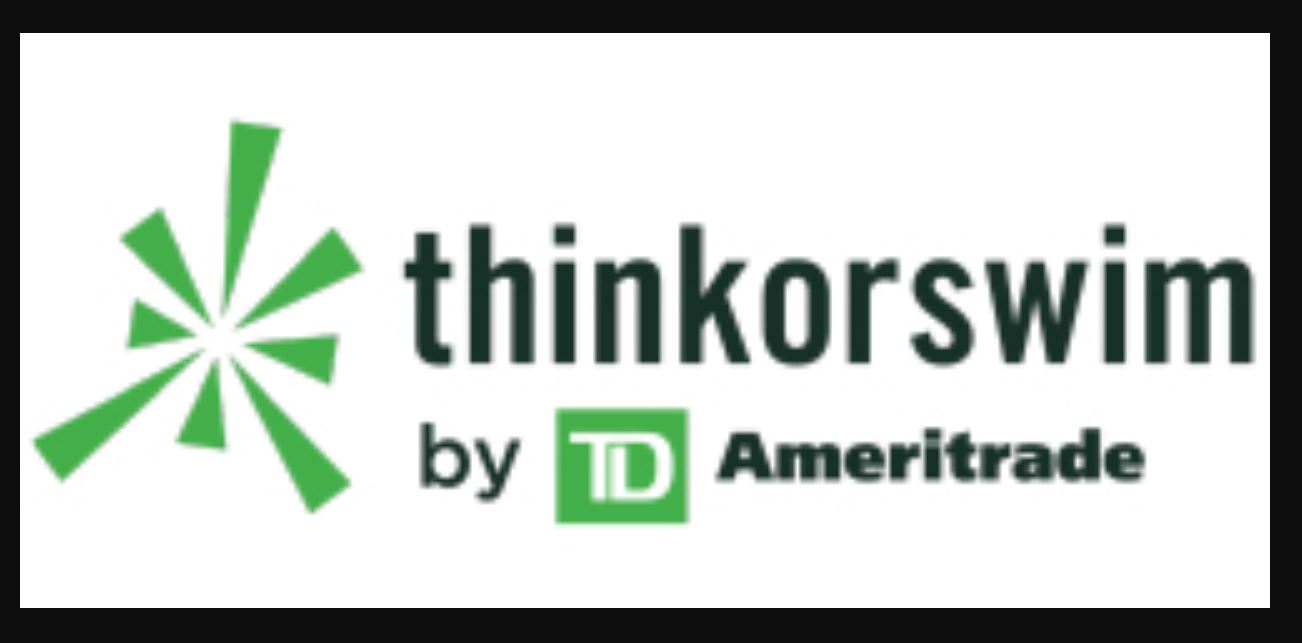 Thinkorswim by TD Ameritrade is an electronic trading platform for trading financial assets. However, the thinkorswim app is down according to users.
"Nice one @thinkorswim. Always a great feeling when I can't login to the app of the site that has thousands of my dollars. Come on. You can't do this crap in overnight hours?", One said.
Another said; "@TDAmeritrade what's going on with thinkorswim? I can't login this morning. I tried to reinstall the app on my pixel and now it won't even open."
Another complained; "Sitting down to do my weekend study and get it done early and of course can't download my trades because I can't log into @thinkorswim. Nice."
One also said; "Hey there your app in new IOS iPhone 16.1 is not opening. I deleted it and re installed. Still not loading loading properly. Just stuck in a black screen w/ symbol cycling"
Why is the Thinkorswim app down?
Thinkorswim are undergoing a scheduled maintenance today.
According to their support; "Thinkorswim is undergoing scheduled maintenance today. It is planned to end at about 4 pm Central time, so access will be restored approximately then. We appreciate your patience as we complete this important work."