Video of Boeing 737 Crash, 132 onboard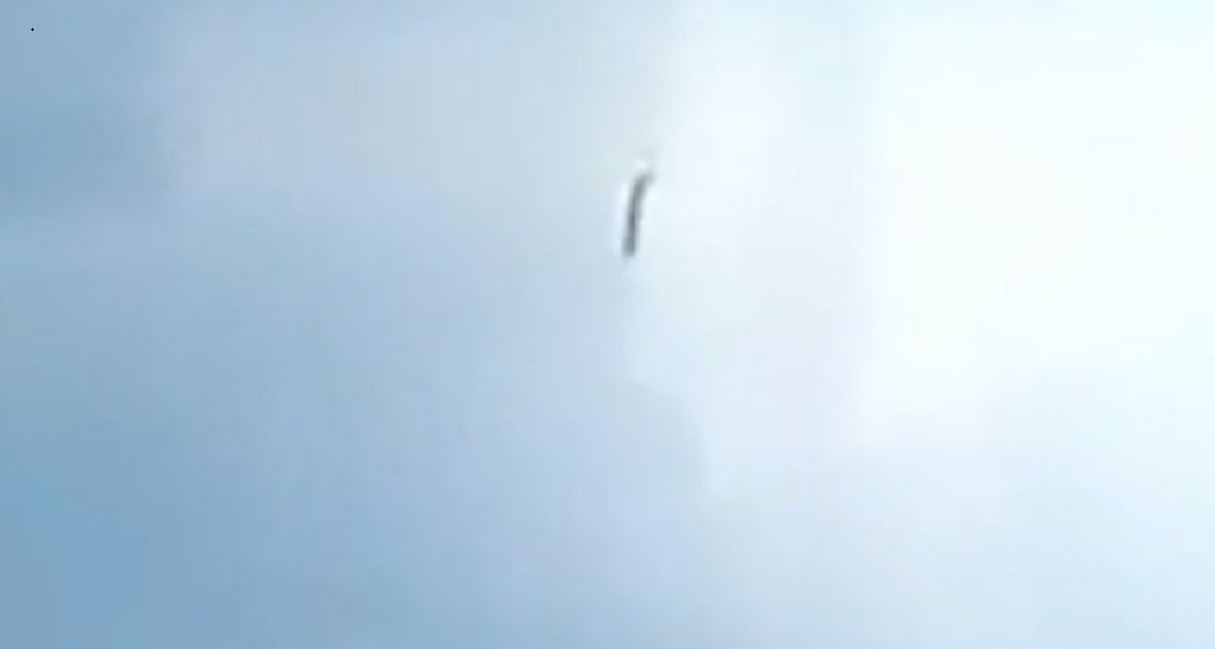 A video of Boeing 737 Crash is viral on the internet.
A China Eastern Airlines Boeing 737 airliner crashed, and a video surveillance camera of a mining region that circulated on the Internet revealed that the plane dropped vertically to the ground with no lift.
The Boeing 737 was en route from the southwestern city of Kunming to Guangzhou when it lost contact over the city of Wuzhou.
China's civil aviation authority said Monday that there were 132 people on board, 123 passengers, and nine crew members.
The number of deaths is currently unknown.
Watch Video of Boeing 737 Crash below.