Video: TSA Doubles Fines For Face Mask Violations, "If you break the rules, be prepared to pay."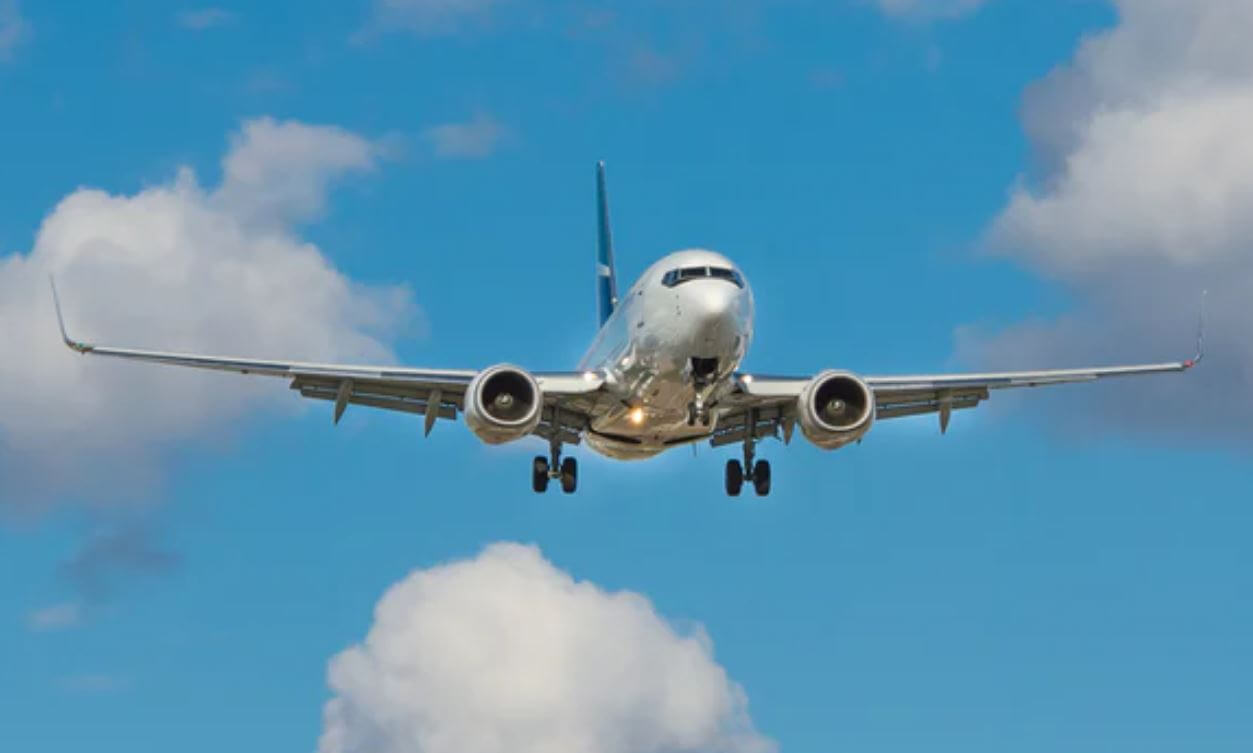 The Transportation Security Administration (TSA) is doubling fines for first-time offenders who fail to wear masks, effective Friday, and said repeat offenders could face fines as high as $3,000. Reuters reported.
The White House said President Joe Biden was directing the higher fines to "ensure that masking requirements remain in place on the other modes of transportation as we continue to battle COVID-19."
TSA said the new fines will "be $500-$1,000 for first offenders and $1,000-$3,000 for second offenders."
Biden told reporters at the White House "TSA will double the fines on travelers that refuse to mask. If you break the rules be prepared to pay. And by the way, show some respect."
He criticized the anger shown by some passengers toward flight attendants and others for enforcing mask requirements.
"It's wrong. It's ugly," Biden said.
TSA extended the need for travelers to wear masks on aircraft, trains, and buses, as well as at airports and railway stations, until January 18 to address continued COVID-19 concerns. The regulations were set to expire on September 13.
TSA Administrator David Pekoske stated, "We aim to underscore the significance of voluntary adherence by increasing the range of sanctions."
According to the TSA, nearly 4,000 instances involving face masks have been reported by operators across the transportation network. To date, over 4,000 warning notifications have been issued, with 126 referred for civil penalties.
The TSA said in January that first-time violations will be charged at $250 for failing to wear masks.
The Federal Aviation Administration (FAA) has imposed significantly greater fines for failing to wear masks on aircraft and other disruptive conduct.
The FAA has recommended penalties totalling more than $1 million, including several $9,000 fines for failing to wear masks on aircraft.