Water pressure of Kylie Jenner's shower in her $36.5m mansion spark reactions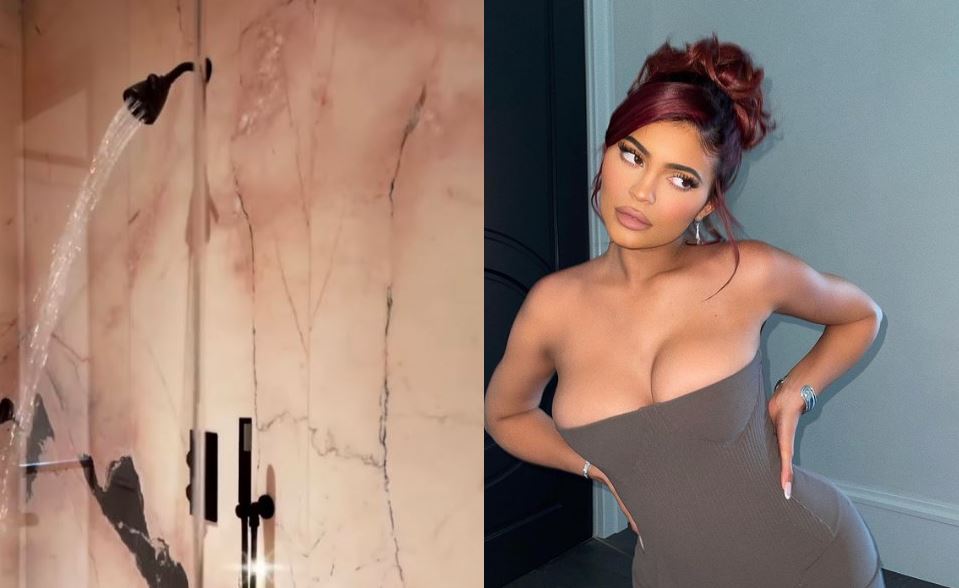 Fans are reacting to the water pressure and the size of Kylie Jenner's shower in her $36.5M expensive home in Los Angeles.
"Why is nobody talking about how Kylie Jenner's shower is? The water pressure AND the size of the shower head. Someone get that gal a plumber pronto" A fan wrote.
Jenner who was announced as the youngest self-made billionaire by Forbes in 2019, bought herself a new home in the Holmby Hills neighborhood of California.
The 19,000 sq. ft. resort-style compound is brand new and features four separate houses, 7 bedrooms, 14 bathrooms, a chef's kitchen, a luxury pool, 20 parking spaces, and a guardhouse.
"Proud to say that I have better water pressure than Kylie Jenner. It's the little things you know" Another fan wrote.
"kylie jenner water pressure" is however trending on Twitter as fans complain about the water pressure.
See few reactions below: