What's Airbag Jacket For Elderly and Where To Get It?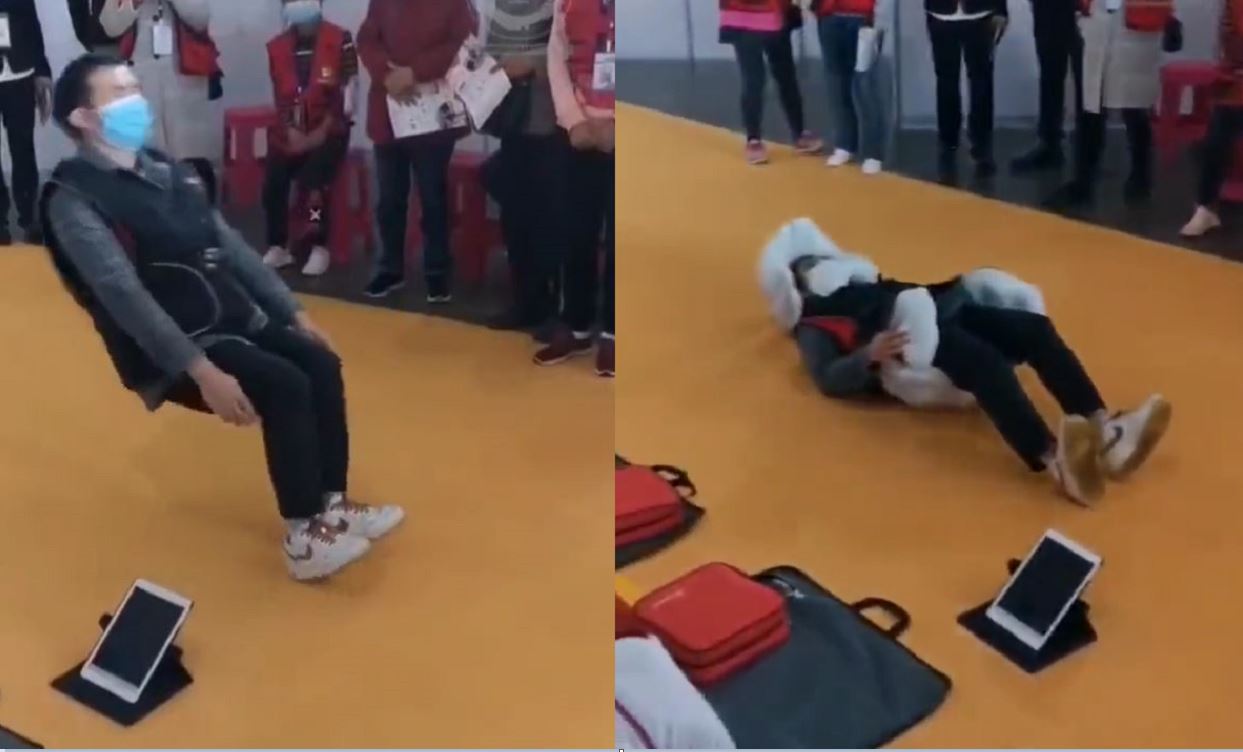 Airbag jacket for elderly is going viral on Twitter and we have details of the technology and where to buy them.
A Twitter video captioned "retirement homes are about to sound like a battlefield" shows a man falling as an airbag surprisingly came out from his waist to his head.
The video has sparked several reactions and questions.
What is the Airbag Vest For the Elderly?
The Airbag For the Elderly is an inflatable belt or vest to protect the elderly when they fall.
The belt functions similarly to a car's airbag. The wearer's angle and fall speed are detected by a micro gyroscope, and the airbag is activated by a microcontroller.
Yidaibao Intelligent Technology Company, A company in eastern China's Jiangsu province was the first to design wearable airbag jackets to protect the elderly from tumbles.
It has a chip that monitors changes in posture in real-time. The protective system can react within 0.18 seconds if it senses a potential impact, and releases miniature airbags.
Where Can I Buy The Airbag For the Elderly?
There are several places you can get the airbag which is also known as Anti-Fall Airbag Suit.
Amazon
You can head over to the Amazon marketplace and search for "Airbag For the Elderly" to see a wide range of Anti-Fall Airbag Suit. If you didn't find anything during the search, you can click this link A and link B to check some out.
Alibaba
You can also get the jackets on Alibaba. The price ranges from $250-$500.
What do you feel about the airbags? Share your comment below.