When Is CNN 10 Coming Back?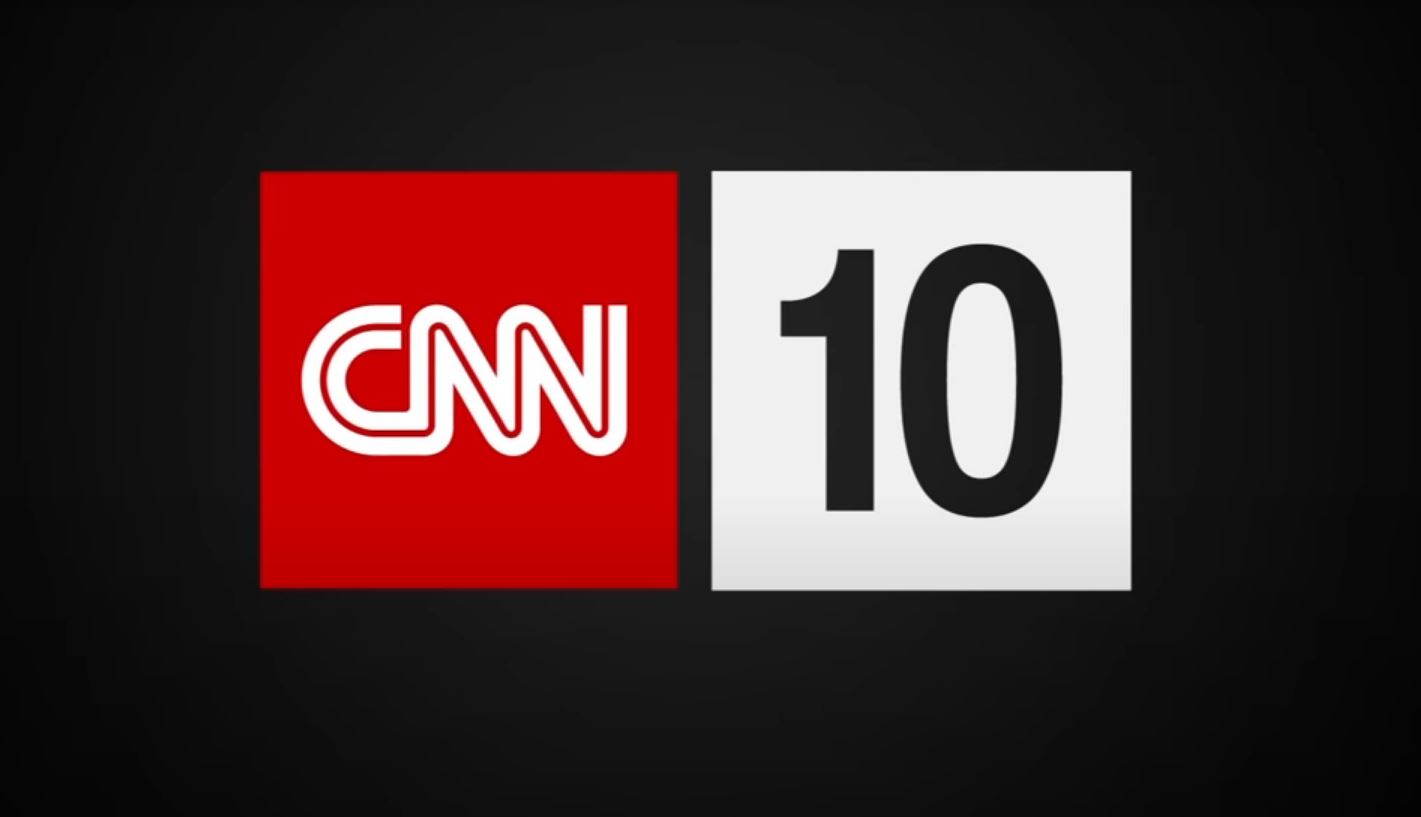 The CNN 10 show is currently on a break. However, lots of people are eager to know when it is coming back.
According to the Editor's note, CNN 10 will be back with new episodes on September 6. Stay on the lookout.
CNN 10 is one of the best shows for students and viewers. You get to learn about current events and global issues in 10 minutes or less.
It's great right?
On the show, complicated news stories and broken down into easy-to-understand pieces for easy consumption.
Some teachers use CNN 10 as a teaching tool in their class by keeping the students up to date about current events. This also allows discussion in the class.
CNN 10 is "student friendly" and leaves out irrelevant content. 
Where can I Watch CNN 10?
You can view the show on CNN 10 Youtube channel.