Who is Richard Brian Solitro? Man shot in California after police confrontation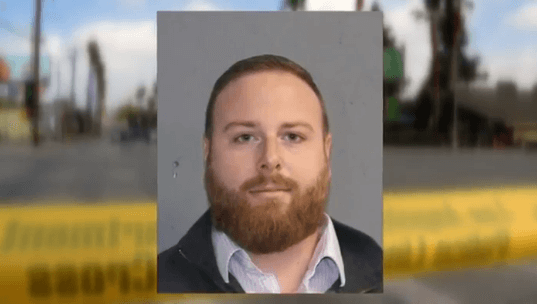 Richard Brian Solitro Jr, A Rhode Island man has been shot and killed in California after a confrontation with Los Angeles police.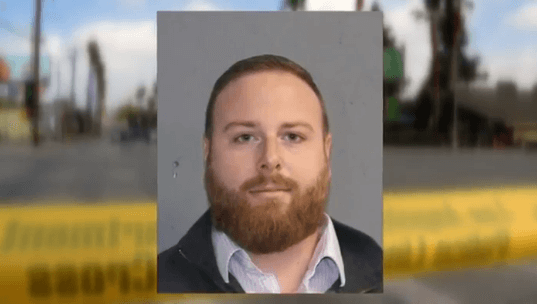 The deadly shooting of 34-year-old Richard Brian happened on Saturday on LA's famed Sunset Boulevard, According to WJAR News.
LAPD said the shooting occurred after Solitro cut off a patrol car, then reversed his car and crashed into the cruiser.
The man got out of his sedan wearing a bulletproof vest and had his hands behind his back, police said.
"The officers gave him commands, which he did not follow, and he started counting down saying '3, 2, 1.' He started to pull his right hand from behind his back out to the front. And at that time, there was a police-involved shooting," said Detective Meghan Aguilar, with the LAPD.
Solitro was later found to be unarmed, Officers said.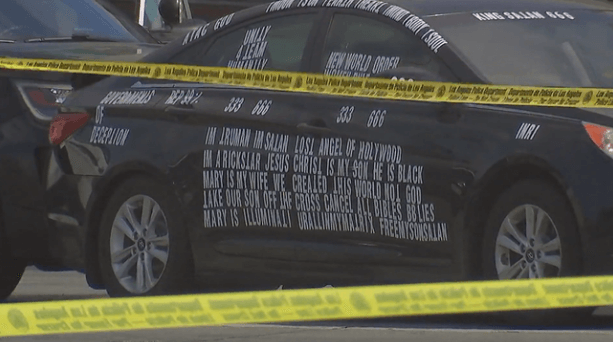 Solitro's car, in the picture above, could be seen covered with writing about government, Satan and religion.
NBC 10 News has learned it's not the first time Solitro has been shot by police.
Solitro was reported to have pointed a gun at police officers during a welfare check at his home in 2018, an officer from North Providence said.
The officer fired, but Solitro survived and recovered.
Solitro's weapon was later determined to be a replica.
Solitro's father, Rick Solitro, told NBC 10 News that his son had struggled with his mental health for years.
Rick Solitro said his family tried to get Richard Jr. help, but they were not successful.
Jelani Day Body Found in Illinois River, Cause of death Unknown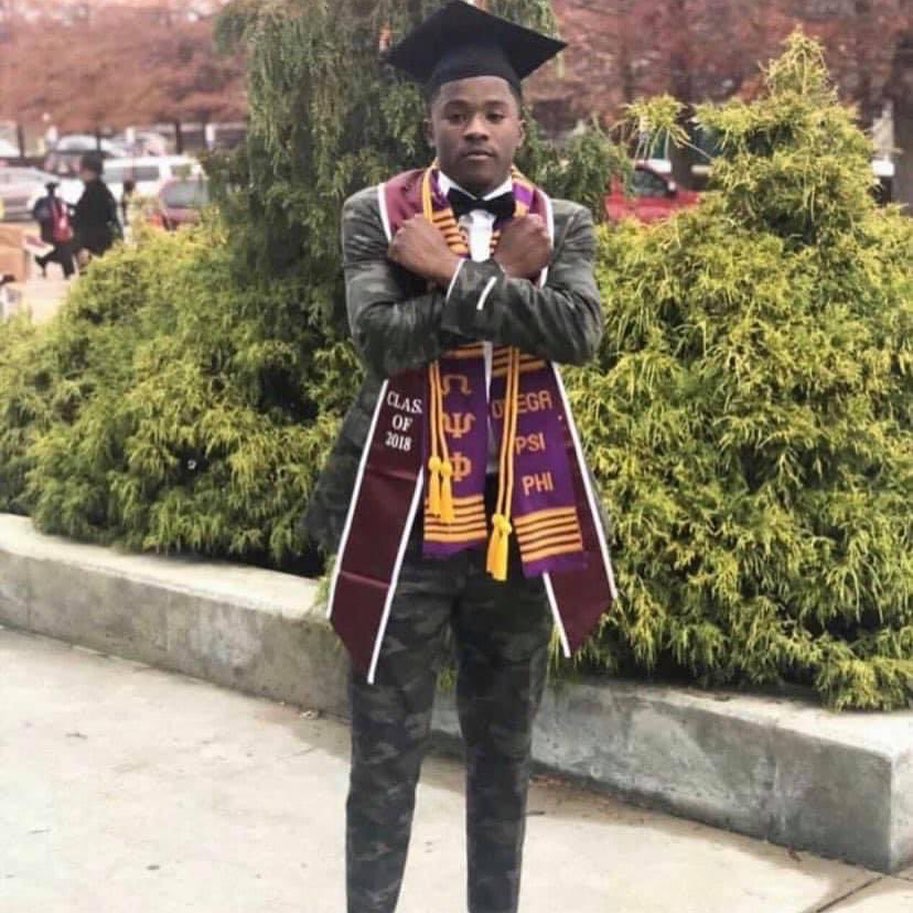 The male body found in the Illinois River on Sept. 4 is missing Illinois State University graduate student Jelani Day. The LaSalle County Coroner confirmed.
Forensic dental identification and DNA testing and comparison helped confirm the identity of the body. Coroner Richard Ploch added.
The cause of Jelani Day's death is unknown, and an investigation is ongoing. Toxicology is still testing.
Jelani Day, 25, was last seen Aug. 24. at the Illinois State University campus. His family in Danville and a faculty member reported him missing after he did not show up for a class for several days.
Jelani's last known location was at Beyond Hello in Bloomington at 9:21 a.m. Aug. 24.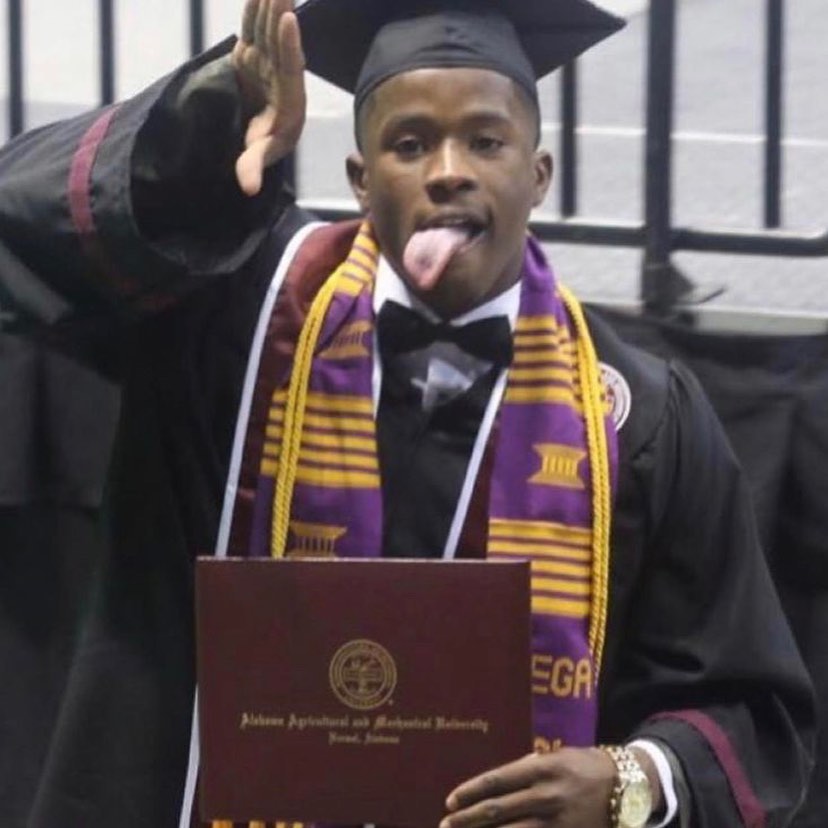 His car was recovered in Peru, IL on Aug. 27 with no license plates in a wooded area south of the Illinois Valley YMCA and north of the intersection of 12th Street and Westclox Avenue.
During a press conference, Bloomington Police Department Spokesperson John Fermon said they are still working to figure out some of the details regarding Day's death.
"We haven't said if there's foul play or anything like that. People are on edge. It impacts everyone," Fermon said.