PPP Loan: Is Womply's 'updated bank information needed' a glitch?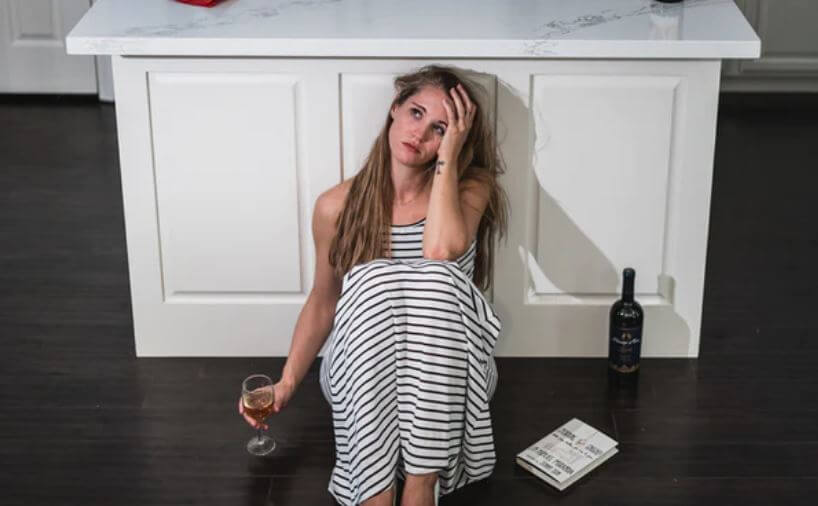 Several users are complaining on social media after their PPP loan application got stuck on 'updated bank information needed'.
"My application is on Update Bank Information Needed I have updated the bank more than 3 times now not yet verified. Womply is really giving me a headache" A User said.
Another said: "I got this too it went from "Lender funding to" Update Bank Details Everything is still green and I had to do the advanced confirm identity. But other than that everything is green and confirmed but it's said to update my bank details. I hope it's just a glitch in the system I don't want to mess with anything and it takes even longer".
Is Womply Legit?
Womply is a licensed loan agency that assists small companies with streamlining the application process and connecting with Verified SBA PPP lenders.
They are not a lender, but their platform is utilized by a number of lenders that want to make the loan process go more smoothly.
With their quick and easy lending process, they claim to have assisted over 250,000 small companies in obtaining PPP loans.
What To Do
You are not the only one having this issue.
If you're certain your information is correct, Stay calm. We are attempting to contact WOMPLY and will provide you with feedback.