Own Up Mortgage Reviews (Legit?)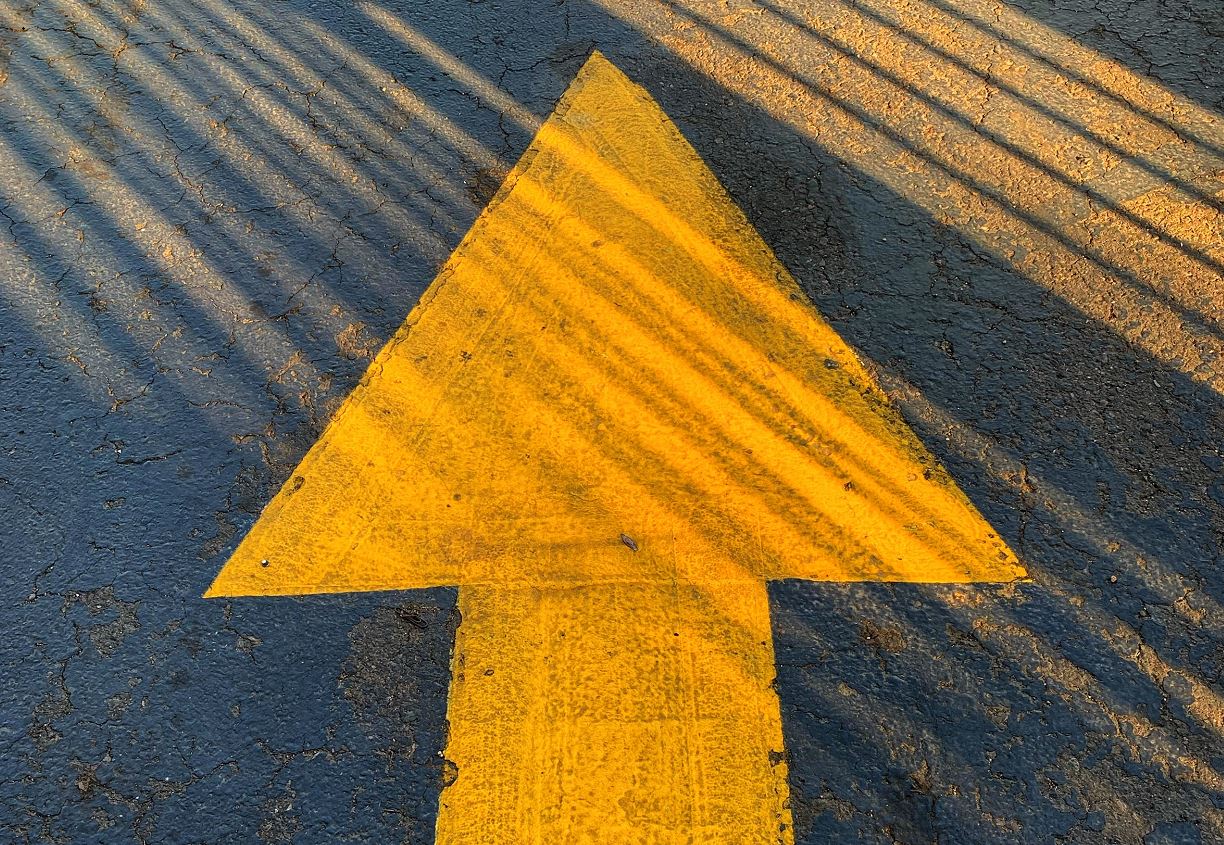 If you need a mortgage to buy your dream home and you have no idea where to start. Check out Own Up Mortgage reviews below.
Let's Go.
Own Up, formerly RateGravity Inc, provides financial services. The Company offers mortgage banking such as lending, home finance, re-financing, and other related services. Own Up serves customers in the United States.
Own Up was founded by Mike Tassone, and Patrick Boyaggi in 2015 and is headquartered in Boston, Massachusetts.
In 2019, The company changed the name to Own Up saying the new name "better represents the values on which the company was founded."
"We see all homebuyers as real people with real aspirations and the name Own Up reflects the joy and accomplishment associated with the upward mobility of homeownership," said co-founder and CEO Patrick Boyaggi in a statement.
"At Own Up, we believe that homeownership is part of the American Dream, and we vow that every decision we make will be for the consumer's best interest above all else."
How Own Up Mortgage Works
To get started, you can go to the Own Up website and create a profile.
You'll be assigned a dedicated home advisor after completing your anonymous online profile, who will explain your needs/goals as well as what to expect during the loan process.
You'll be able to compare lenders on the Own Up network in real-time, as well as see loan offers (mortgage rates) from partner lenders.
They can send you customised offers without asking for your social security number, and they simply do a soft credit check, so your credit scores aren't harmed.
There have been a lot of positive reviews about the OwnUp Mortgage. Approximately 80% love the company.
"I used OwnUp and was pretty happy with them. My loan officer was really helpful talking through details and I got a good rate and great closing incentives. A User said. "I also saved a ton of money using their partner law firm for the closing. Granted, the officer was literally located one town over and everyone else involved (except the originating lender) was local to me. The one downside is that the people on the Own Up side seemed a bit overworked, but I didn't have any problems. I truly believe they saved me a lot of time and money!."
However, we all know that no business or company is perfect, and there will always be some little failures. With that taken into consideration, We will be rating OwnUp 4.5/5.
The company has a rating of 4.99 Stars/5 on Zillow and 3.6/5 on Glassdoor.
Features
Security: In just 5 minutes, you can create a free personal profile. It's absolutely private.
Your personal information is never sold, and there is no obligation to participate.
They supply customized loan offers without requiring an SSN or hard credit investigations.
Own Up Reddit Reviews
Check out some reviews from Reddit users.
"I actually used them 4 years ago when they where called rategravity. Great rate, easy process. Shop around. Get a few quotes. People do more research on the cost of TV then on their mortgage. Good luck." @77bobcat said.
"I found their service to be good but not the lowest rates. You will likely find lower rates if you are willing to shop around. I opted to go elsewhere with slightly higher closing costs for a lower rate (no points)." @Discombobulated_413 said.
"We just used them to refinance. It was free and the process was seamless although it did take a while but I think that's happening in general due to the amount of people refinancing. All in all, super easy process and we are saving a few hundred a month on our mortgage so it was well worth it." @jro10 wrote.
Is Own Up Mortgage Legit?
Yes, Own Up is legit.