Republican John Castorani running against Democrat Abigail Spanberger in VA, Says "I will get America back on track"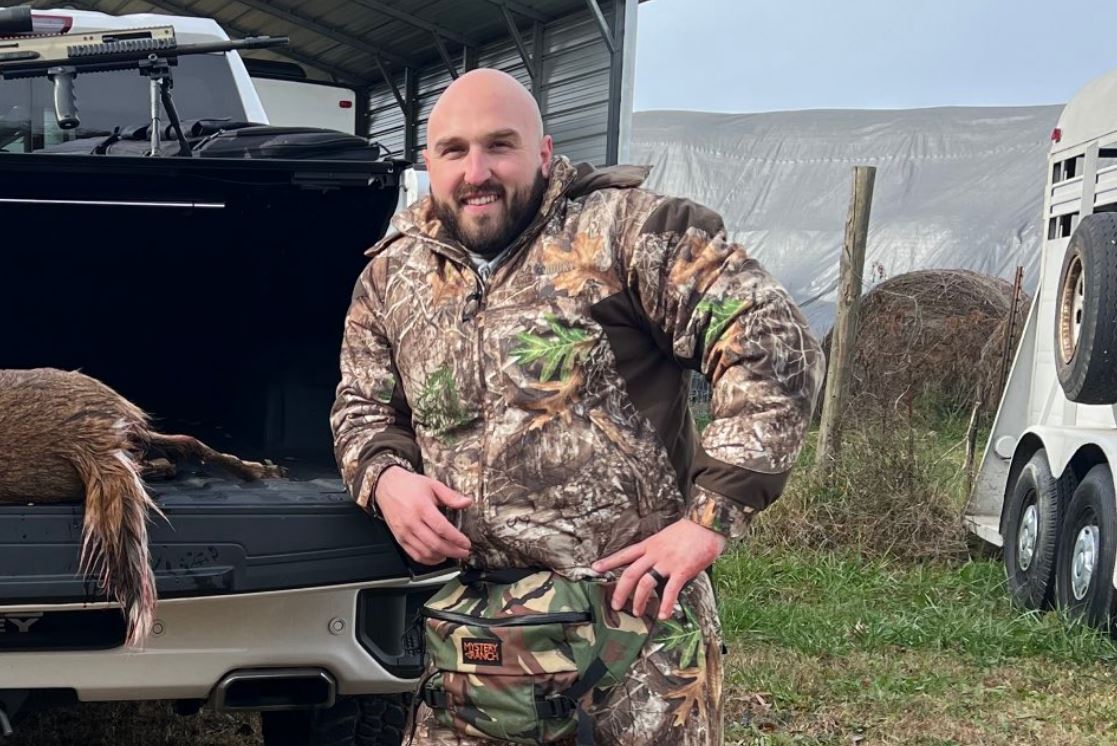 Republican John Castorani running against Democrat Abigail Spanberger in Virginia.
"I hunted down the people who attacked us at Benghazi & I will hunt down the radical Communists destroying our country, too." John tweeted. "Make no mistake, the Left is at war with America."
John Castorani said he is "running for Congress to defend our shared conservative values on a different battlefield."
"I'm running for Congress to get America back on track." He added.
Who is John Castorani?
John Castorani grew up in Louisa County after being born in Henrico. His single mother moved the family to Alabama when he was 12 years old. John resided there until he returned to Fluvanna County, Virginia, to attend Fork Union Military Academy. He developed a desire for public service and enlisted in the military as a result of his experiences there. He joined the Army at the age of 17 and served honorably for nine years on Active Duty and in the Reserves. He was deployed and served in different intelligence disciplined duties within the Army's Special Operations Command over those nine years.
John returned to the Intelligence Community in 2014, where he continued his public duty as an intelligence officer. He deployed to hotspots across Africa and the Middle East several times during his stint in the Intelligence Community. He met his wife, Krissy, who is also a veteran and currently serves as an Intelligence Officer, while supporting the Joint Special Operations Command. John and Krissy have made Orange County, Virginia, their home. In June 2021, they had their first child, a son. Slade, John's son, is the seventh generation of his family to live in Virginia's 7th Congressional District.
Who is Abigail Spanberger?
Since 2019, Abigail Anne Spanberger has served as the United States Representative for Virginia's 7th congressional district. She belongs to the Democratic Party. Her district include the majority of Richmond's northern suburbs, as well as some exurban land near Fredericksburg. Former CIA officer Spanberger.
In 2018, Spanberger beat Republican incumbent Dave Brat, breaking the GOP's 36-year grip on the district. In 2020, she was re-elected to a second term.
DOES HE STAND A CHANCE?