Is push health legit? Find Out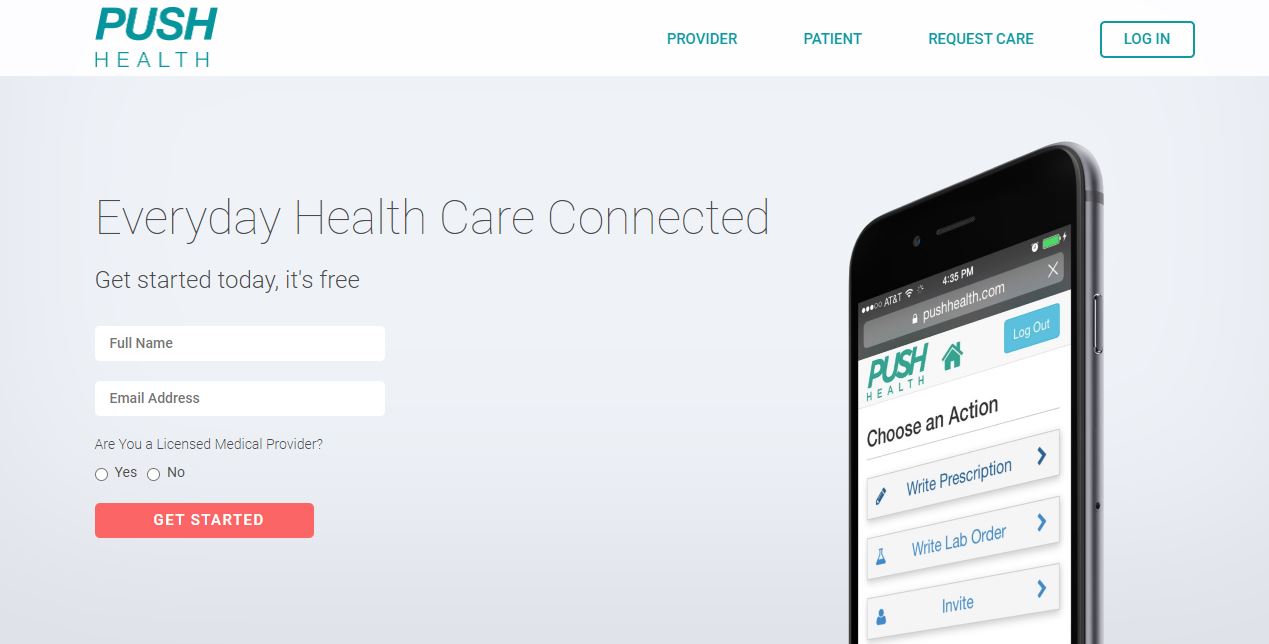 Push Health is a virtual concierge telemedicine platform that connects doctors, medical providers, and patients.
We will be writing a short review of the Push Health company. Continue reading below.
Is push health legit?
Yes, Push health is legit, not a scam.
The website is quite old. The domain was registered in 2012.
Push Health was founded in 2013 with the goal of connecting medical providers and patients through an easy-to-use app.
Also, the health company is a telehealth service that is only available by invitation. Current patients are invited to join the portal by licensed doctors and nurse practitioners. After registering a patient, both doctors and patients can use the app to communicate, pay for services, and request prescriptions and labs.
Doctors can also send reminders and invoices to patients, as well as recommend tests and services. All prescriptions are sent directly to pharmacies via the app, and all labs are ordered from Quest Diagnostics. All lab prices are guaranteed at the time of purchase.
Who founded Push Health?
Chirag Shah, MD, and Matthew Williamson, an entrepreneur, founded Push Health.
Dr. Shah received his MD from Yale University, his MBA from Harvard Business School, and his BA from Stanford University. He was a Baker Scholar as well. His residency was completed at Harbor-UCLA Medical Center. He is a board-certified emergency medicine specialist.
Williamson comes from a tech background; he has a BA from Rice University and previously worked with Chirag to launch Access Health and Access Labs.
Push Health only works with doctors, nurse practitioners, and physician assistants who have a valid DEA license, NPI number, and U.S. medical license. Some doctors offer specialization credentials for specific services.
To ensure proper licensing and e-prescribing verification, all doctors are validated.
How Much Does Push Health Cost?
Push Health's pricing is completely transparent. Patients are not charged to use the app on the platform.
All fees on the app may differ from doctor to doctor because providers are free to set and charge their own prices. However, some doctors do not charge fees, and some even donate their fees.
Push does charge flat fees for certain services. Before the patient books a service, all fees are displayed.
Conclusion
Push health is legit.
If you're a doctor who wants to offer online services to patients but isn't sure where to begin, contact Push Health to learn how to create a more seamless doctor/patient experience.