App jobz legit or scam? Honest reviews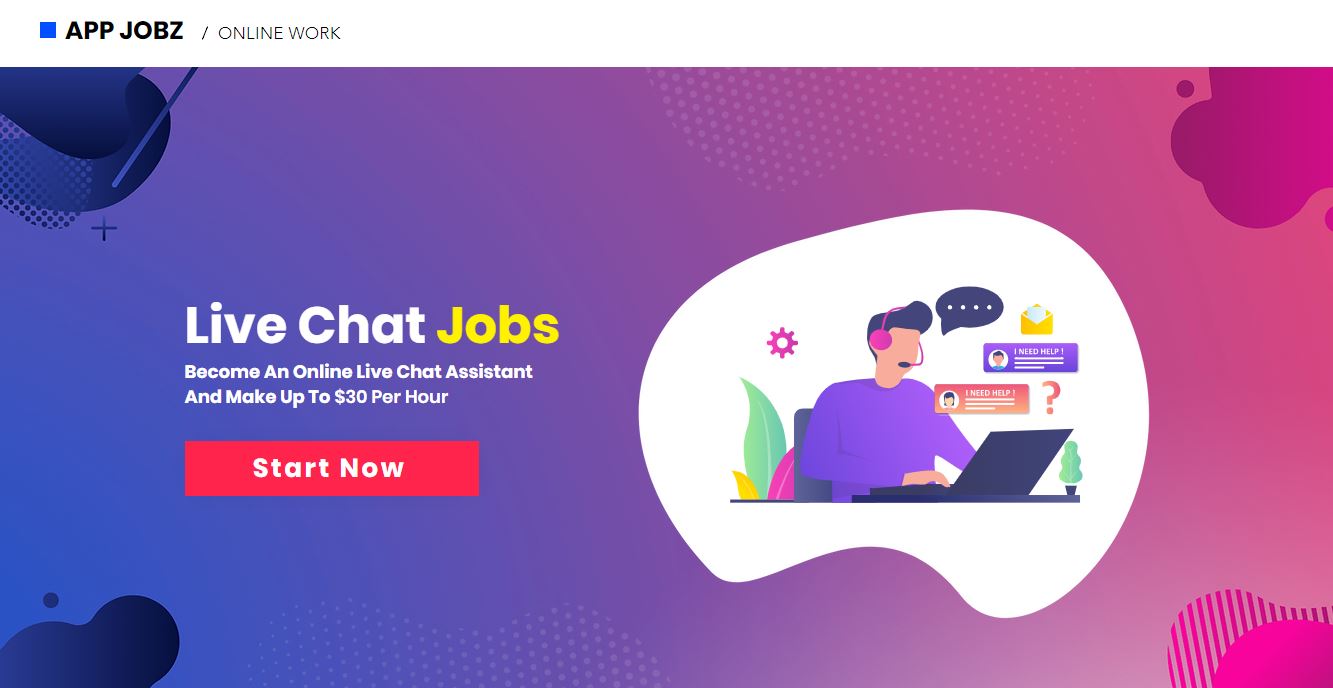 App jobz is a scam, It's not a legit platform.
According to the website, you can get live chat jobs, become an online live chat assistant, and earn up to $30 per hour.
Note that, No website can easily land you $30-per-hour job.
I Tried App Jobz
I signed up for App Jobz and was told that I needed to take a course that cost around $99 first.
But they claimed to be giving me a discount and that I could get this course for only $27.
What I discovered is that App Jobz is a scam, and you will not get the job. These people are trying to sell you courses.
Other Red flags
The website has no social media accounts. The website's social media links are broken.
Also, the website is quite new. According to Whois, App-jobz.com was registered in 2021.
The App-jobz website also has a very low domain authority.
It has no links from newsworthy websites to prove its legitimacy.
Wrap Up
If you have fallen victim to the scam and are concerned that you have given the website too much personal and credit information, contact your bank or credit card company and ask what steps you can take to secure your account as a precaution.