Birmingham City Coach John Eustace Coaching Career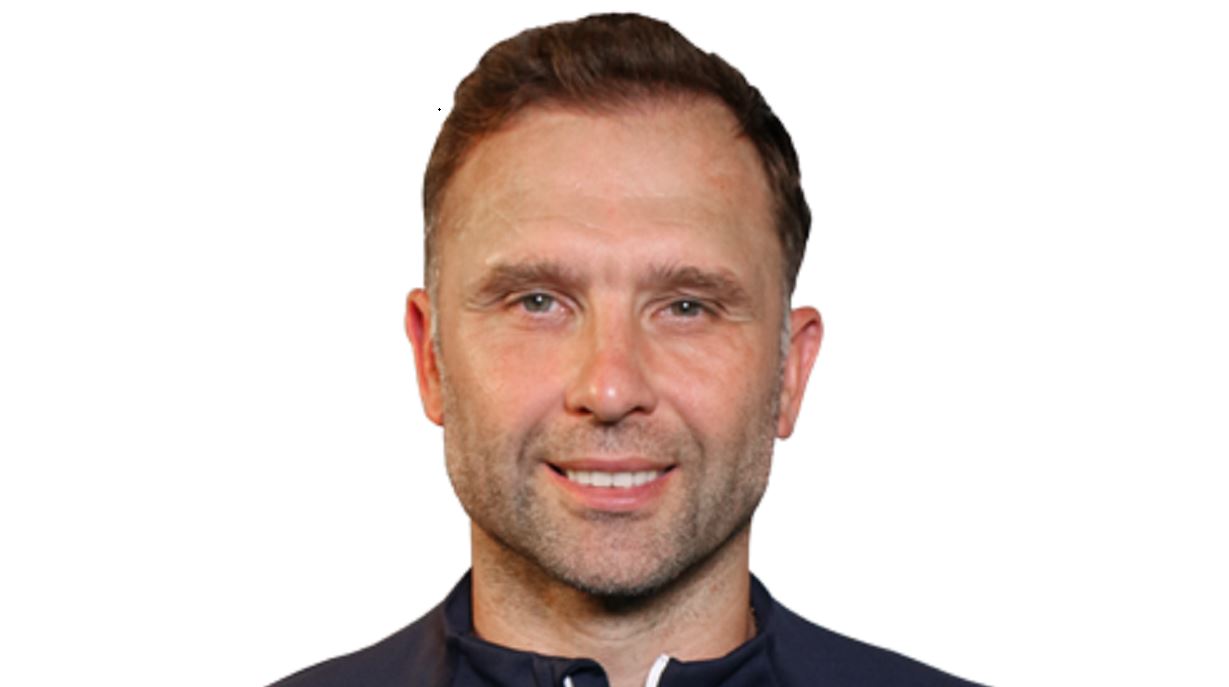 John Mark Eustace is an English professional football coach and former player who currently serves as the head coach of Birmingham City in the EFL Championship.
He was a central midfielder for Coventry City, Stoke City, Watford, and Derby County during his playing career. He also had loan spells at Dundee United, Middlesbrough, and Hereford United.
Eustace served as manager of Kidderminster Harriers from 2016 to 2018, before leaving to become assistant manager of Queens Park Rangers in 2018. In 2019, he served as caretaker manager at QPR.
John Eustace Coaching Career
Eustace moved into coaching after retiring as a player. He was appointed manager of National League side Kidderminster Harriers on 21 April 2016, signing a one-year contract until the end of the 2016-17 season.
While at the club, Eustace transformed the team's style of play, earning the Harriers the moniker "non-league Barcelona."
Eustace guided his team to the playoffs twice in two seasons, as well as the FA Cup's First Round Proper.
On May 25, 2018, he left the club to work as an assistant manager for former manager Steve McClaren at Queens Park Rangers.
He served as caretaker manager at QPR in 2019, helping the club avoid relegation from the Championship with 7 points from 7 games in charge.
Eustace remained as Mark Warburton's assistant after his appointment as manager in May 2019 and began studying for his UEFA Pro Licence.
He was named Assistant Manager of the Republic of Ireland team under manager Stephen Kenny in March 2022, while also continuing his current role at Queens Park Rangers.
Following the appointment of new manager Michael Beale, Eustace and Matt Gardiner left their positions at Queens Park Rangers in June 2022.
On July 3, 2022, Eustace took over as head coach of Championship club Birmingham City, succeeding Lee Bowyer. He agreed to a three-year deal.
"I am very proud to be here. Obviously, I am a Birmingham lad and I know the potential of the Club and how important it is to the fans." Eustace told BCFC.com.
"We have underachieved in the past few seasons and a club of this size, with the support that this club has, we need to be aiming higher.
"I can't wait to get going, meet the staff and get my ideas across to the players out on the pitches as soon as we can.
"The big picture is to get us as competitive as we can, to build a team that the fans are proud of, to play exciting football and win as many games as we can.
"The first thing we have to do is get this squad competitive and ready for that first game of the season against Luton."
During his playing career as a midfielder, Eustace recorded more than 400 appearances, starting with a seven-year stint at Coventry City that included loan moves to the Scottish and English top flights with Dundee United and Middlesbrough respectively.