Fiorentina signs Jonathan Ikone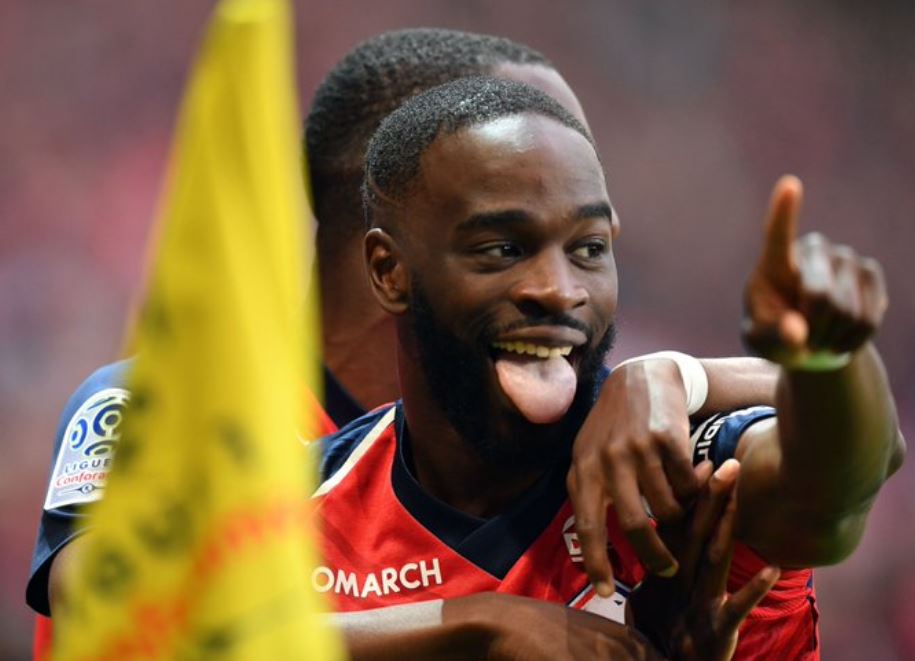 The move of Jonathan Ikoné from Fiorentina to Lille has been finalized.
Jonathan Ikoné has already accepted a long-term contract offer from Fiorentina. The deal is expected to be finalized in time for the January transfer window.
Fiorentina will also announce the purchase of Jonathan Ikoné for €14 million plus a €1 million add-on and a 15% potential sale to Lille.