Potter on Aubameyang: My job now is to help him enjoy his football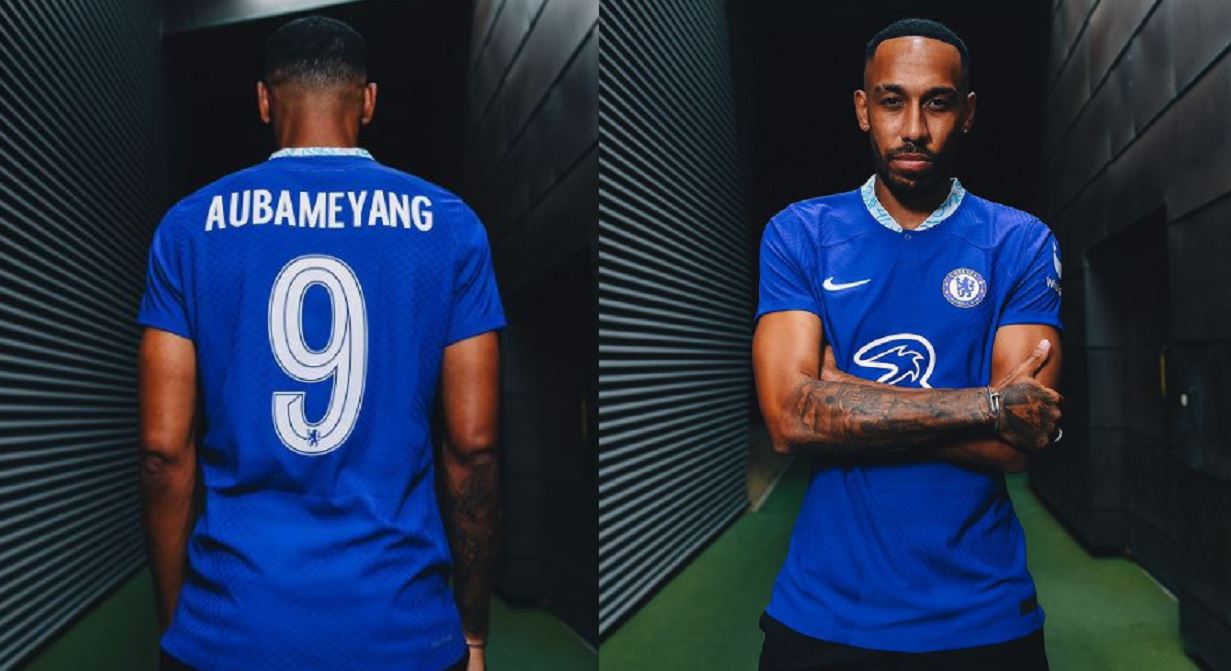 Chelsea manager Graham Potter discusses his first impressions of working with summer signing Aubameyang, dismissing suggestions that the striker needs to prove himself all over again after returning to the Premier League after a spell with Barcelona.
'I'm looking forward to working with him, I've enjoyed working with him in the brief time we've been together,' Potter said.
'I can see he's a good guy, focused, wants to do well, wants to play, wants to score. So I'm really enjoying it.
'He's got nothing to prove to me or anything negative in that regard. His career is his career, I have huge respect for that.
'My job now is to help him enjoy his football and be a part of what we're trying to do here. He's acted as a top professional, a top person, so I'm really looking forward to working with him.'