RB Leipzig Sack Coach Domenico Todesco, Marco Rose reportedly to be appointed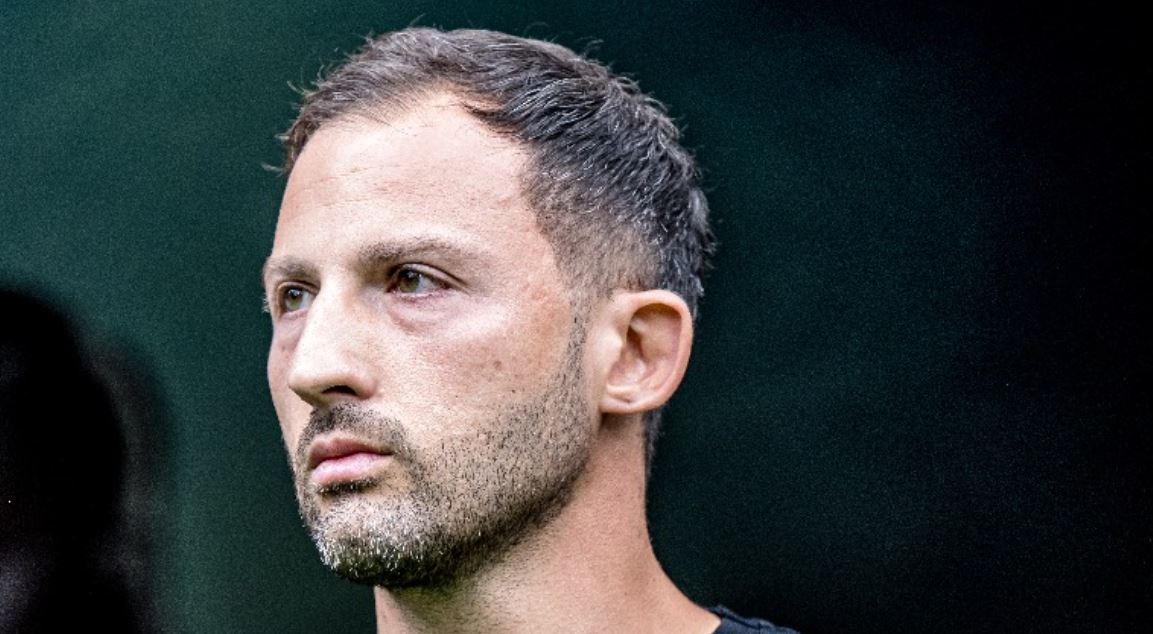 RB Leipzig have sacked manager Domenico Tedesco after they were beaten by Shakhtar Donetsk in their Champions League opener.
The 36-year-old Italian coach had been in charge since December of last year, guiding Leipzig to victories in the German Cup and the Europa League semi-finals, where they were defeated by Rangers.
However, they have only won one of their first five Bundesliga games this season, losing to Union Berlin and Eintracht Frankfurt on the road.
'The decision to release Domenico Tedesco was very difficult for us." Leipzig CEO Oliver Mintzlaff said.
"We played a successful second half of the season with Domenico last season and qualified for the Champions League.
"In addition, we won our first major title with the DFB Cup and thus played the most successful season in our young club history.
"We owe him and his coaching team a big thank you for that. Domenico is an excellent coach who will certainly continue to be successful.
"However, after a moderate start to the Bundesliga season, with five points from five games, especially after the most recent games at Eintracht Frankfurt and at home to Shakhtar Donetsk, we lacked the conviction that an immediate turnaround could take place with the current set-up.
"We have overall responsibility for RB Leipzig and want to achieve our goals.
"Therefore, in the overall assessment, we came to the conclusion that we need a new impetus.
"We regret that we are now parting ways and would like to expressly thank Domenico Tedesco and his team for the work they have done.
"We wish Domenico all the best for his sporting and private future."
New RB Leipzig Manager
RB Leipzig is yet to announce his successor.
However, an Italian football journalist who is regarded as one of the most well-informed and reliable sources for football transfer news, Fabrizio Romano, said he will be replaced by Marco Rose.
"Marco Rose will be appointed as new RB Leipzig manager, full agreement in place." Fabrizio Romano said, "Leipzig want to get it signed in the next hours to have Rose at work on tomorrow training session."
"He's expected to be in charge for the game vs BVB, if there are no issues." He added.