Angry Reactions After Tottenham Loss To Sporting Lisbon, "Spurs Got Cooked"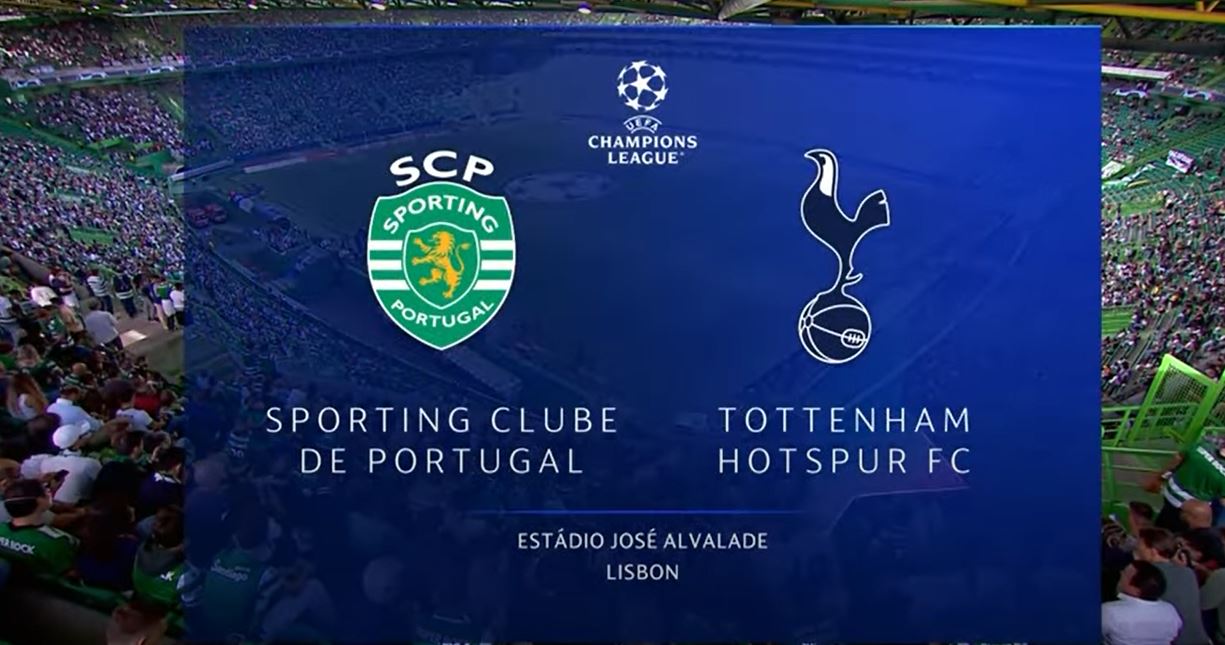 Tottenham was flogged by Sporting Lisbon with a 2-0 defeat in their Champions League Group D clash at Estadio Jose Alvalade.
Fans have gone on social media to share their thought on the game. Many believed the game was a big flop and the gameplay was bad.
It's so funny how some fans want the club manager, Antonio Conte fired.
"Just sack Conte during the WC break! His days as an elite manager is behind him", One said.
Another said, "we need to sack Conte before he walks away saying how he's too big for us #ConteOut #PochIn".
Another fan also said; "We need to sack Conte before this gets ugly."
Antonio Conte Speaks after losing the match
Antonio was disappointed after losing the match.
Speaking to SPURSPLAY at Jose Alvalade Stadium, Antonio said: The game in the first half was in the balance. In the second half, we tried to push and we had good chances to score. Then, in the end, we are talking about a loss.
"We conceded a goal from a corner and, for sure, we can do much better, Then we conceded another goal two minutes later. We have to work on all of these aspects because the level of the Champions League is an important level, and we have to try to improve because every game is very difficult. The game against Marseille was difficult. The same today. For sure, at the end, we didn't deserve to win, but at the same time, we didn't deserve to lose.
"We played against a team that is used to playing in this competition. It's important… to play in this competition means you are able to manage all these situations. We will continue to work, to have a good reflection about the game, take the positive situations and work on the negative situations."
More Reactions
Check out more reactions from fans below.
"How Spurs fans can watch their team and enjoy it, I have no idea. They play some shockingly bad football and 100% deserve to lose tonight." One said.
Another said; "Spurs are the worst 'good' team I've ever seen if that makes sense".
A fan also said; "Arsenal lost to United but left knowing they will win most games playing like that. Spurs lost and fans know it will happen a lot more if we play like that. I don't enjoy watching us play. We play in moments and have world-class players to finish those moments. That's it."
Another said; "Very disappointing game".
One said; "Emerson royal.. absolutely poor player".
Another said; "every spurs players need to learn how to control the ball first, their first touch is really poor".
A fan also said; "Really poor performance from Spurs, that. Not good enough from any of the players but do partly blame Conte – too stubborn with his XI. Son should have been benched for Kulu. Royal shouldn't be playing 90mins every match. And the two centre mids need more rotation. Disappointing.".
You can watch the highlights below.