Man finds love on Clubhouse social app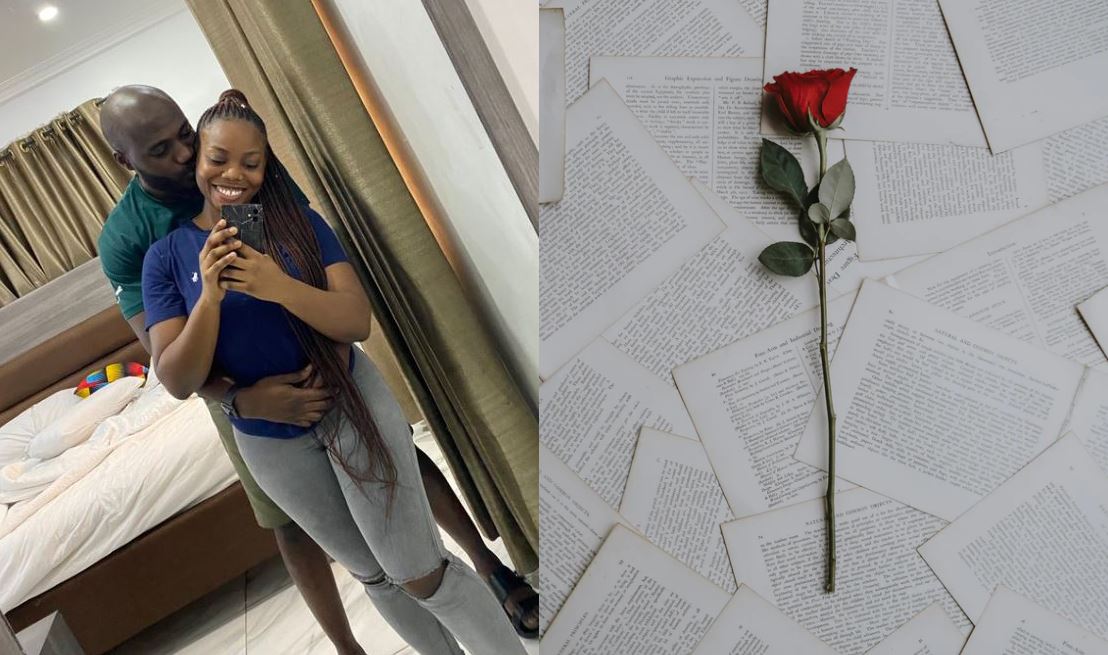 A Nigerian man has found his soul mate on the viral social media app, "Clubhouse".
"Gift from ClubHouse" Nabil wrote on Twitter.
The audio-based social media app has lately been a trending topic on the internet few months after it was released to the public. "People are dating and finding love on clubhouse God what am I doing wrong?" A twitter user wrote.
What's the Clubhouse social media app all about?
The social app which can be likened to a personal podcast, allows its users to chat in real time, share stories, ideas and thoughts — It also allows listeners to ask questions using their voice.
"I'm seeing guys live tweeting about clubhouse being bad vibes while being on the app everyday lmao, bozos" A Netizen wrote.
More Features: With no camera, the app is organized in chat rooms which is started by speakers who fuel up the discussion and users listen. People speak from a wide range of different topics, dating, relationship, politics among others.
One can also take the stage and participate by raising their hand and join the discussion along with people all over the world.
Clubhouse social media app which is only on IOS will soon be on android. In a July post, The founder Paul Davison and Rohan Seth said they wanted to grow the Clubhouse community slowly.
Where can i get Clubhouse invite? This has been one of the most googled and asked questions on social media. To get an invite, one has to know someone who is already on the app.