Funny Twitter reactions on GB whatsapp voice changer update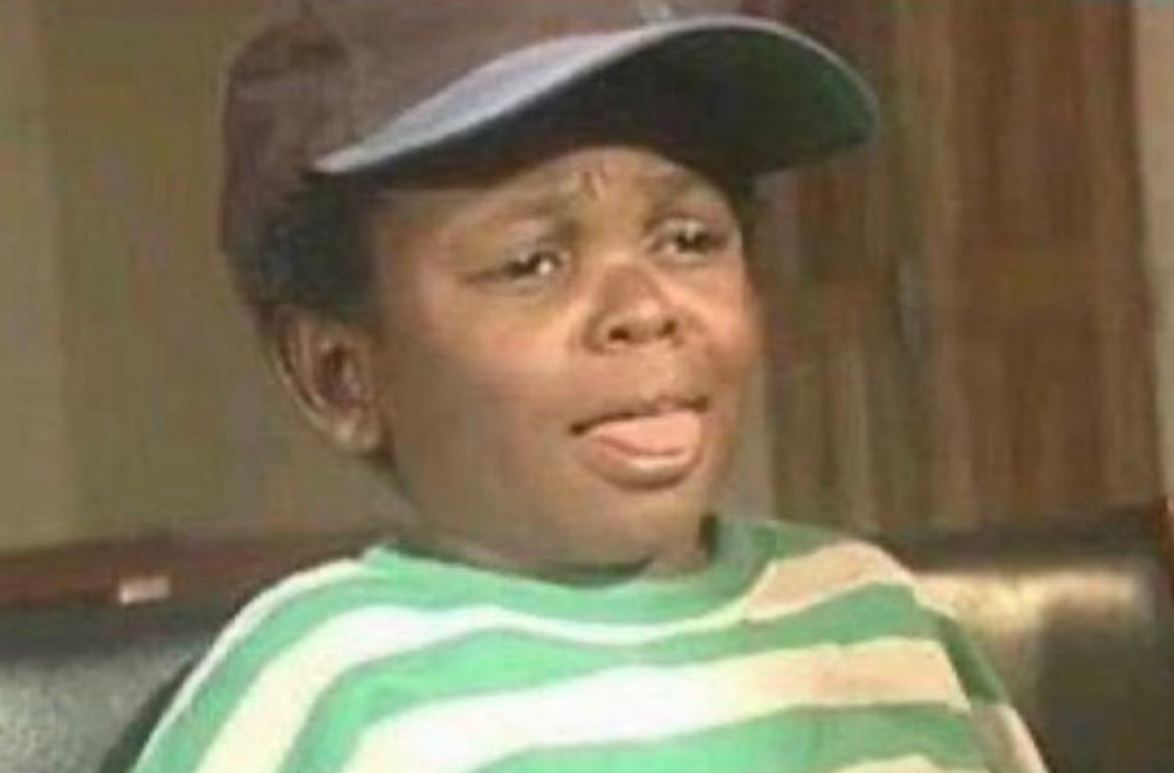 GB whatsapp has added a new feature to its application and its getting funny reactions on Twitter.

GB WhatsApp has been a popular messaging application because of its additional functionalities and features which the normal WhatsApp does not have.
See some things you can perform on the application:
Read deleted WhatsApp messages 
Auto reply/ scheduling messages
Do Not Disturb Mode
Hide Chat
Lock Chat
Increase Upload size limit and more…..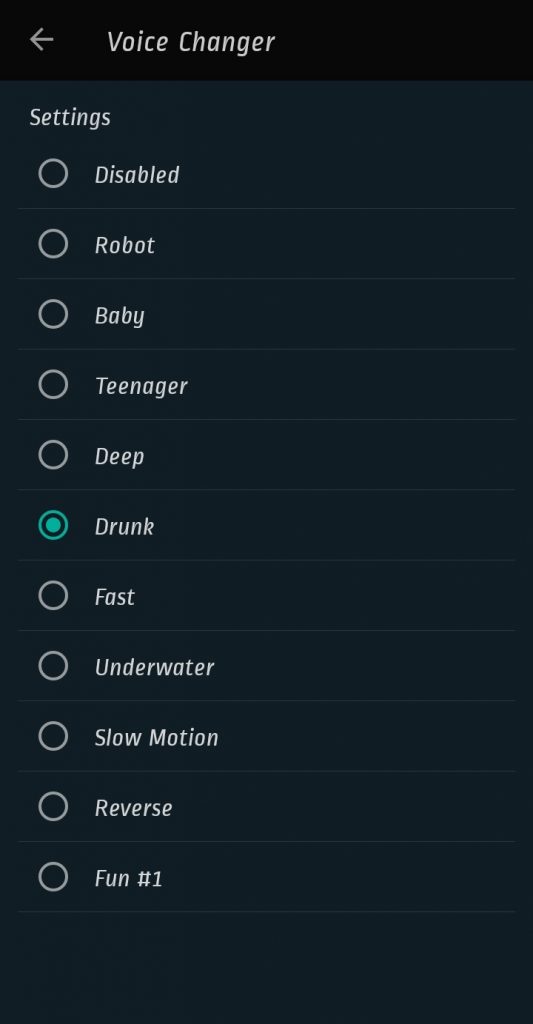 GB whatsapp voice changer new update has piled up funny reactions on Twitter. See some below: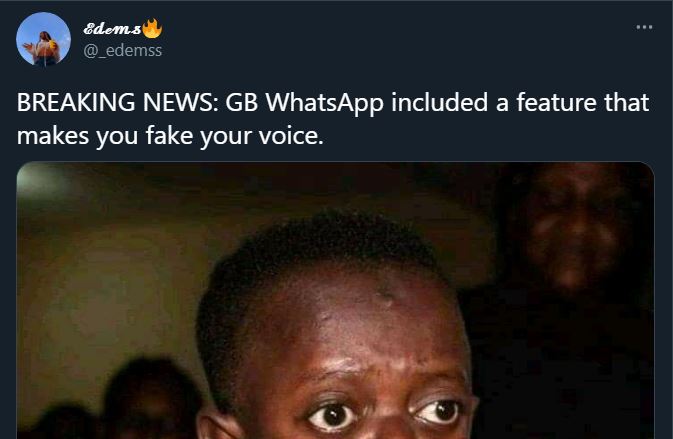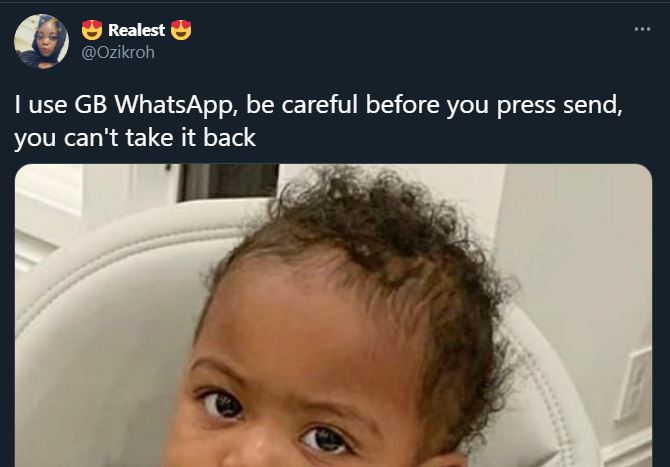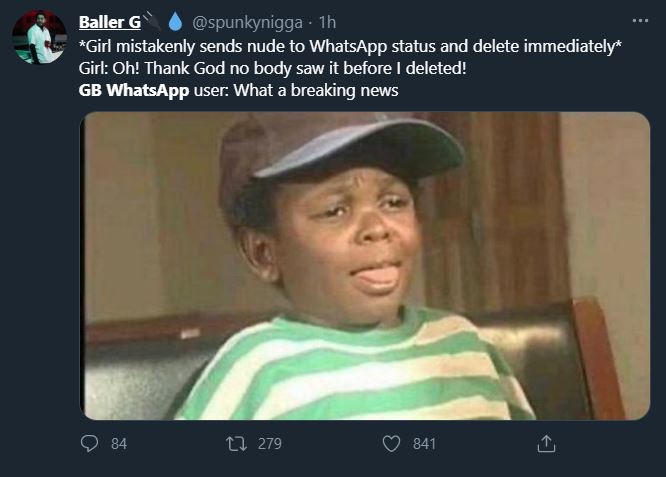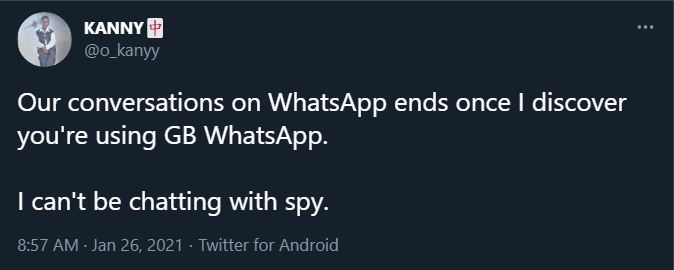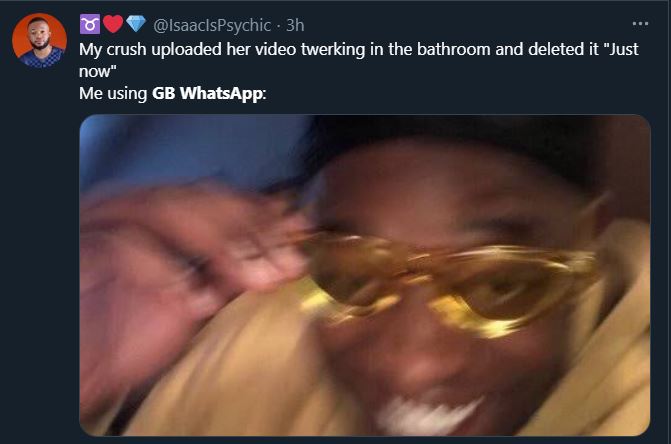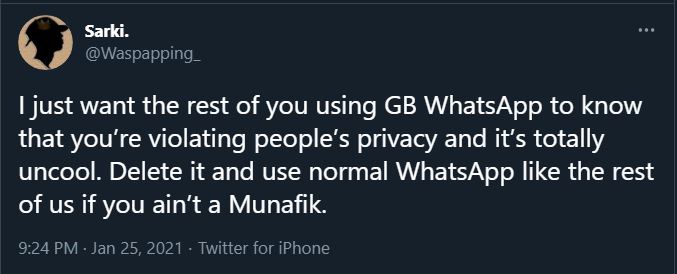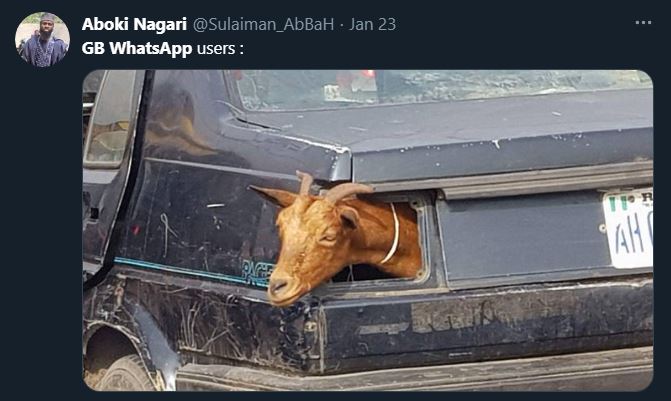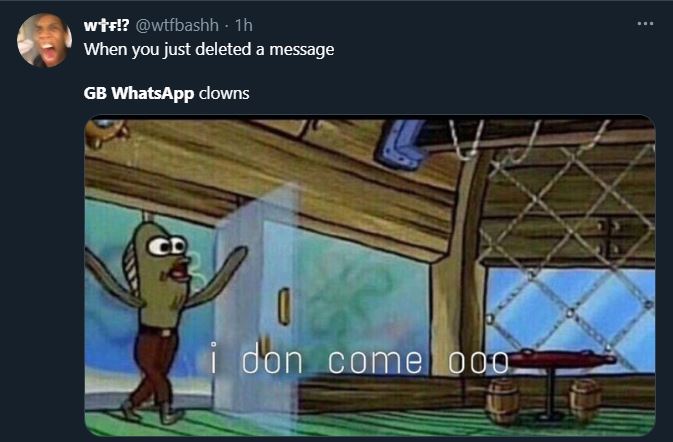 Is Google search console down? 500 error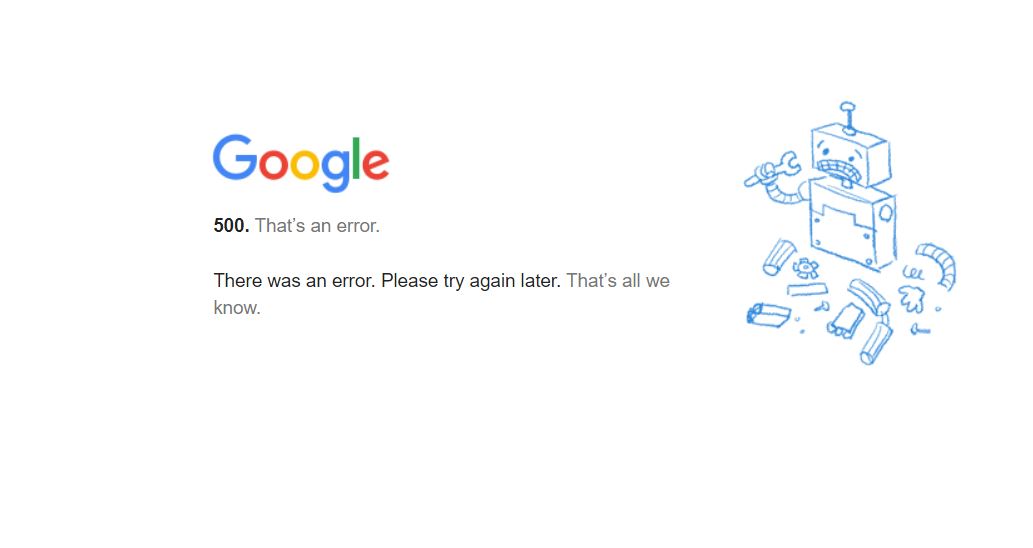 Google Search Console is currently down for lots of SEOs, webmasters, developers, and site owners.
"500. " The page reads. "There was an error. Please try again later. "
Google has not confirmed the issue yet but it started but there have been several complaints on Twitter and Reddit.
See some of the complaints below:
"Yup, now it is showing 500 That's an error. Before that, it was showing 'last updated 60 hours ago' in the console lol." One wrote.
Another said. "It seems that they were doing some sort of September maintenance (as it was failing to update last September too), but 500 is certainly a new, ahem, feature."
One added: "Same. Didn't update for 3 days and now 500 error".
Another wrote on Twitter: "Google Search Console is down! Just me or anyone else?".
One wrote: "OK who busted Google Search Console. You can't blame the earthquake, it was working this morning."