Mamalindy: Who's Lindy and Jlo on Tiktok?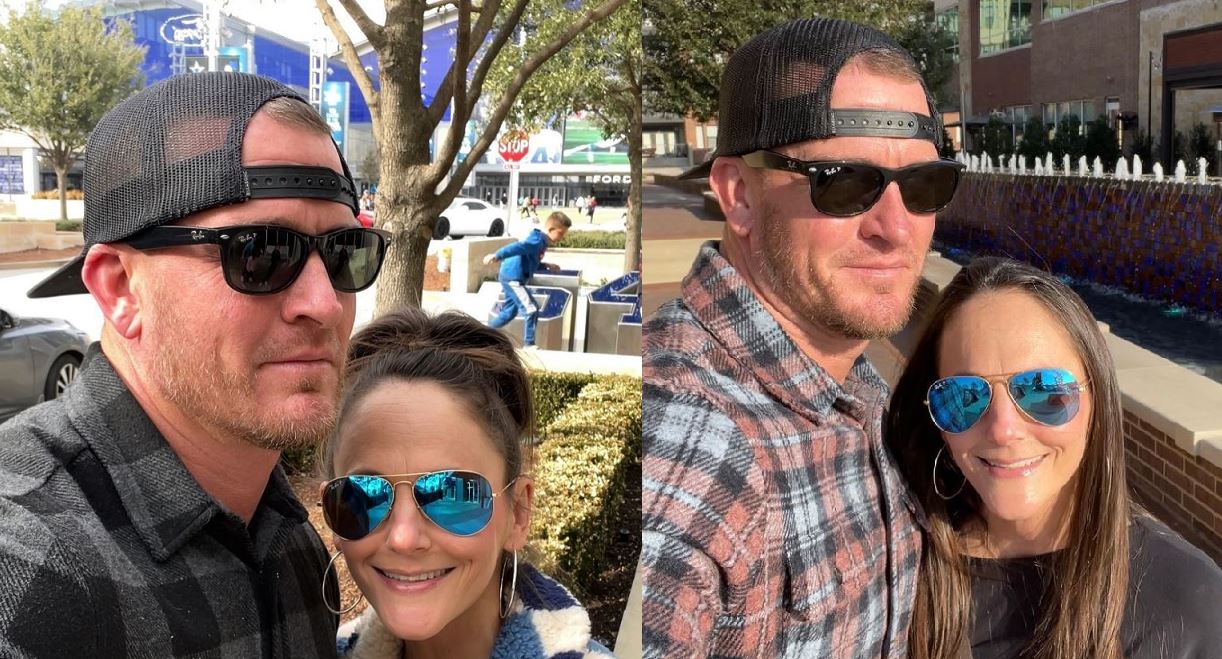 Lindy and Jlo are popular on Tiktok for their various family videos. The duo is also known as 'mamalindy'.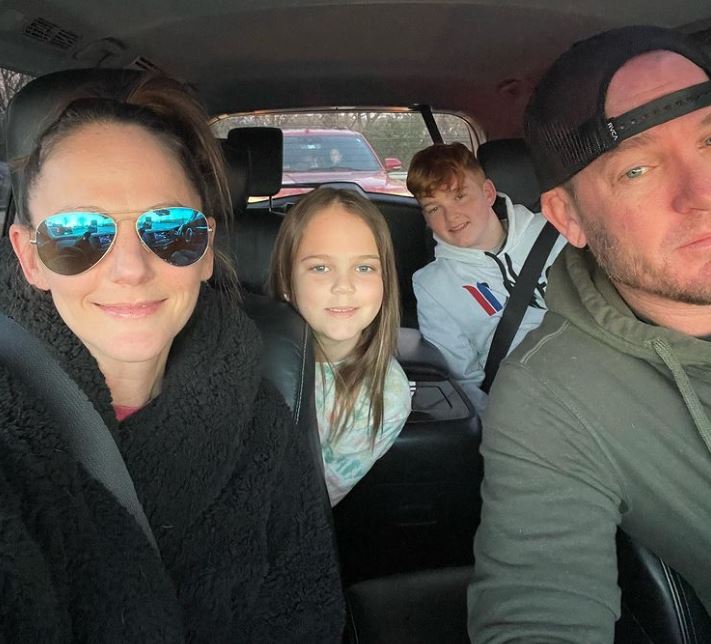 Lindy and Jlo (Jarrett Lowery) have 7.1 million followers and 201.6 million likes on TikTok.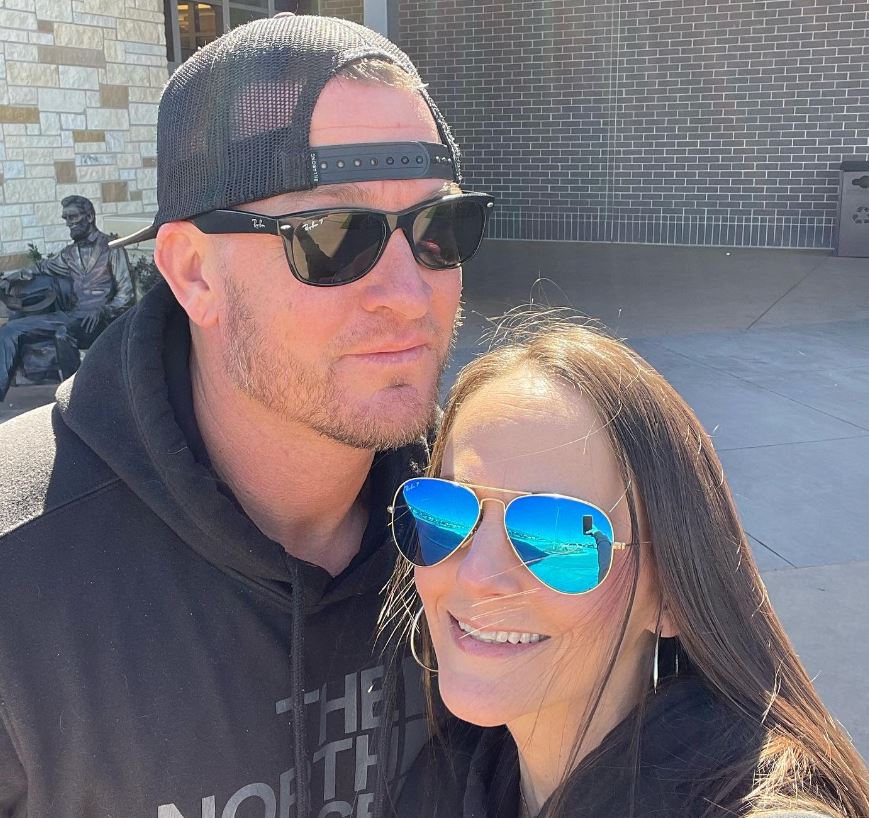 Mamalindy is happily married to her husband. The couple has two children, a boy and a daughter, and they live a pleasant life full of pranks as a family of four.
The couple uses Confetti Cannon for their pranks.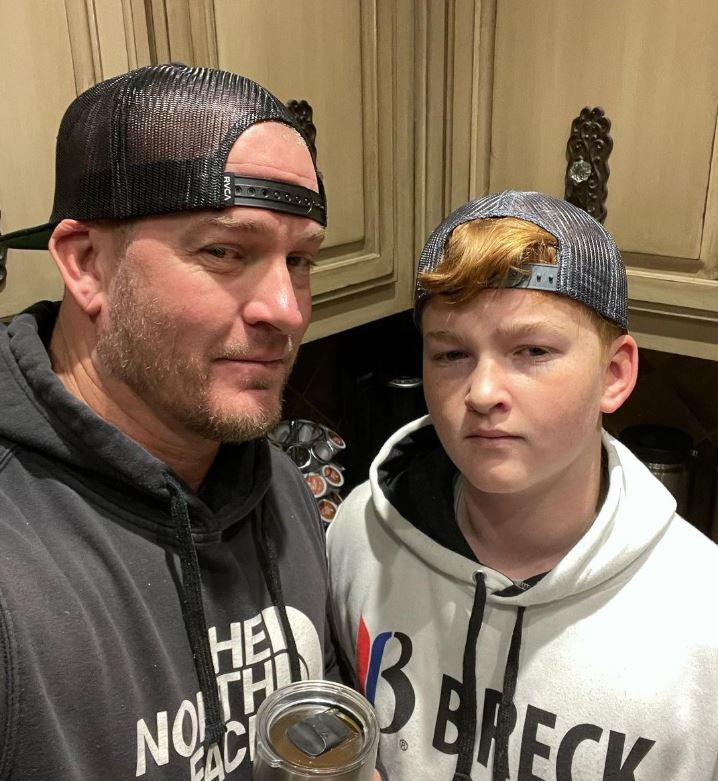 Lindy and Jlo have 1.8million followers on Instagram and 18.4K subscribers on Youtube.
Lindy and Jlo Net Worth
As of 2022, Lindy and Jlo Net Worth is approximately $300 thousand.
Watch the latest prank video below.