Lindy and Jlo Net Worth, Age, Real Name, & Story (Updated)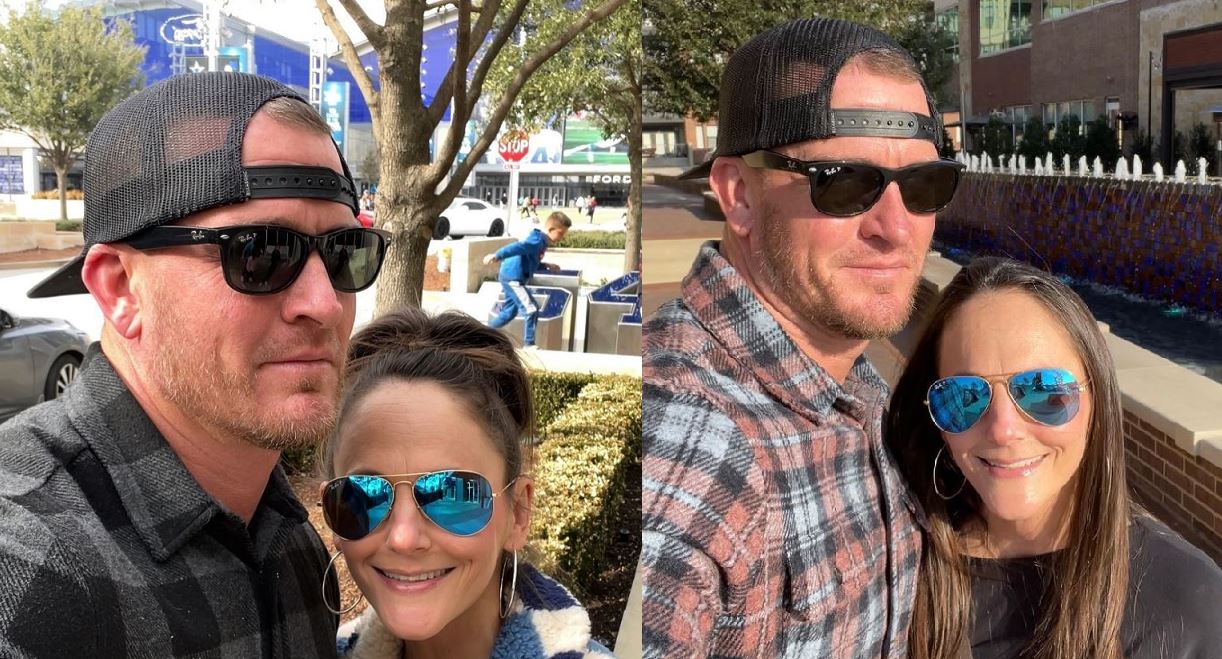 Lindy and Jlo are popular on Tiktok for their various family videos. The duo are also known as 'mamalindy'.
We will be sharing a few details about the family. Continue reading below.
Who is Lindy and Jlo?
The couple and her family are known for sharing funny and prank videos on Tiktok. Most of the videos shared are quite interesting to watch and it has thousands of comments and reactions from fans.
"Jarrett is a better prankster", Lindy admitted in an interview.
Lindy and Jlo story
During an interview, Jlo said he started the prank.
"She likes to keep a clean house and I just thought you know what let's try this", Jlo said he wasn't sure how it will go but it turned out all right.
"Everybody is loving it and we enjoying it", he said.
Lindy said she was startled during the first prank by her husband but she laughed and the kids laughed and she decided to get him back.
"It started from there". Lindy added.
Jlo said there is no prank-free zone in the house. "We were pranking together before this, we are glad everybody is enjoying it". Jlo said.
The couple said they don't how much confetti cannon they have used. "We have no idea", they said.
Lindy and Jlo Real Name
Lindy's real name is Lindy Lowry and her husband's name is Jarrett Lowry. They have 12.4 million followers and 376 million likes on TikTok.
The couple got married on October 1, 2011. "Happy Anniversary my love", Lindy wrote on the celebration of their 11 years anniversary. "ELEVEN years strong! You are my soulmate, my person, my other half and I don't know how you put up with me some days but I'm worth it".
"Here is to forever baby, I love you", She added.
The couple has three children, a boy, and two daughters, and they live a pleasant life full of pranks as a family of five.
The couple uses Confetti Cannon for their pranks.
Lindy and Jlo have 1.8 million followers on Instagram and 18.4K subscribers on Youtube.
Lindy and Jlo Age
The age of the couple is currently not known at this time, we will keep you updated.
Lindy and Jlo Net Worth
As of 2022, Lindy and Jlo's Net Worth is approximately $500 thousand.