Tiktok: Who is Cooper Alan? Mashup & Girlfriend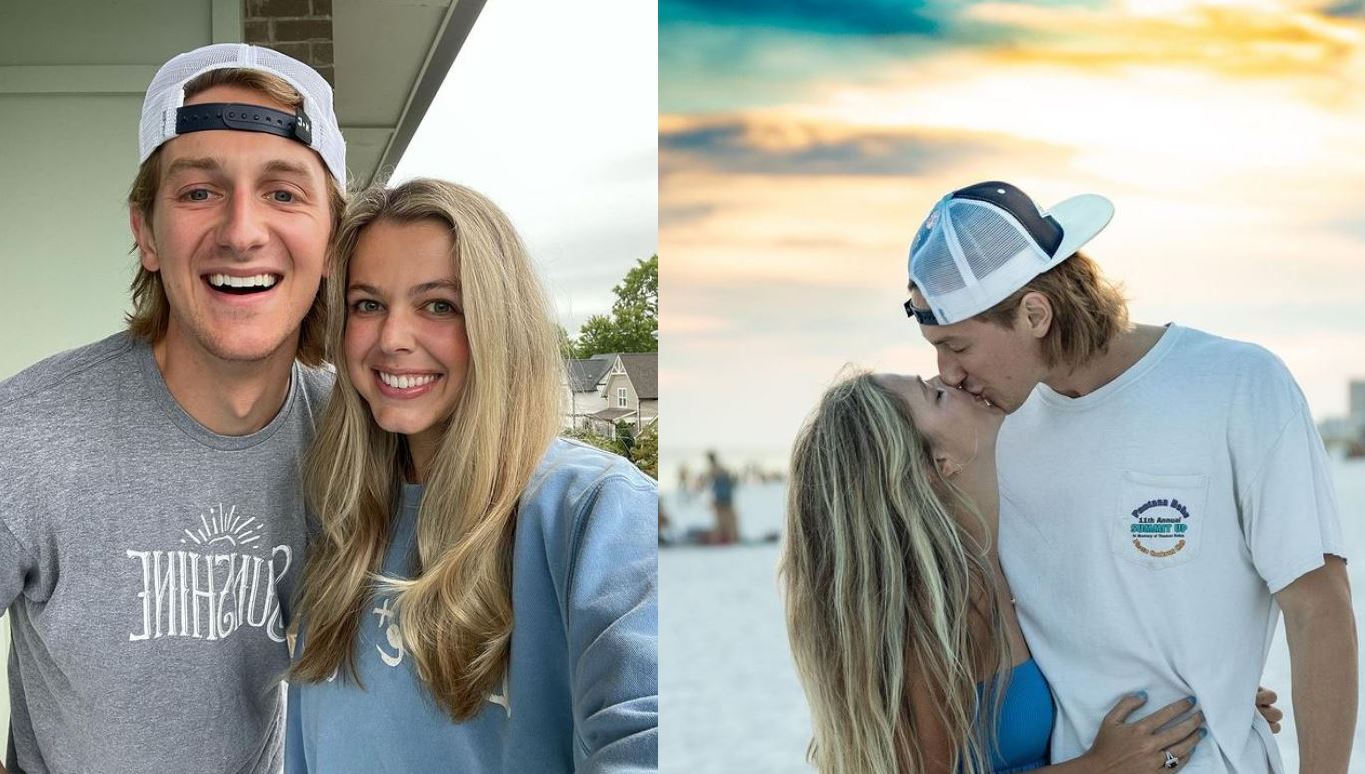 Country singer, Cooper Alan has gotten followers on Tiktok and Instagram with his lovely and music and mashups.
The 25-years-old was born and bred in the beautiful state of North Carolina. He later moved to Nashville where he was signed by songwriter/producer Victoria Shaw.
Alan switched to guitar when he was about 11. His first guitar was a Gibson Les Paul. He was taught for 5 years by Mike Bennett, owner of B String Guitars on Trade Street.
Last year August 2020, his single, "New Normal," hit #1 on the iTunes country chart and #6 on the all genres chart. The song also was streamed over 100k times on Spotify the first day of release.
Cooper Alan's real name is Tim Cooper Jr. or Timmy Cooper.
Cooper Alan Tiktok?
Alan became famous on TikTok last year when his unique music mashup covers went viral.
Alan currently has over 406k Instagram followers and 5.4 million TikTok followers, with some of his original compositions receiving well over 1 million Spotify listens.
Alan, a UNC-Chapel Hill alumnus, had been performing as a solo act for ten years in bars, college parties before Tiktok.
Cooper Alan Girlfriend
The name of Cooper's girlfriend is Hally Williams.
The two have been together since college.