Who is Tiktok Patriotic Kenny?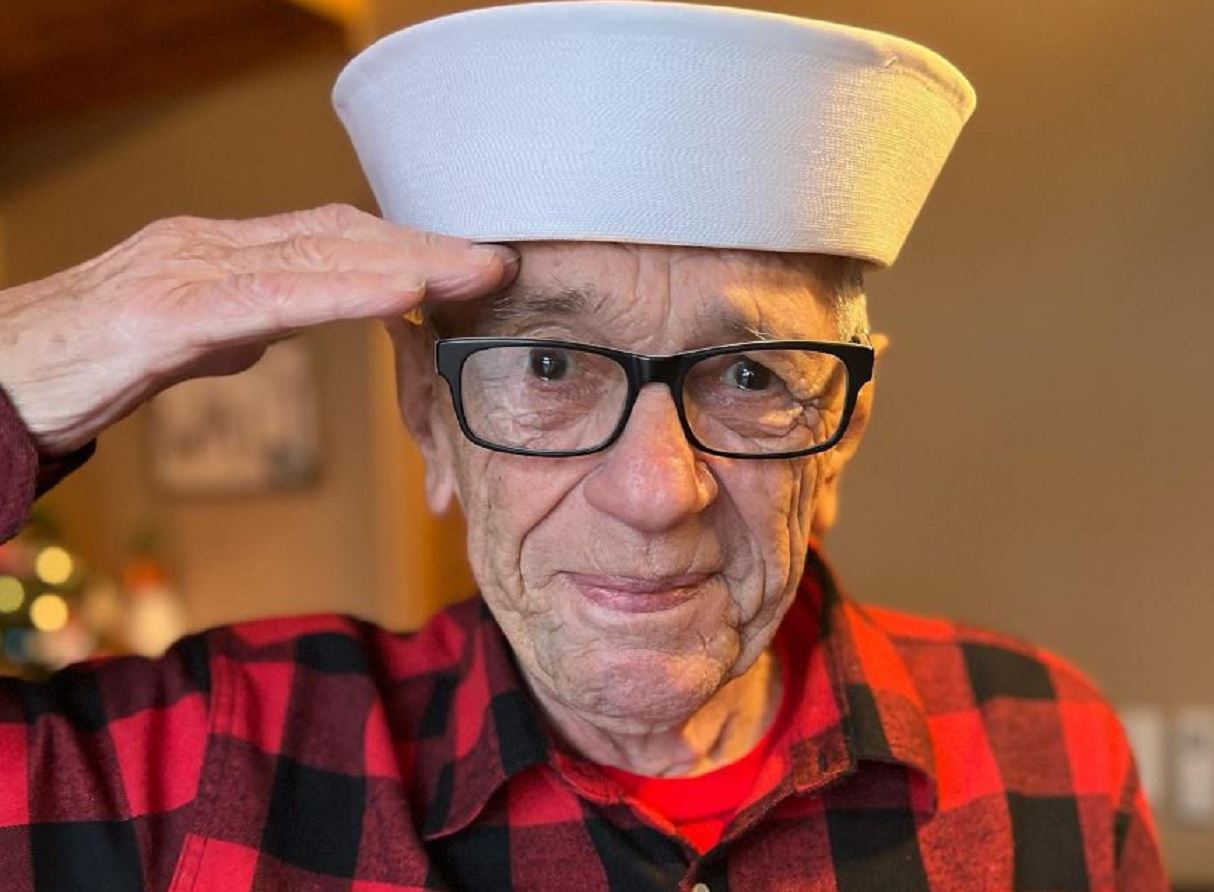 Patriotic Kenny (real name Kenny Jary) is a 79-year-old Navy Veteran-turned-TikTok star. He has over 1.6 million followers on the video-sharing platform.
How everything started
In September, when Jary's mobility scooter broke down, a series of TikTok videos went viral, resulting in over $100,000 in donations.
Jary then pledged to repay the favor by purchasing at least 25 scooters for other veterans in need. Money continued to stream in after that, and he was able to purchase over 44 scooters.
Kenny Jary has been able to move people's hearts, and he became a TikTok sensation. He currently has over 16.3k followers on Instagram.