Tiktok: What is Santorini Challenge 'Toutouni', Singer & Lyrics?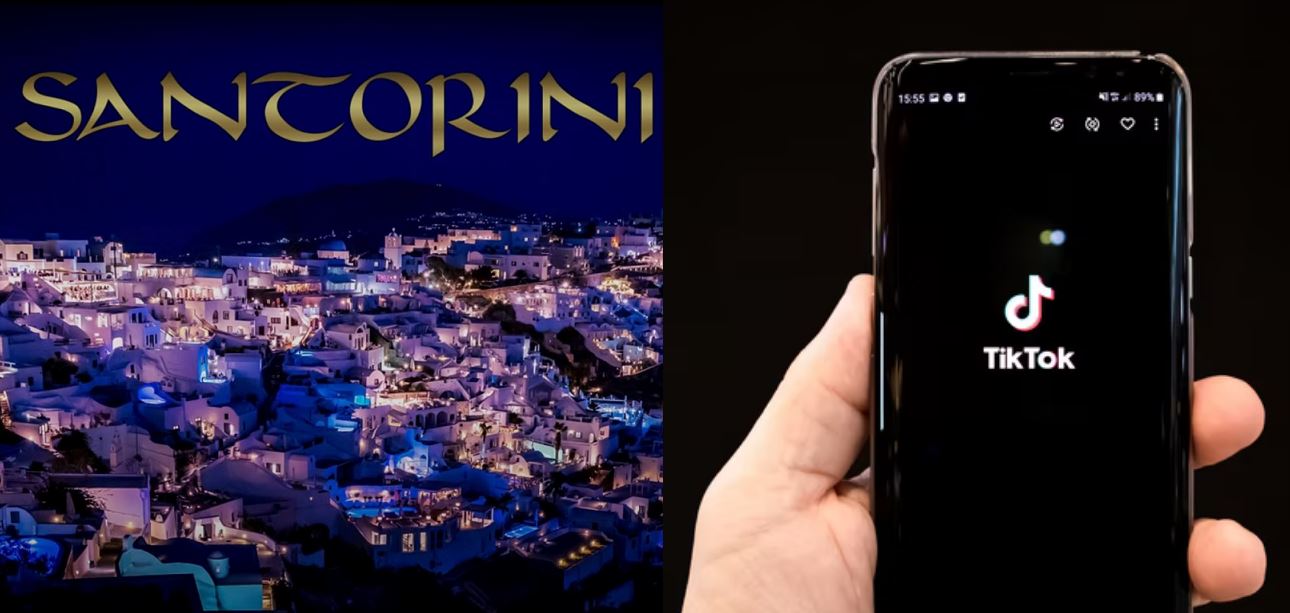 #SantoriniChallenge and videos are trending on Tiktok and Twitter. Let's get to know the singer and lyrics.
What is Santorini Challenge?
The Santorini Challenge is similar to the silhouette and Bussit challenge.
The trend which is taking over social media shows ladies dancing to the Santorini song before changing to a bikini outfit. The challenge is currently having 5.4M views on TikTok and growing massively.
Santorini Challenge Song Name and Singer
Sancorini also spelled Santorini was released by Gama Lab on September 15th. The audio has gotten over 260k views on Youtube.
Gamma Lab is based in Guadeloupe, France.
There have been several reactions and videos following the Santorini Challenge. "My mum hearing that tuturi song play on my phone for the 98th time #SantoriniChallenge" One said.
Another said, "This #SantoriniChallenge wants to finish my data Haew". A lady said. "I actually want to join the #SantoriniChallenge but it's late already".
Santorini 'Tuturi' Challenge Lyrics
See the lyrics of the Santorini below;
Pooo, lontan an po fe on ti vakans la..
O la ou te vle ay?
Nimpot ki kote zanmi

An nou ay

Nou ka whine sa (chale)
Nou ka fey peye vakans la
Wote pot mone la
(lanjan lanjan)

Mene nwen marbella 
Ti santorini (woaw)
Se vi ki ni (Ah bon?)
An bikini

E pi toutou ni
toutouni (x7)