When Is Dance Moms Coming Back?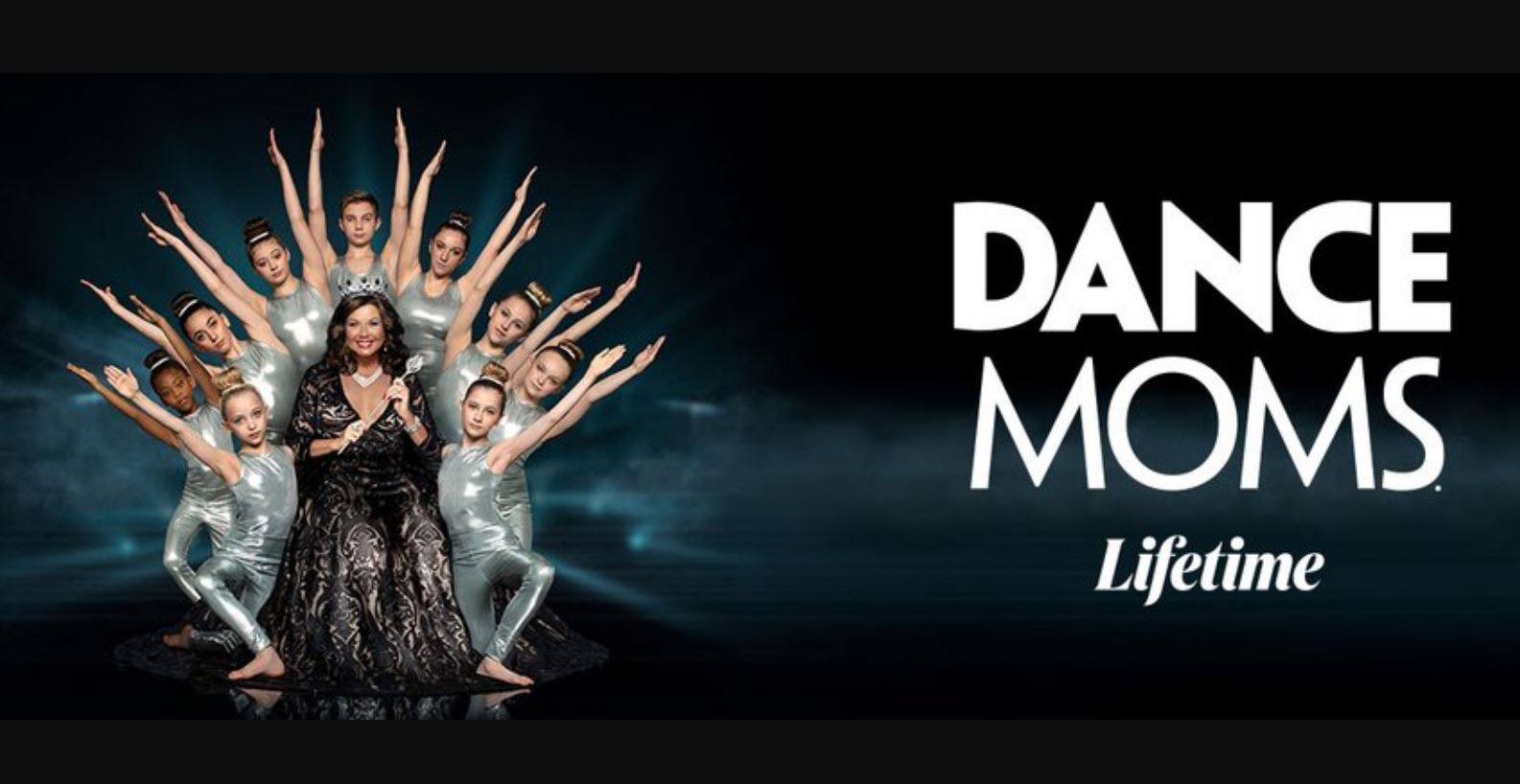 An American reality television series, Dance Moms, debuted on Lifetime on July 13, 2011.
The program, which was produced by Collins Avenue Productions, covers the lives and training of young dancers and actors under Miller's guidance as well as the interactions between Miller, the dancers, and their frequently quarreling moms.
As of 2022, Dance Moms will not be coming back. No official release date has been reported for season 9.
In 2020, Abby Lee Miller, 53, was accused of racism by a former Dance Moms star.  Miller responded to the allegations and issued an apology on social media two days after former Dance Moms star Adriana Smith accused her of being racist.
"I genuinely understand and deeply regret how my words have effected [sic] and hurt those around me in the past, particularly those in the Black community," Miller, 53, wrote in an Instagram post.
"To Kamryn, Adriana, and anyone else I've hurt, I am truly sorry. I realize that racism can not just come from hate, but also from ignorance. No matter the cause, it is harmful, and it is my fault. While I cannot change the past or remove the harm I've done, I promise to educate myself, learn, grow, and do better. While I hope to one day earn your forgiveness, I recognize that words alone are not enough. I understand it takes time and genuine change."
However, Abby's Virtual Dance Off reality show on Lifetime was still cancelled due to the racism allegations.
The series was expected to air in the summer 0f 2020, according to Entertainment Weekly. Miller was also not be returning to Dance Moms if it's renewed for the ninth season, according to the report. 
For now, stay tuned to Gistvic for the latest in TV and movie news.