Neekolul: Who is Twitch 'Neeko'? Tiktok account & Boyfriend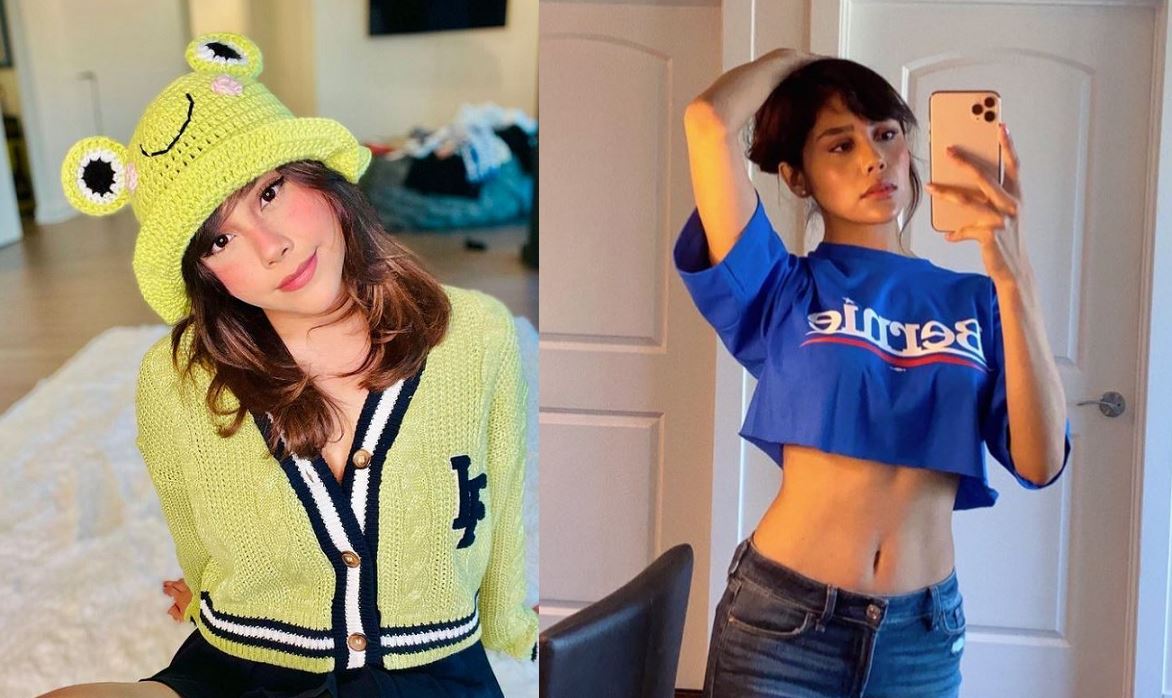 Neekolul (real name Nicole Sanchez) known as the 'Ok boomer girl' is popular on Twitch and TikTok. She is also known as "Neeko" on Twitch. Let's know about the internet personality.
How Neeko Started on Twitch
Neekolul is primarily a Twitch streamer and partner, having joined the platform in October 2017 under the handle "Neeko." She streams in English and Spanish.
Neeko was hired as a content creator by American lifestyle brand and esports group 100 Thieves in July 2020.
She was one of twelve competitors in the third edition of Chess.com's PogChamps event in 2021, and she won the consolation bracket.
Neekolul Tiktok
Neeko is also popular on Tiktok. She has been able to gain over 1 million followers.
Sanchez went famous online on March 2, 2020, after she shared a TikTok video of herself lip-syncing and dancing to the Senzawa song "Oki Doki Boomer" while wearing a Bernie 2020 shirt.
"Like to trigger the BOOMERS #bernie2020," the video's caption stated. The video and its commentary alluded to the OK boomer Internet meme, which was created by Generation Z and used to mock the Baby Boomer generation. On TikTok, it gained over 6 million views in just four days.
It was eventually pulled down owing to a copyright takedown, despite the fact that the song's artist claimed she had nothing to do with the copyright strike.
Neeko Ethnicity
Neeko is half-Mexican and half-Portuguese. Her family came to California, United States from Mexico.
Neeko Boyfriend
He is currently unknown.
However, Neeko announced that she was in a relationship via an Instagram broadcast. But she revealed that she hadn't made her boyfriend's Instagram public just yet; she didn't even name him in the Livestream.
Neeko is known as @Neekolul on Instagram. She has over 660k followers.