Janene Hoskovec: The Coughing Karen Fired From Work, SAP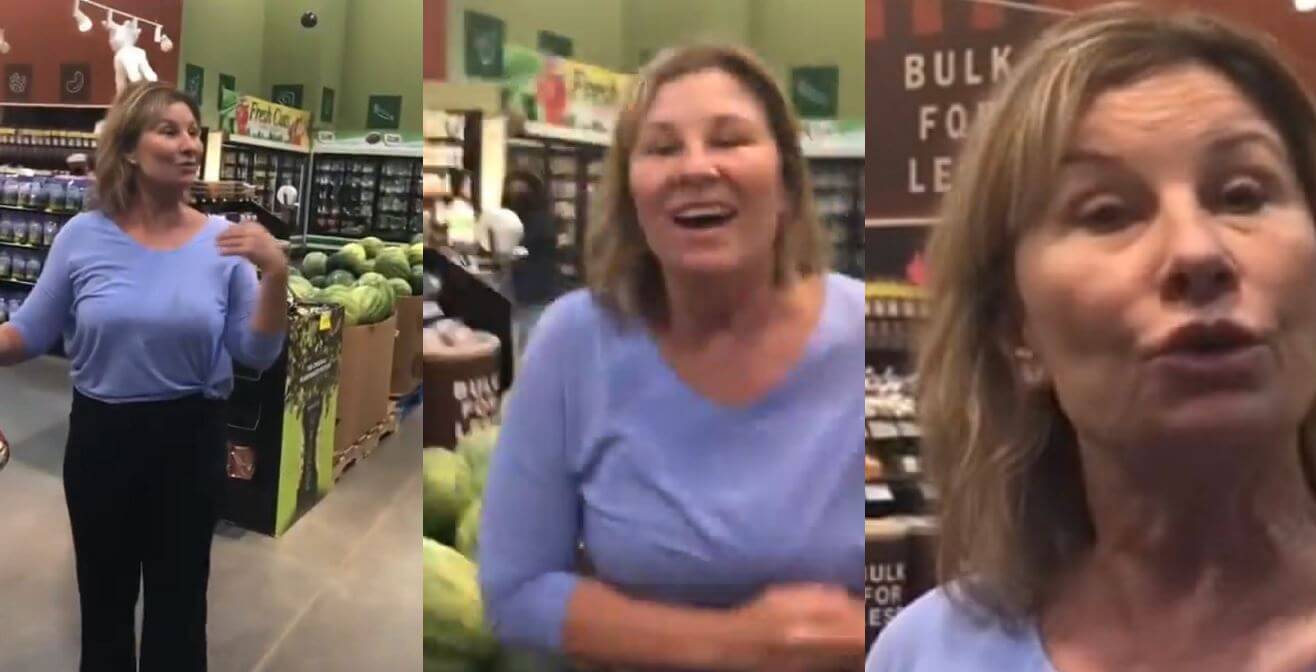 A woman known as Janene Hoskovec has been fired from her job at SAP. In a viral video, 'The Coughing Karen" was recorded deliberately coughing at a mother and her child at a grocery store in Nebraska.
A video of the incident at a Super Saver in Lincoln featuring the lady, identified as 54-year-old Janene Hoskovec, went viral when it was shared on Reddit on September 3.
The social media user, Jessabird, shared the video with the caption: "Anti-Mask Karen Deliberately Coughing on me at South 27th Super Saver."
SAP, the company Janene used to work for, announced that she is no longer employed with them as a result of thousands of complaints from other people.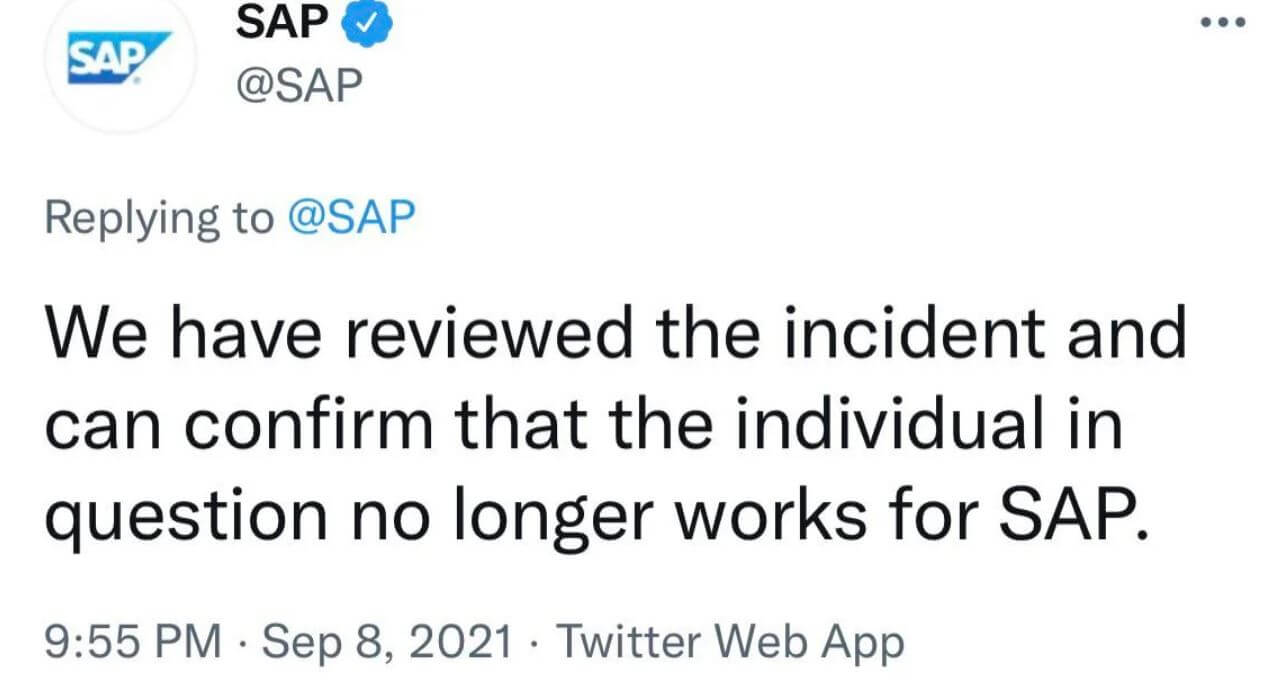 "The health and safety of our employees and the communities in which we live and work are of utmost concern to us. We are taking the matter of an SAP employee incident very seriously and investigating the situation." The company wrote on Twitter.
They added: "We have reviewed the incident and can confirm that the individual in question no longer works for SAP,"
Who is Janene Hoskovec "The Coughing Karen"?
Janene works as a client partner at SAP's Tempe, Arizona office, according to International Business Times.
According to her LinkedIn page, she graduated from Arizona Summit Law School with a Juris Doctorate and has worked in technology sales for 20 years.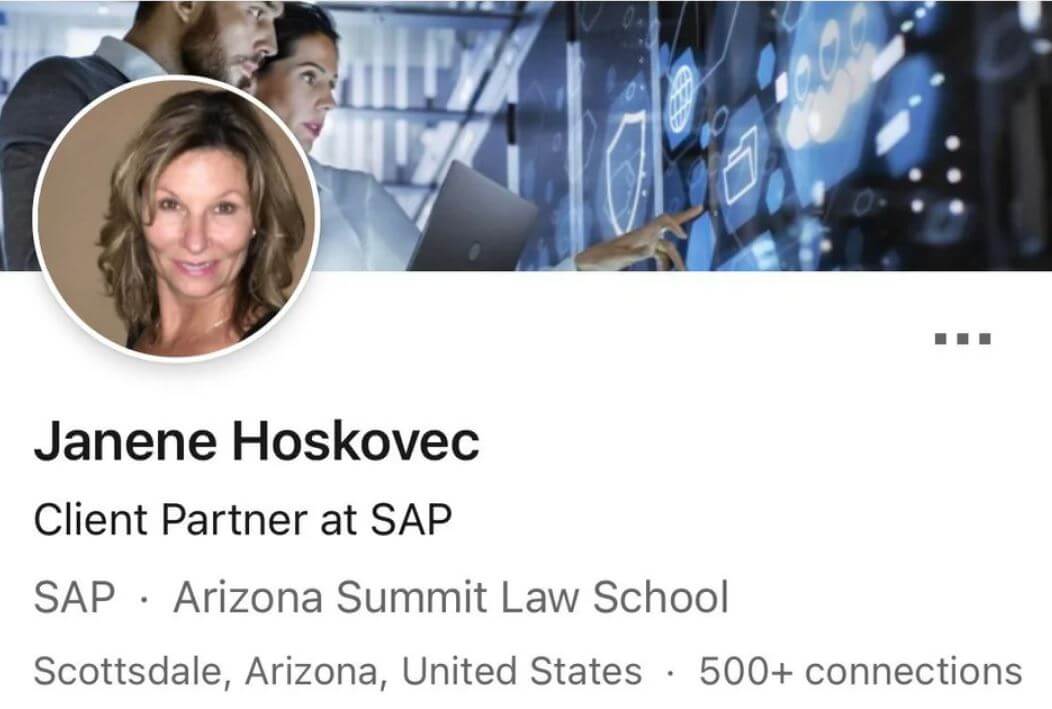 The Coughing Karen has been with SAP for over three years and has worked in comparable technical jobs at other organizations, her profile read.
There have been several reactions on social media following the viral video.
"I don't condone violence but if someone coughed on me like that we're both going to jail." A Lady wrote on Twitter.
Another said: "Try that shit at Albertsons on Crenshaw or Food For Less in East LA bad see what happens to you. #JustSayin". One wrote: "Wanna bet she doesn't know she can (and should) be charged with assault? Yes, coughing on someone IS considered assault. #AskACop".
Kentrell McNeal, 15, killed in Chicago Shooting
Two Chicago high school students were killed in gun violence in Chicago on Tuesday. 15-year-old Simeon High School student, Kentrell McNeal has been identified as one of the deceased.
 McNeal was pronounced dead at 9:33 a.m. Wednesday.
McNeal and the 14-year-old boy were attacked while sitting in a car around 6:30 p.m. in the 5200 block of South Lake Park Avenue. According to Police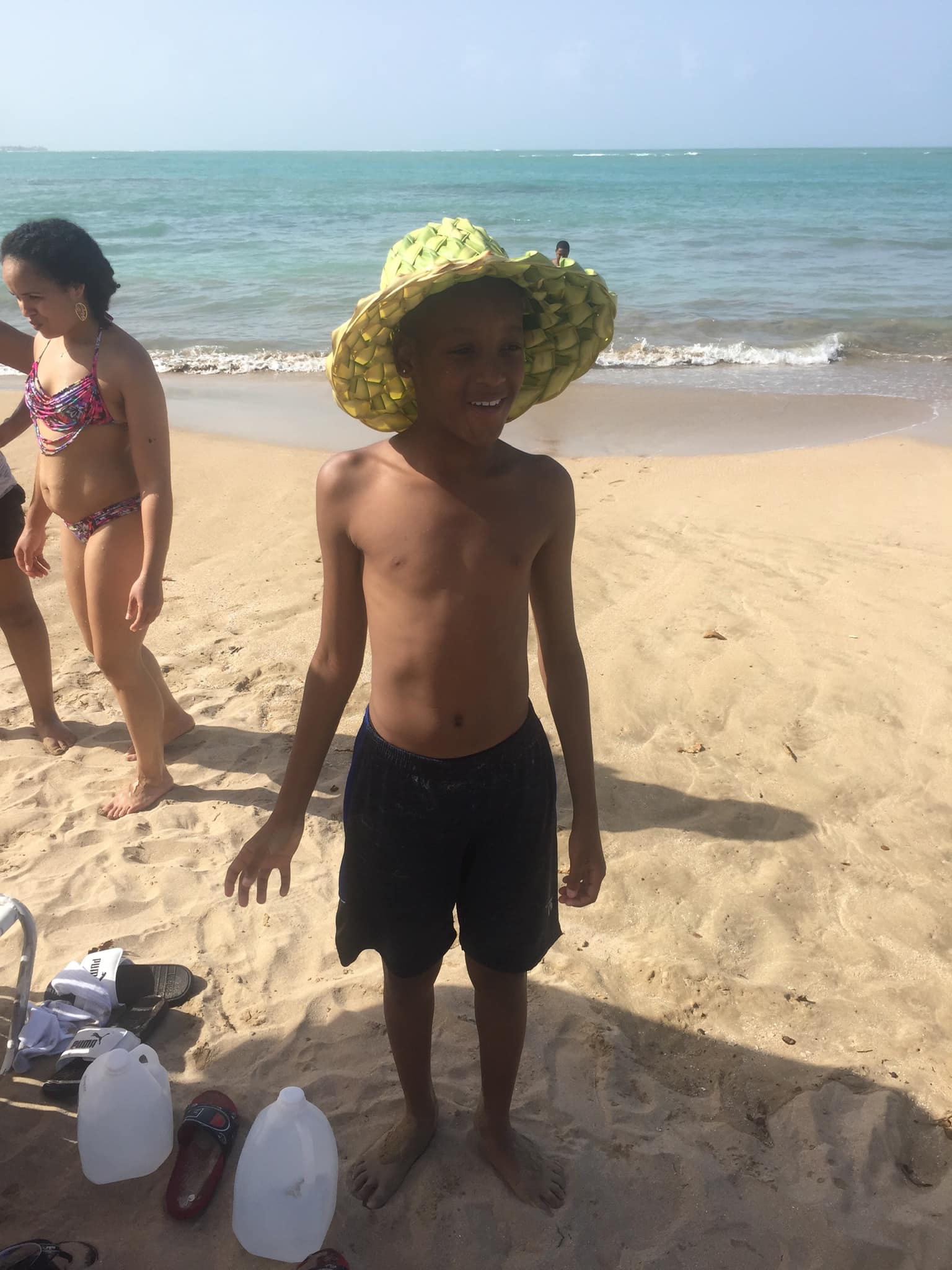 The younger boy was struck in the leg and transported to Comer Children's Hospital in critical condition, police said.
McNeal suffered a gunshot wound to the head and was taken to Provident Hospital, police said. He was transferred to Comer.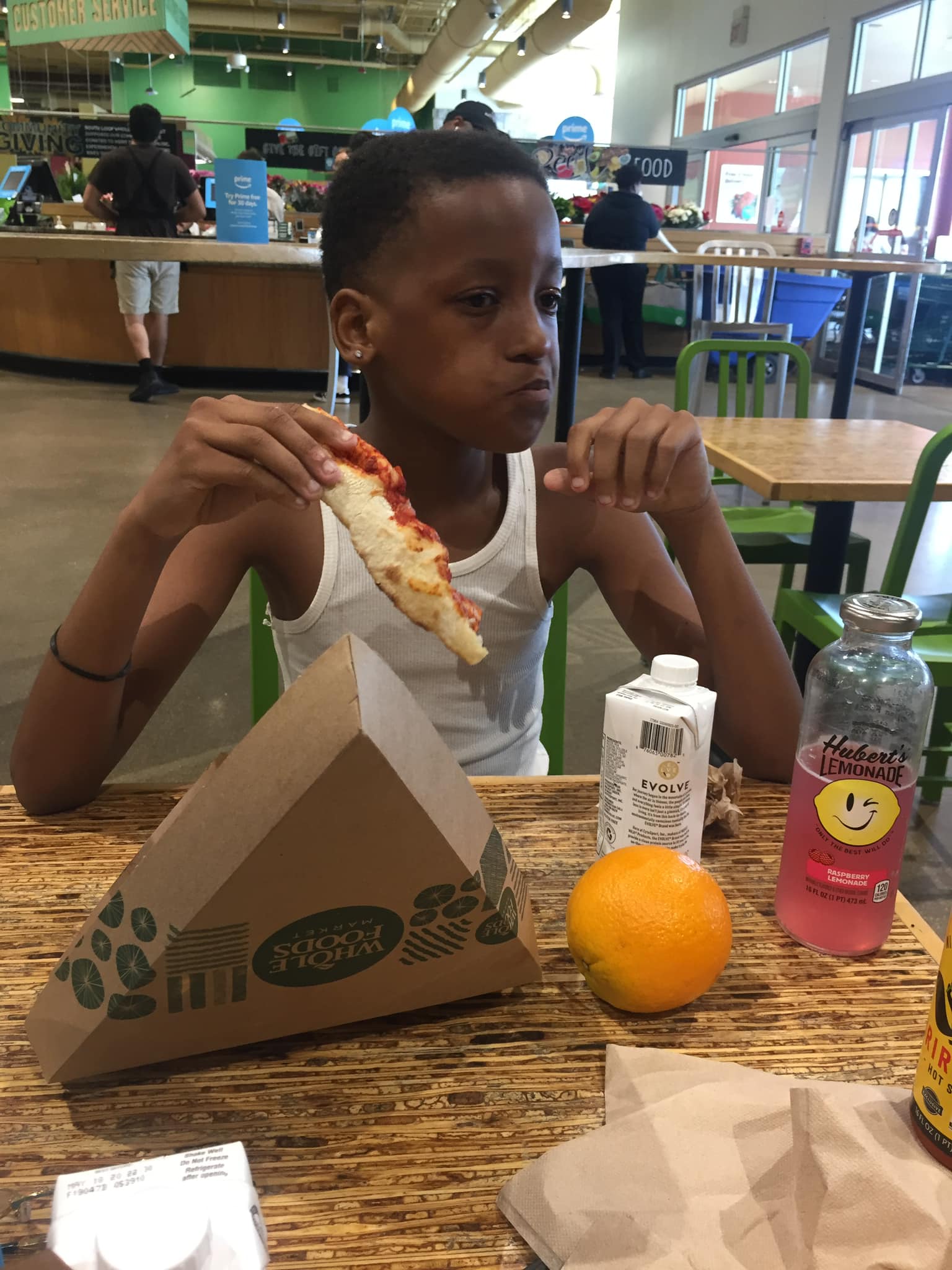 McNeal was part of the nonprofit youth group Good Kids Mad City, according to the group's executive director Carlil Pittman.
"Lately I had the opportunity to spend a lot of time with Kentrell," Pittman wrote on Twitter. 
 is why it's so important to have creative spaces and outlets for young people to be able to go to because there's nothing on the streets of Chicago for them already. RIP."