Who is the Tiktok guy who makes fun of life hacks? Khaby Lame Meme & 2021 Net Worth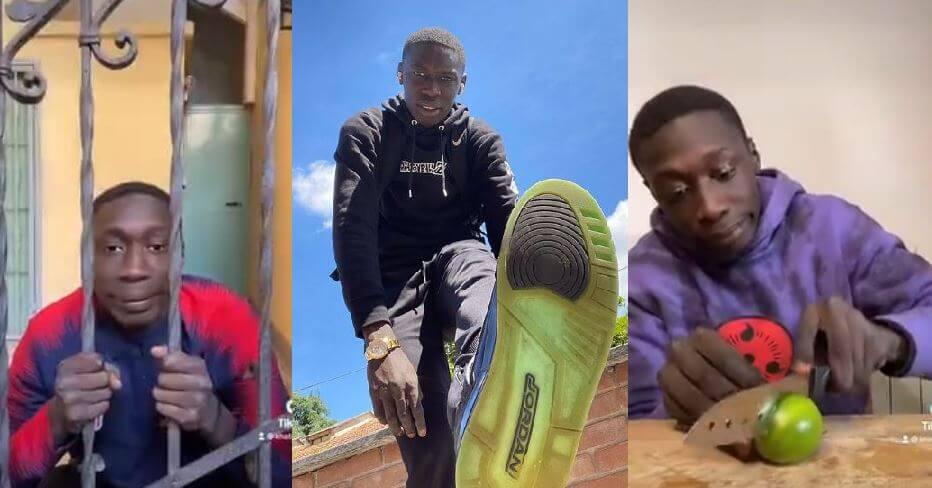 Get to know about TikTok star Khabane "Khaby" Lame and his viral life-hack reaction videos.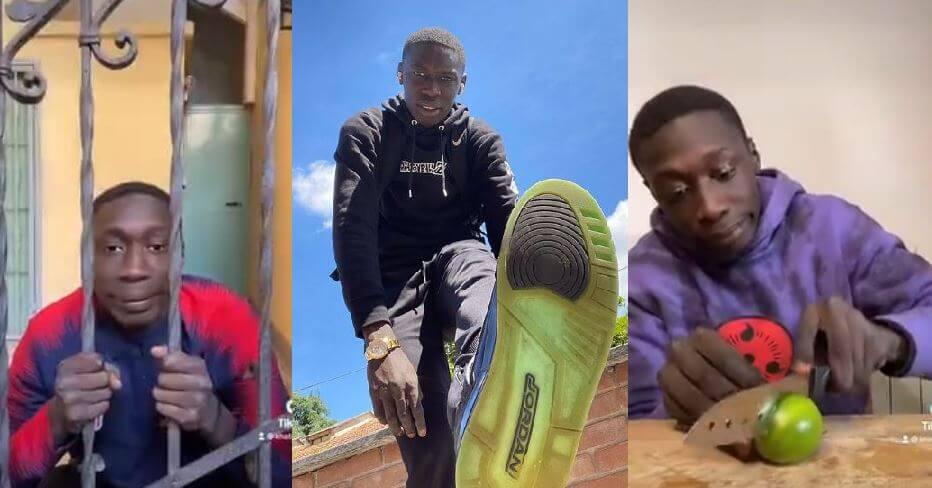 Who is the Tiktok guy who makes fun of life hacks?
Khabane Lame, known as Khaby Lame went viral on Tiktok for making fun of life hacks videos.
The 21-year-old was able to amass large followers on Tiktok and Instagram a few months after joining the video-sharing application.
Khaby has 68.4 million followers on Tiktok at the time of writing this content — He's also the platform's fourth most popular Tiktok star, as well as the most popular in Italy and the rest of Europe.
On April 26, 2021, he passed Gianluca Vacchi to become the most popular TikToker in Italy.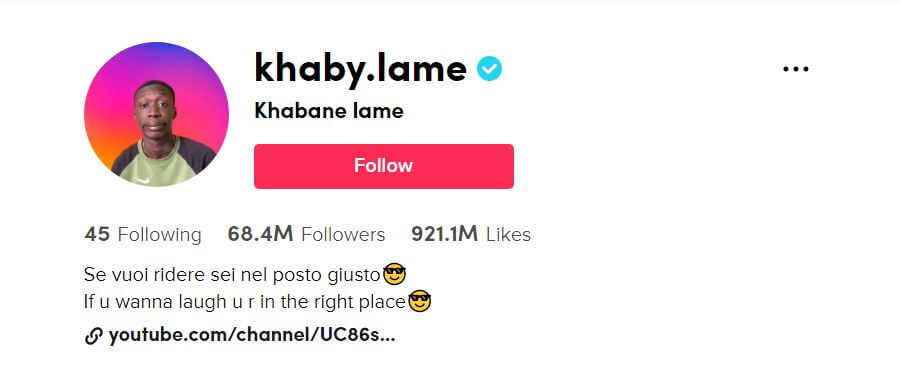 Khabane was born on March 9, 2000, in Senegal and raised in Chivasso, Italy.
Khaby Lame Instagram
Khaby's username on Instagram is @khaby00. He has 19.8 million followers at the time of writing this report.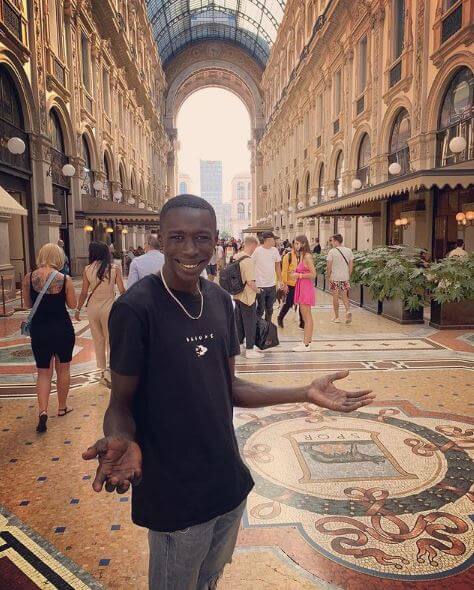 Khaby Lame Net Worth 2021
The TikTok star may make anywhere from $13,380 to $22,300 every post, according to Celebs Life Reel.
Khaby Lame Meme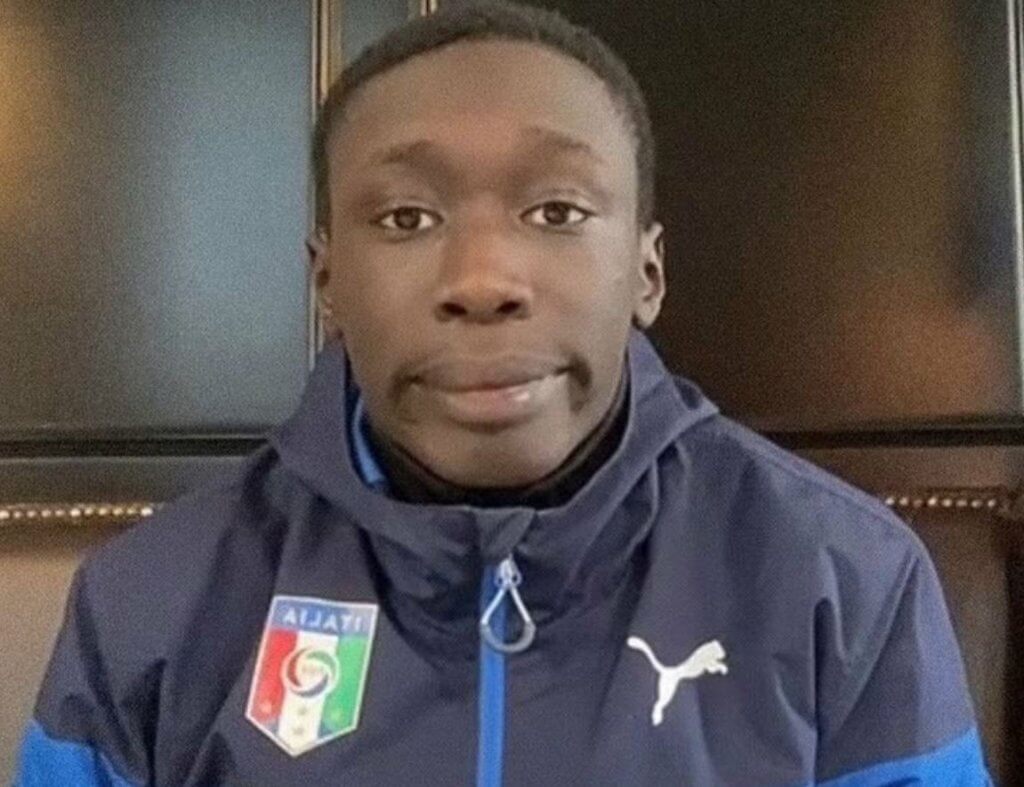 Most of Khaby's videos has been turned into a meme right from when he gained notability.
See some of his memes used below:
1.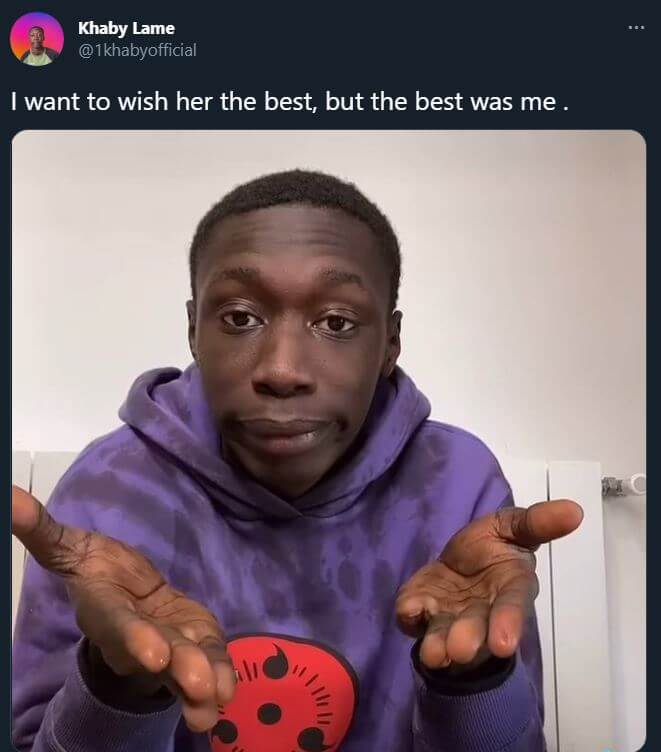 2.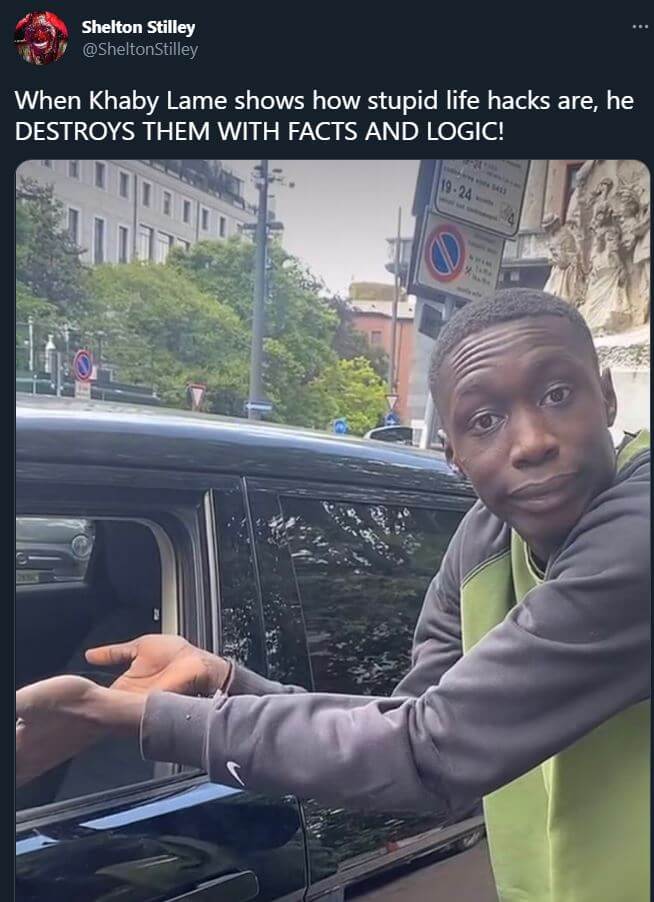 Tiktok: Tattoo Artist Makes 76 tattoos, recreate Betty Boop Snow White scene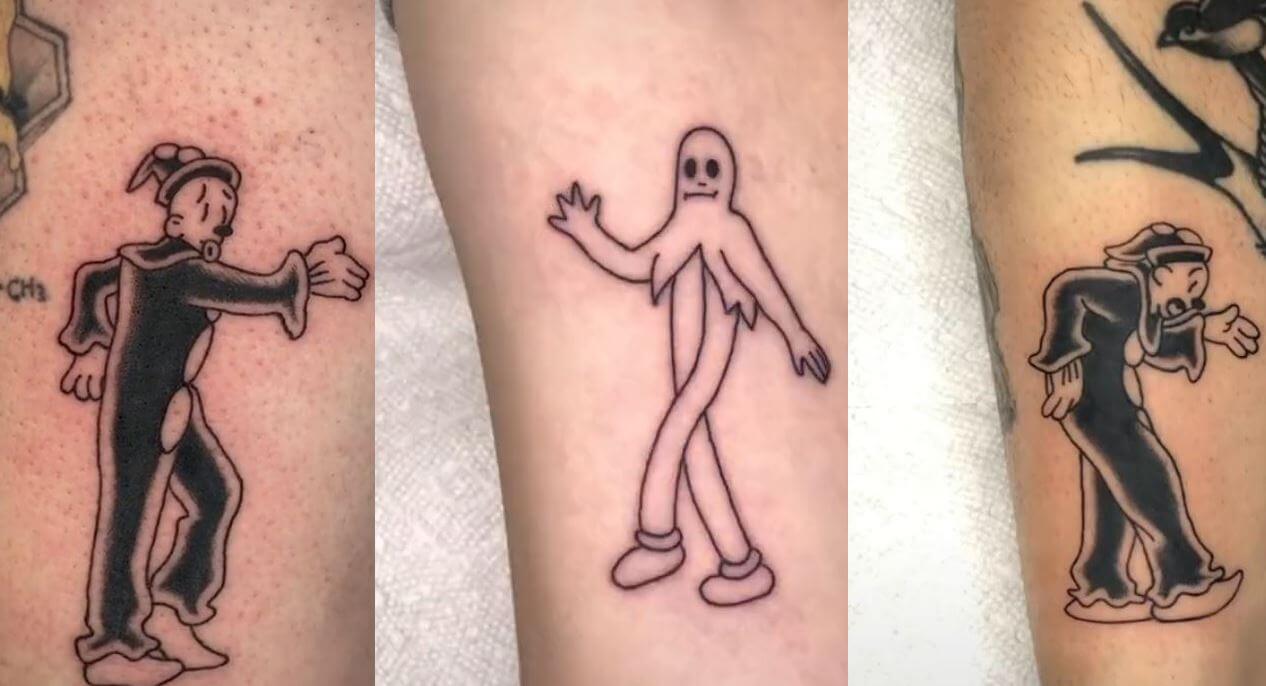 With 76 different tattoos, a tattoo artist creates a moving cartoon, 'Koko The Clown dancing' from the Betty Boop Snow White scene.
The artist known as Phil Berge on Tiktok, recreated a scene from a Betty Boop cartoon using humans as his canvas.
"Finally! I made a total of 76 tattoos to create this scene from Betty Boop Snow White." He wrote on Tiktok. "A huge thank you to everyone that got tattooed for this project."
Max Fleischer developed the cartoon character Koko the Clown. He first appeared as the main protagonist in Out of the Inkwell (1918-1929), a major animated series of the silent era.