Can I Apply for Starling Bank Credit Card? What We Know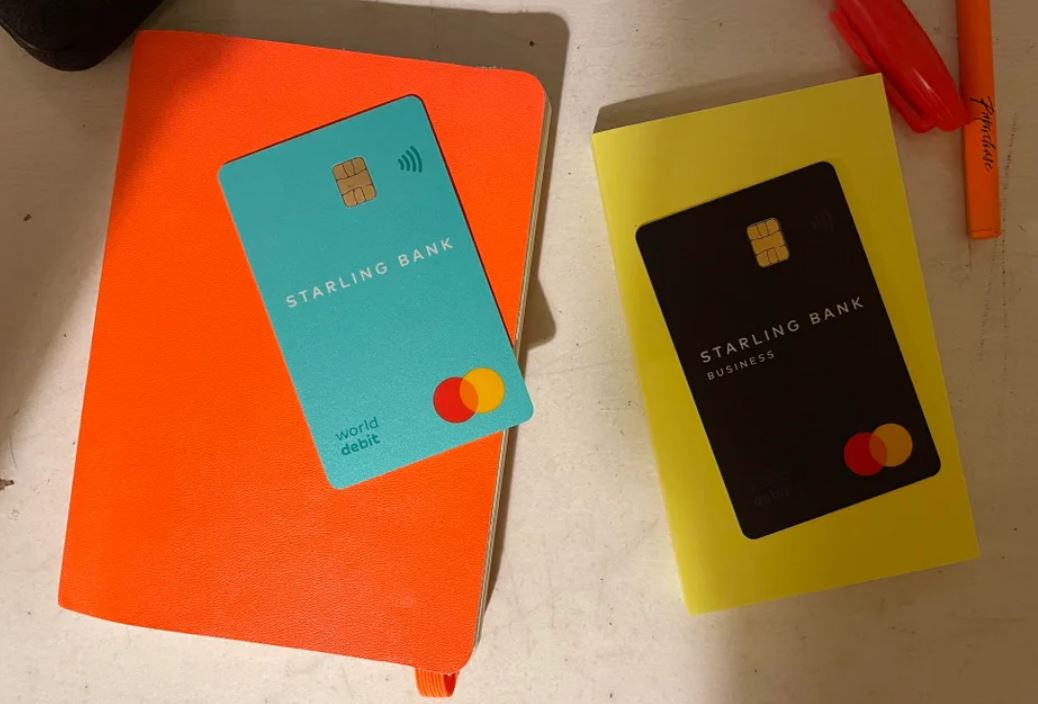 Starling Bank, founded in 2014, has been one of the most used banks in the United Kingdom. But, do they have a credit card and when is the launching time?
The bank which is headquartered in London is a licensed and regulated bank, founded by former Allied Irish Banks COO, Anne Boden, in January 2014. It has received over £500m of funding since its founding.
Starling Bank offers a contactless Debit Mastercard. The design was changed to a vertical card design coloured teal and navy in July 2018.
Does Starling Bank have a Credit Card?
No, Starling Bank credit card is not out yet.
"We're still working on credit cards and we plan to introduce them in the middle of 2020"
The bank said they would introduce the card in the middle of 2020 but it didn't happen for unknown reasons.
A user who tried applying for the card asked, "I can't find sc a link anywhere to apply for a starling credit card, can you please send me the link. Thanks".
The bank replied, "Hi there, we're not offering Credit Cards just yet, but keep an eye out going forward!"
Starling Bank credit card launch time is unknown at this time, but we believe it will be out soon.
Starling Bank Connected Card
In April 2020, Starling Bank introduced the Connected card, "a second card that customers can connect to their existing account and give to anyone they trust to pay for groceries and other essential items on their behalf."
"We know that getting in groceries and other essential items is a challenge for those who are self-isolating during the coronavirus emergency. So we came up with a solution to help our customers pay for supplies bought for them by trusted friends and neighbours without the hassle of transferring money or handling cash." Anne Boden, founder, and CEO of Starling Bank said.
"Together with mobile cheque deposits, which we launched earlier this week, we're working hard to help our customers at this difficult time."
Customers with personal accounts can request a Connected card through the Starling Bank app, and the card will be delivered to their registered address in 5-7 business days.