Does Starling Bank Have Credit Card? What We Know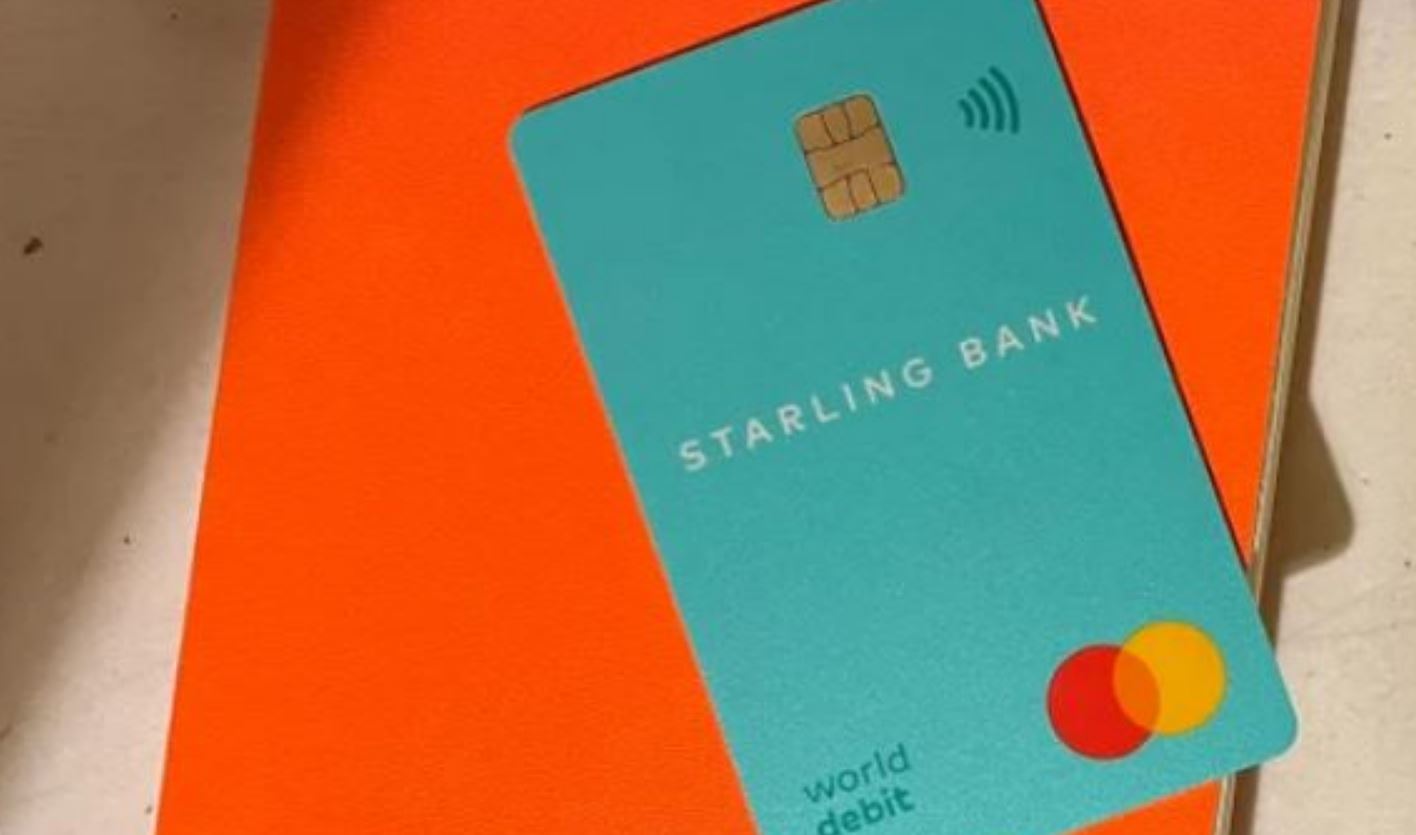 Starling Bank is one of the popular banks in the United Kingdom. However, there have been several questions concerning their credit card availability.
Before we get into the main detail, Let's get to know what the bank is all about.
Starling was founded by former Allied Irish Banks COO, Anne Boden, in January 2014 and is headquartered in London. The organization has also received over £500m of funding since it was created.
Starling Bank has received several awards over the years from being voted for being the best British bank to winning the best account provider.
We must also applaud the good customer reviews. With over 26,000 reviews, the bank had 4.2 out of 5 stars on Trust Pilot (74% rated the bank as excellent).
Also, Starling Bank offers a contactless Debit Mastercard but do they also have a credit card? Let's get right into it.
Starling Bank Credit Card
In 2016, Starling Bank made its first debit card payment after forming a partnership with MasterCard, a worldwide payments and technology business, and GPS, a card processor.
"Starling recognises how vital mobile and digital payments are for customers. As daily life becomes increasingly a mix of online and offline experiences, and money a matter of connectivity, this partnership is all about giving the modern customer a fast, convenient, and secure way to pay in all aspects of their life. At MasterCard, we are excited to see where this partnership takes us in the future." Mark Barnett, MasterCard President UK & Ireland said.
The COO of Starling Bank Julian Sawyer also said "Partnering with MasterCard for our debit card means our customers will be able to use this to complement our full set of banking features – including direct access to Faster Payments, direct debit, and overdrafts – in a secure and convenient way."
A few years later after the introduction of the MasterCard, Starling Bank customers waited for a credit card but no news came.
However, in 2019, Starling bank said they were going to launch a credit card service and a new euro account for UK customers.
In response to competition from digital banking rivals such as Monzo, N26, and Tandem, who have announced plans to diversify their product offerings with new money management and credit facilities, Anne Boden message explained that the bank would be extending a credit card and expanding its lending services to customers over the course of the year.
The year passed and there was no credit card from the bank and it made the customers ask questions.
When is Starling Bank Credit Card Launching?
No date has been given yet but we hope it comes soon.