How To Move Your Studio Apartment Efficiently?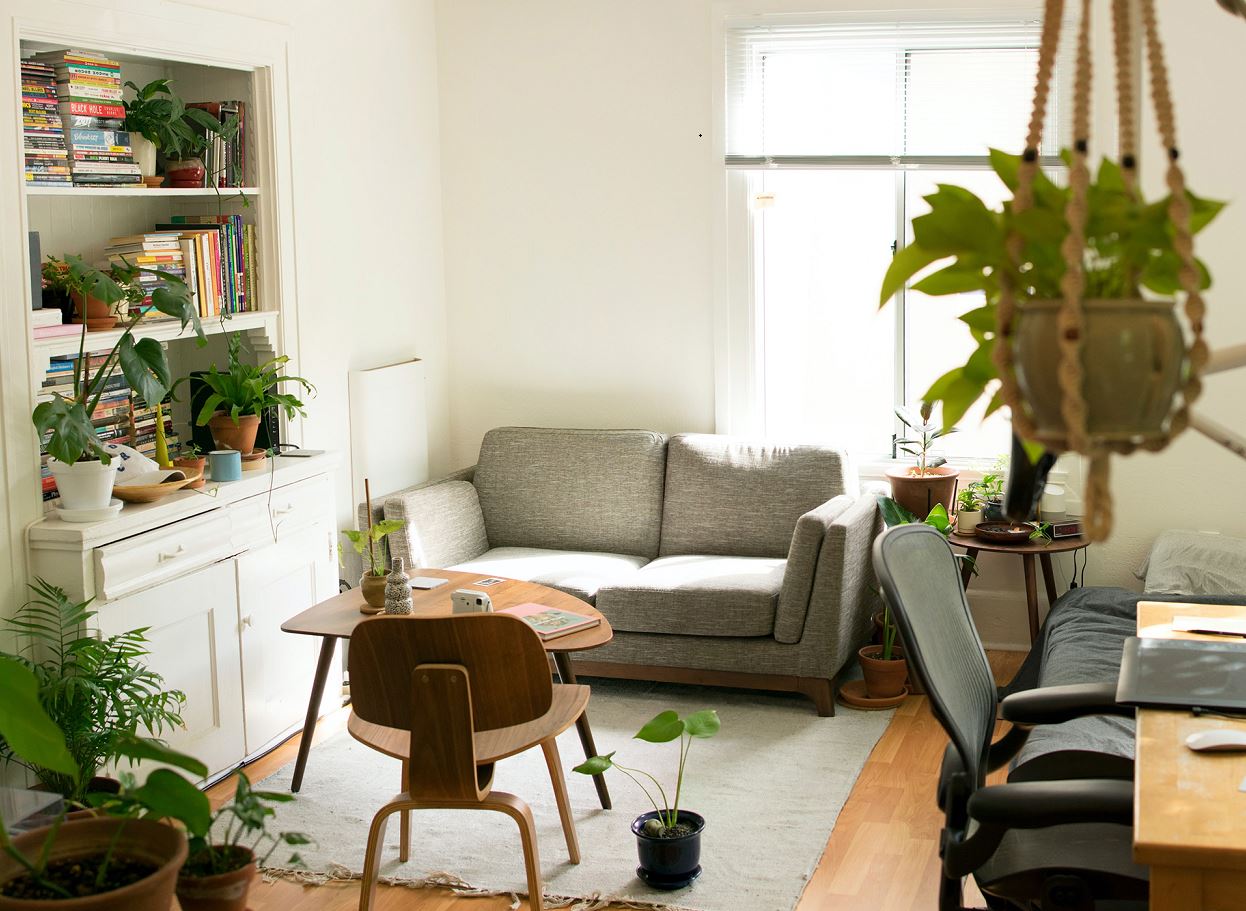 No matter whether it is a small move or a large one, relocation is always one of the most difficult tasks. It always takes longer than you think even when you are relocating just a studio apartment. the best NYC moving companies from the Moving Apt who have completed a successful moving process will let you know that planning is the key to making the process easier and smoother.
If you don't have enough time and energy to put in for a huge relocation process then hiring professional movers will be very helpful. They will make the process very easy and will lift all the burden off your shoulders and you don't have to worry about anything then. If you are looking for tips to make it efficient by yourself then check out these.
How To Move Your Studio Apartment
Get organized
The organization is the key to efficiency. The more organized you are, the more efficiently you will move which will help you in reducing the moving costs. Invest your time and mental energy to make the job efficient. Plan everything by getting the answers to who, what, when, and where. If you know what to do at what time then this will eliminate the confusion from the process.
Purge out items
No matter whether the apartment is small still it will have a lot of unnecessary items present in it. This is time to purge out all these items. You should get rid of the stuff as much as possible. Identifying junk and eliminating it before the time will make the entire process efficient as now you will have less to pack and move.
Don't forget to label
No matter whether you have hired professionals for the packing and moving job or whether you are doing it by yourself, in both the ways, if you label the boxes well, it will make be very helpful. Label them in a way that you can get to know the contents present in the box and from which room the box belongs to. So, you can save yourself from the trouble of finding a specific item in your new home. Also, during loading and unloading of the items, you or movers can get to know how to handle a specific box if there are fragile items present inside it.
Prepare a moving day bag
Having a separate moving day bag could be a lifesaver for you. You should pack up everything that you may need for a weekend trip which includes toiletries, a pair of clothes, mattresses, cleaning supplies, a phone charger, a charger for a laptop and tablet, and so on. Take the bag along with you. You might need it when you hit the door.
Start packing earlier
You should start packing the items earlier because it always takes longer. When you will start packing, you will be surprised by the fact that how many items you can pack ahead of time. Items like decorations, used items, seasonable items, and artwork can easily be packed.
Book early If you are considering hiring the moving services, renting any supplies like moving straps, dollies, or something like that, or going to hire the full moving professionals then you should book the services and products ahead of time. If you book earlier then you can save a few pennies and also it allows you to have peace as you have booked services. This is especially important when it is peak season because, in the end, there will be less availability of movers.
Don't leave empty spaces in the boxes
If there are gaps in the boxes then items will move around during transportation and can get damaged. It is recommended you fill in the gaps with the towels, clothing items, padding, packing paper, and so on. Be sure the boxes are tightly fit and items do not get any space around to move in.
Wrapping it all up!!!
Yes, moving to a new apartment is very exciting as you are going to start over a new chapter of your life but at the same time, it becomes stressful if you don't do it in an efficient manner. The process should not be disastrous at all, use all the above tips to make it hassle-free and efficient while avoiding moving mistakes.