What's New Era Learning? Details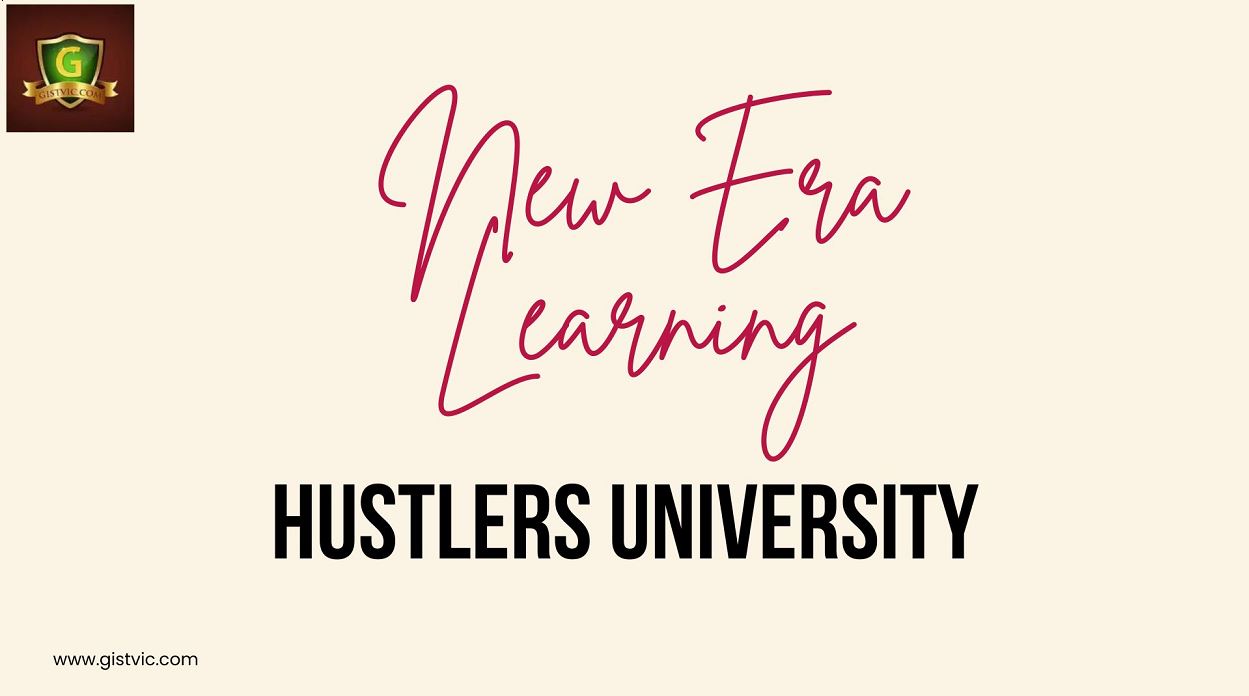 The New Era Learning is a new platform created by Hustlers University.
According to the website, It is "An innovative online business education community providing mentoring and coaching from dozens of industry professionals."
The former kickboxer, Andrew Tate is the creator of Hustlers University. You can read the Hustlers University 2.0 Review Here.
Andrew's initiative, Hustlers University 2.0, is dedicated to assisting people in making money online.
Within the training, there are mini-courses, but you can pick and choose which one you wish to "specialize" in.
There is a training available for:
Copyrighting
Affiliate marketing
Cryptocurrency
Personal Finance
Freelancing
Amazon FBA
And much more
Andrew Tate has selected a "professor" for each training course.
According to the former kickboxer, These professors have achieved success in their respective fields and are now passing on their knowledge to others.