7 Young Batista Pictures You Will Love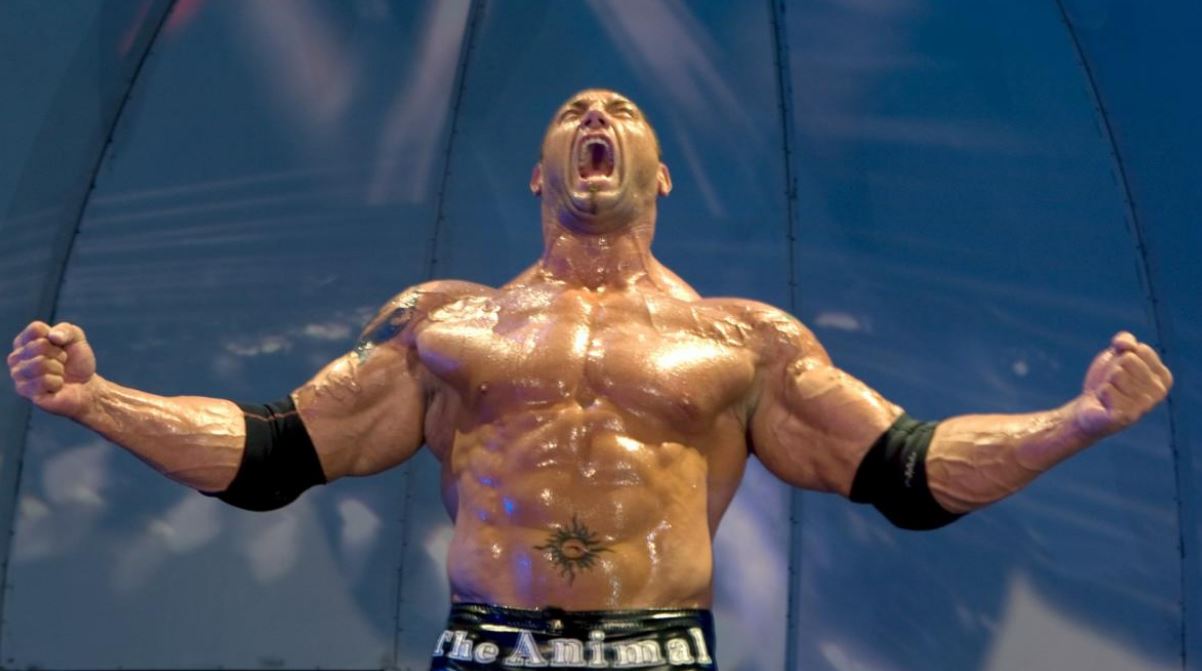 David Michael Bautista also known as Batista is a professional WWE wrestler. See 7 Young Batista photos you will like.
Bautista began his wrestling career in 1999 and signed with the then-World Wrestling Federation in 2000. (WWF, renamed to WWE in 2002).
From 2002 until 2010, he rose to prominence as Batista, becoming a six-time world champion after winning the World Heavyweight Championship four times and the WWE Championship twice.
Batista is also an actor
Bautista began acting in 2006 and has appeared in films such as The Man with the Iron Fists (2012), Riddick (2013), Spectre (2015), Blade Runner 2049 (2017), Army of the Dead (2021), and Dune (2021).
He was also seen in Guardians of the Galaxy and Avengers: Infinity War.
See Batista's young photos below.