Army of Thieves Trailer is here, Twitter is loving it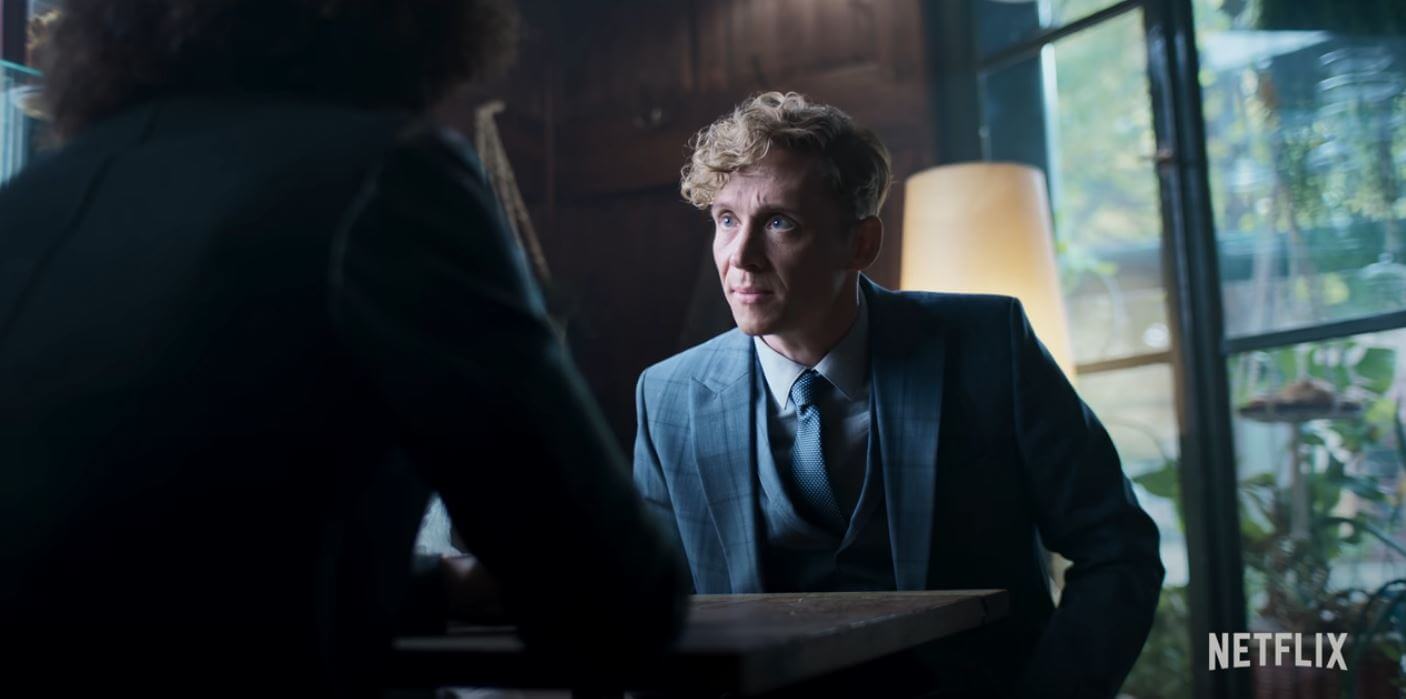 Netflix has officially released the trailer of "Army of Thieves".
Army of Thieves is a forthcoming American-German romantic comedy-heist film that features zombies. The narrative takes set six years before the events of Army of the Dead, during the early stages of the zombie epidemic, and follows Ludwig Dieter as he is recruited by a mystery woman to carry off a robbery with the aid of a motley gang of aspiring thieves.
The movie was directed by Matthias Schweighöfer, produced by Zack Snyder and Deborah Snyder, Wesley Coller, Schweighöfer, and Dan Maag, and based on an original narrative co-written by Snyder and Hatten.
Twitter reactions
There have been several reactions on Twitter following the release of the Army of Thieves official teaser. "Looks awesome Zack. You've created such an interesting world. Can't wait to find out more about it. #ArmyofThieves". One said.
Another said: "We are so blessed to have an entire prequel film about everyone's favorite safecracker. Thank you zack." A lady said: "Thank you Zack Snyder for bringing Matthias Schweighöfer to my life. Dieter is such a cool character. I loved him in #ArmyOfTheDead and I know I'll love him in #ArmyofThieves"
A man said: "Beautifully shot. Lovely cast. From producer Zack Snyder. Yeah, I'm all in. It looks awesome."
Army of Thieves will be available on Netflix in late 2021.
Watch the trailer below: