Anatoly Gym Pranks are hilarious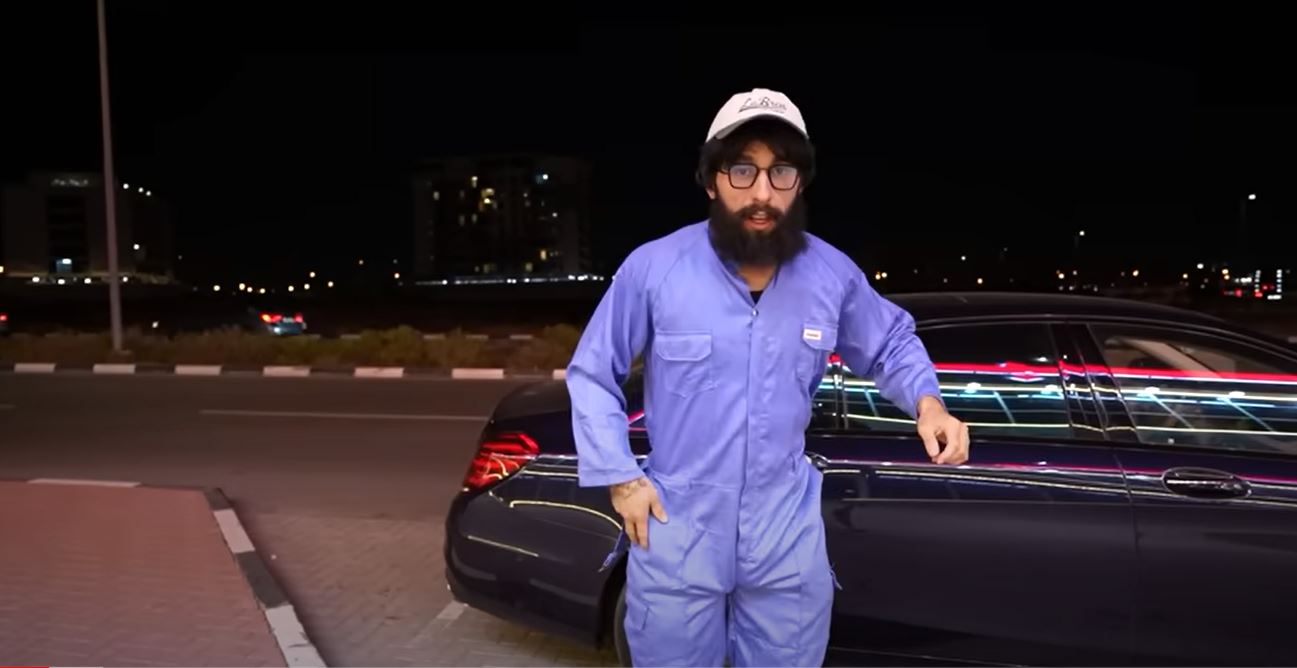 On Youtube, there is a guy called Anatoly that has been going viral for his gym prank videos.
In all sincerity, the videos are really hilarious.
Do you know how it feels to walk into a gym and try to lift some weights when some guy with not much muscle who is acting like a cleaner walks in and does the unexpected, such as carrying heavy weights or doing squats?
Yeah, you will be so surprised.
---
Several rumors and speculations have circulated that Anatoly's gym weights are fakes. That, however, cannot be confirmed at this time.
Anatoly is an Elite Powerlifter, and his real name is Vladimir Shmondenko, according to extensive research. You can read Anatoly Gym full bio here.
He started lifting weights and going to the gym when he was very young, and seeing him lift so much weight, we'll call it persistence.
However, there is another video we saw on Youtube …. this is not Anatoly… the guy made a prank video in the gym with fake weights.
---
Brady Shepherd drove up to the LA Fitness gym and pulled the prank.
The video was really funny, and you should see people's reactions when they saw him lifting heavy weights (which was fake).
Watch the video below.