(Anatoly) Vladimir Shmondenko Training Program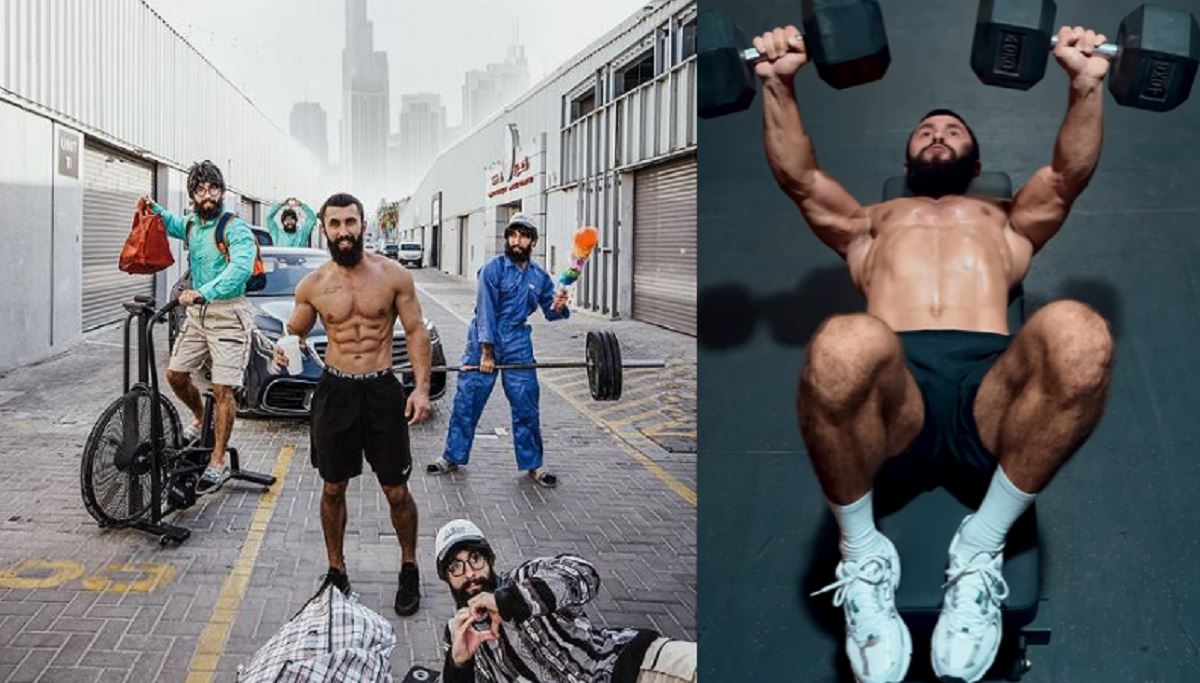 Vladimir Shmondenko also known as Anatoly Powerlifter has released a Training Program and we have all the details that you need to know.
Vladimir Shmondenko is a well-known powerlifter with over 9 million followers on social media.
He is also popular for his prank videos. Find out more about Anatoly HERE.
What's Vladimir Shmondenko Training Program?
The powerlifter has released a training program for 8 weeks focused on the growth of strength and muscle for the gym.
Other things included in the program are:
Training program for home
Supplements
Video Tutorials
Access for 6 months
Training program for home
Nutrition (BULK/CUT/MAINTENANCE)
ABS and core workout
The program is open to anyone who wants to participate and who wants to gain muscle, increase their strength, lose weight, gain knowledge and improve their skills, get shredded, and for independent beginners or professionals.
Is Anatoly Training Program Worth It?
This can not be confirmed at this time.
The program is quite new and there are no reviews at this time. Stay tuned, we will keep you updated.