Picture of 'Bachelorette' John Paul Jones and New Girlfriend Katie Poulin got Fans reacting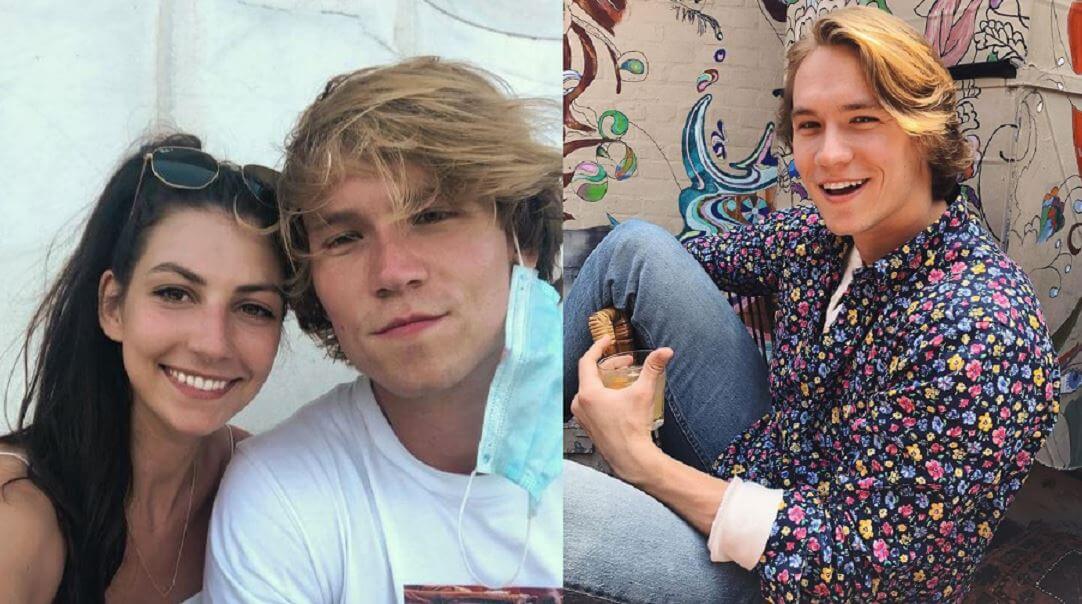 New Gf Alert! John Paul Jones unveils his new girlfriend on Instagram and fans are loving it.
"This my gulfwend", John wrote on IG alongside a photo of his new girlfriend Katie Poulin.
Fans reaction
Several fans celebrated the new lovers with lovely comments.
"You found yourself a Katie!!! Happy for you brother" A man wrote.
Another said: "SHES SO PRETTY IM SO HAPPY FOR YOU"
A lady wrote: "Such a beautiful girl!! I'm happy for you both!!❤️"
Another fans said: "Great match ❤️"
Another said "She's so cute! Good job locking this one down JPJ 💖"
John Paul broke up with his ex Tayshia Adams in 2019.